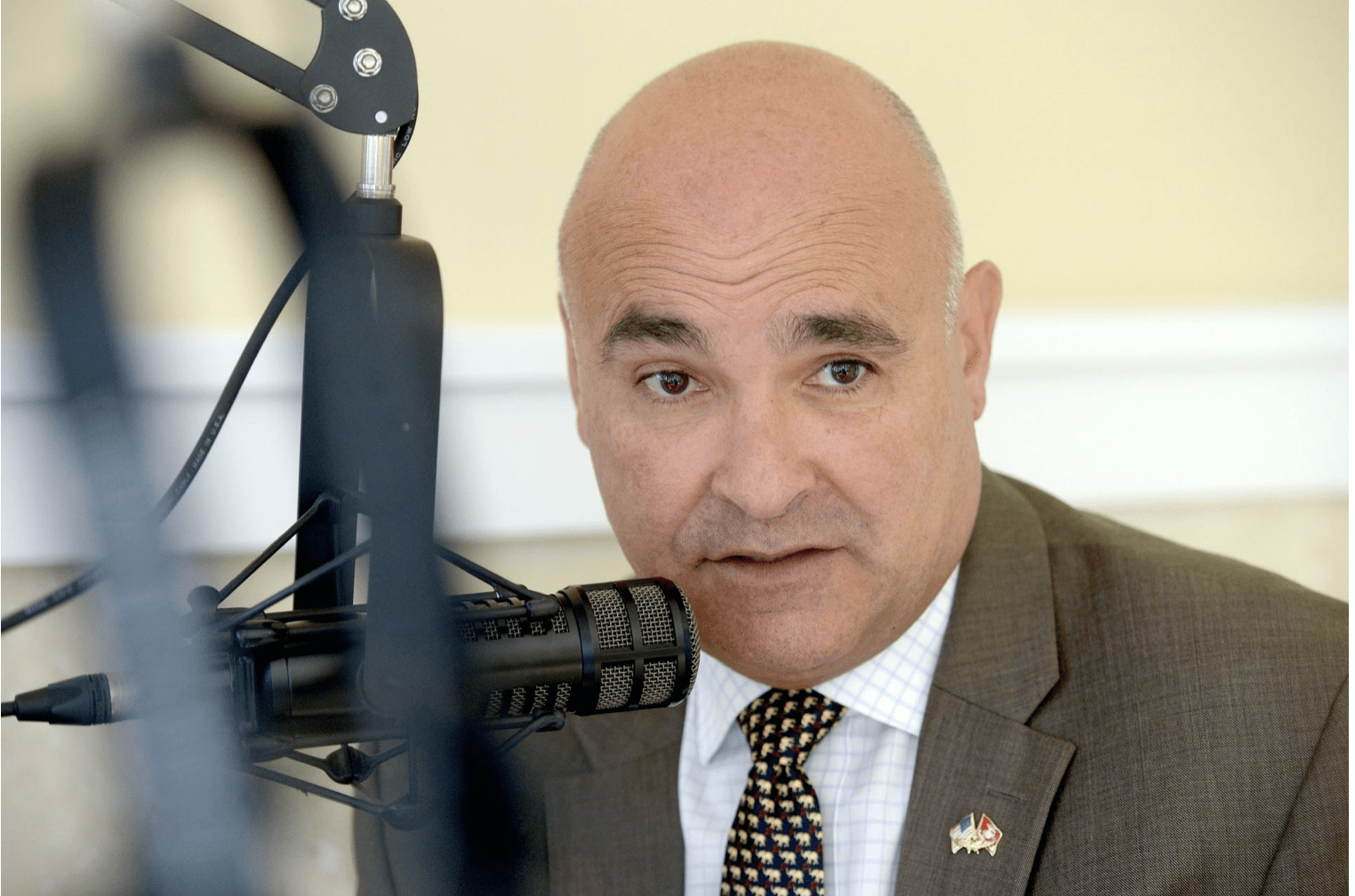 However, Andrade has $100,000 more in the bank than Dosev.
Republican Cris Dosev finally netted a substantial fundraising period, generating $26,300 over the course of a week, according to the latest finance report.
While that topped the $17,350 incumbent Republican Alex Andrade raised in his campaign account and the additional $6,500 added to his political committee in the same period, $25,000 of that came from Dosev's personal finances, an effort to kickstart his campaign following a slow first few months.
From announcing his candidacy in January through May, the only funds Dosev raised was a $100 donation in May from his wife, Lisa.
All told, the Pensacola Marine veteran has poured $35,000 into his own campaign and drawn $9,701 from donors. But that's overshadowed by the more than $189,000 the freshman Representative has pulled in for his first reelection bid.
Dosev has nearly $15,000 left in his campaign account as of July 17, when the last report leaves off. Meanwhile, Andrade, also of Pensacola, has $89,000 in his campaign account and another $26,000 in his political committee, Constituent Priorities.
While Andrade has far out-raised Dosev, and drawn endorsements from Gov. Ron DeSantis and U.S. Rep. Matt Gaetz, that race has drawn the most fireworks in the Panhandle.
Last week, both candidates launched attack ads painting each other as fake conservatives.
"Angry Alex Andrade constantly attacks veterans, bullies mothers and grandmothers, and worst of all, he sponsored a gay rights bill that paves the way for men to play on girls' sports teams and men to go in women's bathrooms," Dosev's ad says.
Meanwhile Gaetz and Andrade have tag-teamed Dosev on Twitter, drawing on material from the 2016 and 2018 primaries, when Dosev ran against Gaetz for the Republican nomination in Congressional District 1.
The day prior to Dosev's ad, Andrade released his own, quoting a Florida Politics post about a past Facebook comment Dosev made painting President Donald Trump negatively and noting that Dosev has taken cash from an anti-Trump political committee.
Dosev concedes that the Facebook comment sounds anti-Trump but insists that he backs the President, reinforcing that claim in ads and flyers.
Whoever wins the Republican nomination next month will face Dianne Krumel, a Save Pensacola Beach organizer who is unopposed in the Democratic primary. In the latest period, Krumel raised $935.