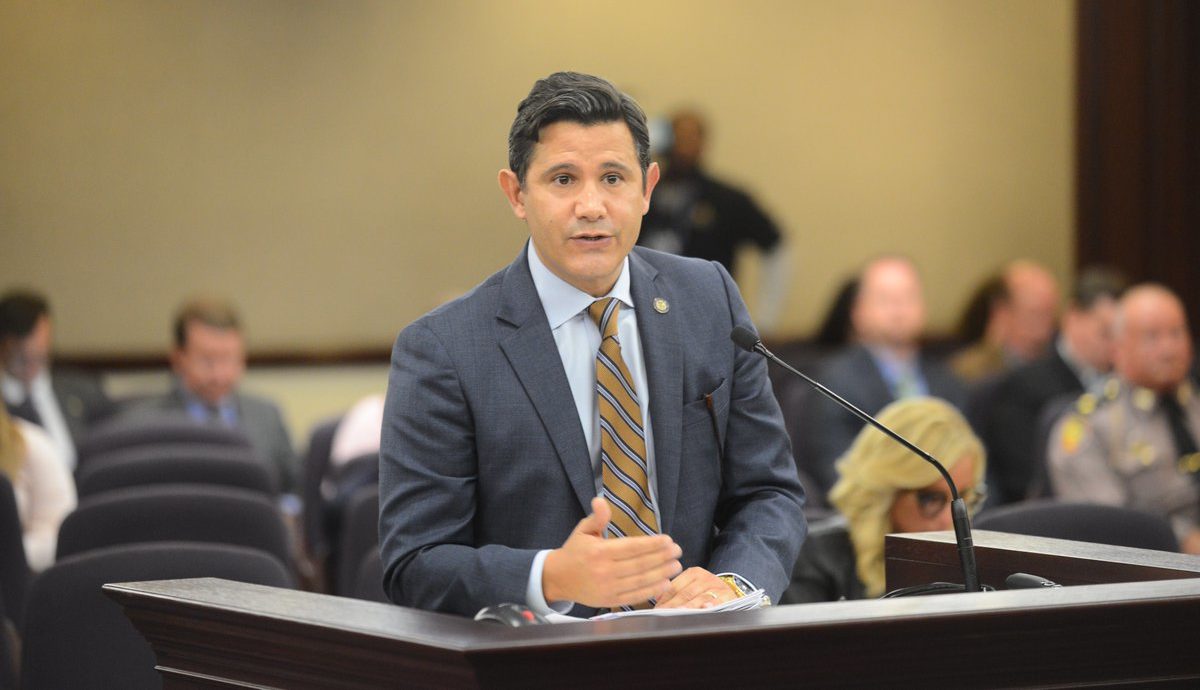 Those protections would also hold for 15 days after the emergency ends.
Democratic Sen. Jason Pizzo is pushing a proposal to automatically ensure individuals cannot lose housing during a state of emergency.
Pizzo is filing his bill (SB 1548) amid a COVID-19 pandemic that threatened to put residents out on the streets because of widespread economic shutdowns.
As Florida declared a state of emergency last year in response to the outbreak, Gov. Ron DeSantis followed up with an emergency order suspending evictions and foreclosures for 45 days. That prompted the need for the Governor to repeatedly extend that deadline. DeSantis allowed that state order on evictions to expire last fall, deciding instead to rely on a federal order from the Centers for Disease Control and Prevention.
Pizzo's legislation would remove the need for the Governor to issue a separate order pausing evictions and foreclosures. The new provisions would kick in any time the state or federal government declares a state of emergency in Florida.
While the COVID-19 pandemic remains at the front of most Floridians' minds, Pizzo's proposal would also kick in after a hurricane or other disaster that could impact a person's ability to make timely rent or mortgage payments. Pizzo even filed a version of this legislation before last year's Legislative Session, well before the COVID-19 pandemic impacted Florida and the nation.
The proposal states that new eviction documents "may not be served" during a state of emergency. A Sheriff or other person tasked with serving such a notice would not be liable for failing to do so during the emergency.
In addition, a state of emergency also pauses "any statutory time periods relating to the eviction of a residential tenant" where that procedure had already begun before the emergency.
Both of those protections for residents would remain in effect for 15 days after the emergency declaration expires or is terminated.
Pizzo has sought to take a leadership role in responding to the COVID-19 pandemic. During the crisis, he sought help for out-of-work Floridians, including many outside his own district, as the state's unemployment system sputtered for months. He landed a spot on the Select Committee on Pandemic Preparedness and Response during the 2021 Legislative Session.