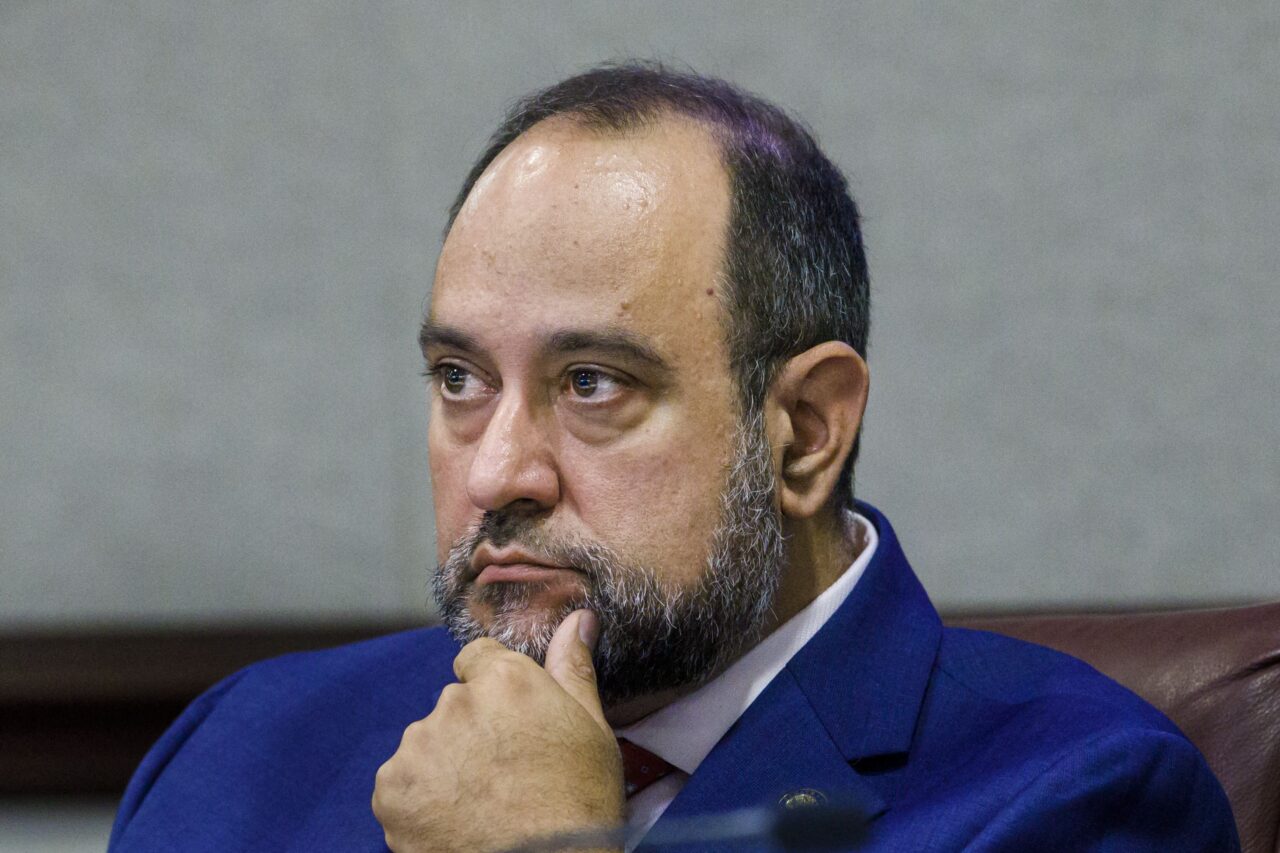 Critics worry the bill would compromise vulnerable students.
Controversial parental rights legislation cleared House and Senate committees Tuesday.
The House Health and Human Services committee advanced the measure in the afternoon, just after the Senate Judiciary Committee did the same, albeit with an amendment not yet in the House language.
The measures are intended to block state or other governments from limiting a parent's right to direct the moral and religious upbringing, education, health care, and mental health of their child, with explicit guidance to inform parents of information regarding their child's health, well-being, and education.
Rep. Erin Grall, who carried the bill last year as it passed the House on party lines, again fielded skeptical questions from Democrats as she did in 2020 about a bill designed to prevent what she calls "use and abuse of authority by actors of the state."
Grall said the bill was necessary to protect authorities from "circumventing" HIPAA and other protections that should allow parents or guardians the ultimate authority. The bill contains penalties for non-consensual health care provided by a school district, and other scenarios in which injunctive relief or other non-financial sanction would come into play.
Grall described the measure as a "roadmap," a "place where parents could go." And at least for Republicans, that aspirational goal was enough.
In the Senate, Republican Sen. Ray Rodrigues is carrying SB 582, that chamber's version of the bill. He said in introduction to the Judiciary Committee ahead of passage that the bill does not "enumerate" new rights but puts them all into one place.
He noted that students have seen records released to authorities against their will, an example of overreach that needs more explicit prohibition, and one that was adopted before the bill cleared the committee.
An amendment from committee chair Jeff Brandes that would block law enforcement from accessing student grades without parental sign off was adopted, before the bill moved along party lines. That language was not added to the House version Tuesday.
Sen. Dennis Baxley, an Ocala Republican, defended the bill from criticisms leveled during the Senate committee hearing.
"These children do not belong to the state. They belong to these families," the Senator from North Central Florida said.
But Democrats remain skeptical.
Democratic Sen. Tina Polsky said she didn't know "what problem this is solving."
Just as it has before, the bill has received robust opposition in many cases, and support in others, with considerable testimony at both hearings Tuesday. Speakers opposed the bill on a variety of grounds, from allowing abstention from childhood vaccines to creating challenges for LGBT students.
Equality Florida, the League of Women Voters, the Florida Chapter of the National Organization for Women, Florida Alliance of Planned Parenthood, and the American Civil Liberties Union Florida Chapter oppose the bill, based on testimony at committees. The Catholic Bishops, meanwhile, back the measure.
Last year, a version of the bill died in the Senate, but passed the House.