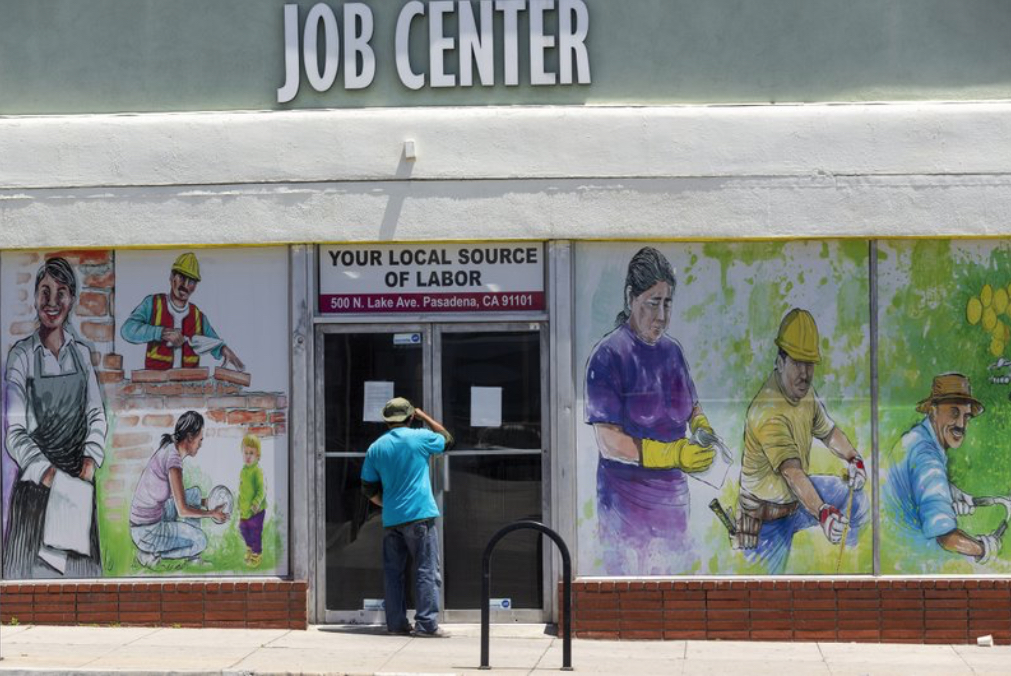 The bill would only fund workforce partners that can show results.
Two House bills cleared the House Secondary and Career Development Subcommittee Thursday seeking to create a more efficient pipeline from the classroom to the workplace and to streamline state career resources.
"Hundreds of millions of dollars have flowed into Florida's broken workforce and education systems for years that are prescribed by the Federal government and too often only measures inputs — not results," said Chris Sprowls. "We must do better. Today, the bright vision for an Opportunity Hub for Floridians received overwhelming support in committee. I look forward to seeing these bills make it to the Floor, and eventually, the Governor's desk, so that we can be the first state in America to insist our workforce programs meet actual outcomes standards — so that all Floridians can access programs through one unified system and find meaningful employment and economic freedom."
Jacksonville Rep. Clay Yarborough sponsors one piece of the legislation, the Reimagining Education and Career Help Act (HB 1507), also called REACH.
"Bloated bureaucracy, unaccountable workforce development boards, siloed agencies — all hamstrung by the federal government's lack of accountability requirements. None of this serves Floridians or their families," Yarborough said.
REACH aims to streamline and coordinate data collection among Florida's workforce and education programs, which would be necessary because the bill also only funds workforce partners that can show results.
In order to coordinate the effort, the bill dictates a new REACH Office in the Governor's office that would coordinate all access points to education and career help.
The other bill (HB 1505), which deals with workforce programs and services, is sponsored by Naples Rep. Lauren Melo.
The legislation includes a measure that requires CareerSource Florida and the Departments of Economic Opportunity, Education, and Children & Families to create a single Workforce Information System, so students and job seekers can access services from multiple agencies through one site.
"With this bill, we will transform our workforce system from one that is fragmented and inefficient into one that puts opportunities for sustainable, long-term employment first. Floridian's shouldn't have to work so hard to get to work," Melo said.
The bill also aims to connect students with paid apprenticeships and creates a new credential system to help job seekers prove they have attained skills and are employable.
Both pieces of legislation require tracking and measurement to judge program success.
The idea behind the legislation came from a Training and Employment Notice to states from the U.S. Department of Labor that stated the Workforce Innovation and Opportunity Act was not being effectively applied because individual jobseekers are still not able to easily access services from multiple programs in one physical or virtual location and from one case manager.
Both pieces of legislation now move to the Post-Secondary Education & Lifelong Learning Subcommittee.