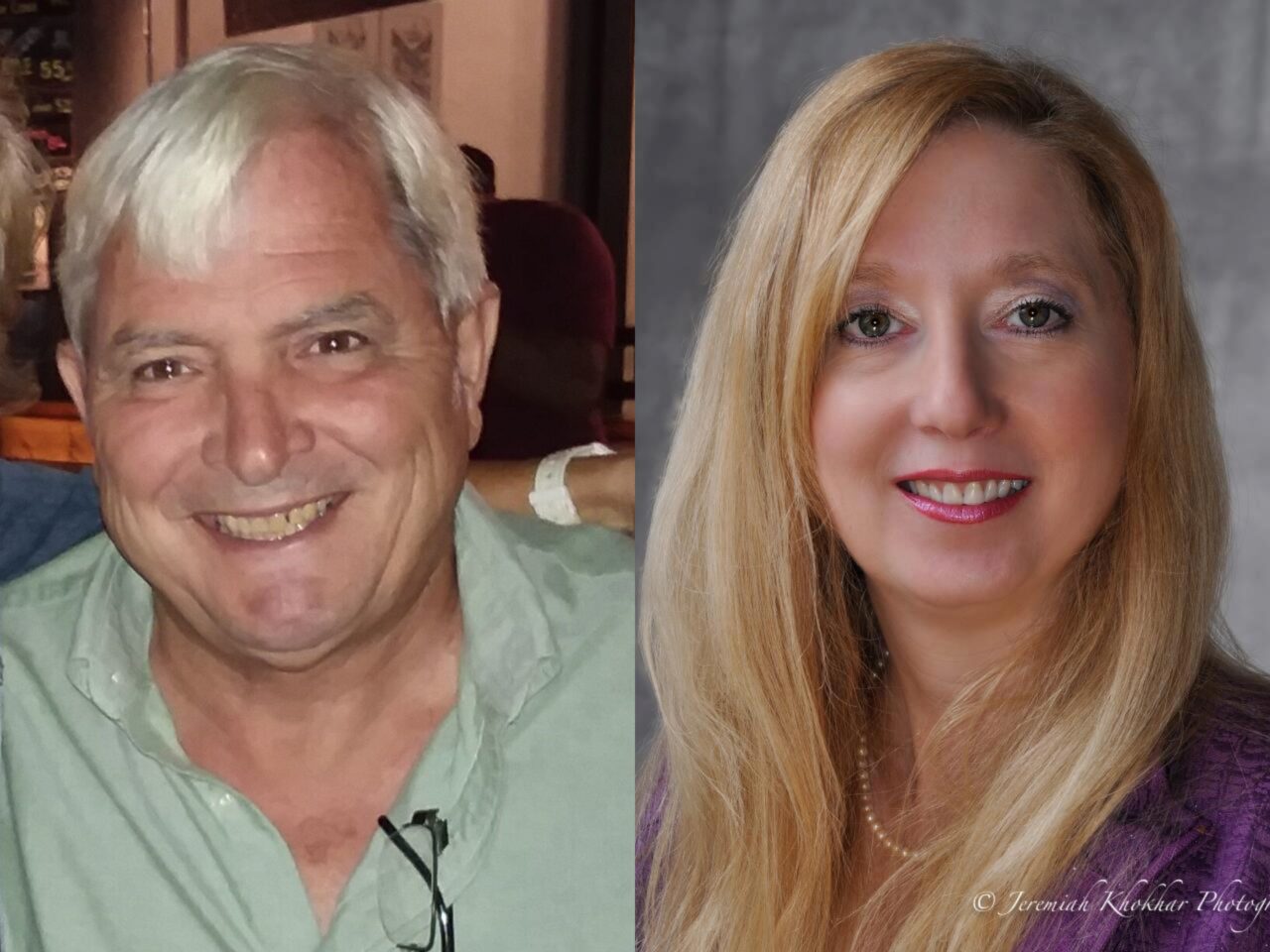 The race is squarely within recount territory.
Incumbent Jack Nazario has been ousted from his seat on the Belleair Bluffs Commission in Tuesday's municipal election. He lost by just six votes, according to preliminary election results from the Pinellas County Supervisor of Elections.
The Belleair Bluffs Commission had two seats up for election Tuesday, which were snagged by incumbent Suzy Sofer and newcomer Stephen McNally.
Sofer topped the election Tuesday, garnering 43% of the vote. McNally came in next, with 28% of votes — a narrow victory that put him just enough ahead of Nazario.
"Wow, thank you Belleair Bluffs residents for the validation of re-electing me as your City Commissioner," Sofer said in a Facebook post Tuesday evening. "The support of my re-election has been overwhelming and humbling all at the same time. My promise to you is that I will strive to keep listening to your concerns for both residents and business owners, work hard to set an action plan to fix those concerns, continue to maintain and build city relationships in Pinellas County and always put the needs of the City of Belleair Bluffs first. Thank you ever so much for this moment."
Both Sofer and Nazario served on the Commission since 2009. But now, only Sofer will continue, assuming the narrow victory holds up. The razor thin margin puts the race squarely within recount territory.
Sofer earned endorsements for her reelection campaign from prominent Pinellas County figures like Sheriff Bob Gualtieri, Sen. Ed Hooper and Rep. Nick DiCeglie.
McNally has been a vocal citizen, speaking out on issues such as a proposed increase in the utility tax, which he opposed, and favoring reducing the property tax rate last year to the rollback rate, according to a report from Tampa Bay Newspapers.
The Mayor's seat was also up for election, but current Mayor Chris Arbutine was elected unopposed. He is Pinellas County's longest-serving Mayor, holding office since 2001.