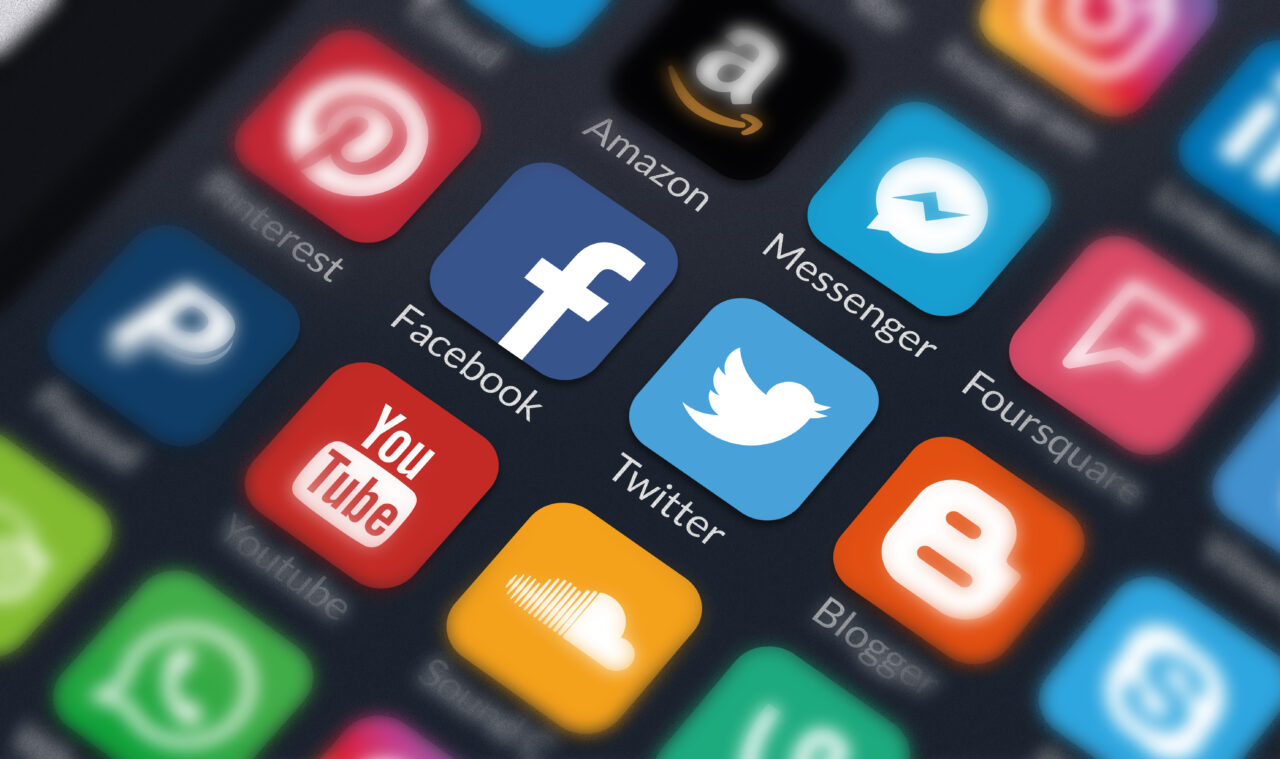 Social media venting or second-degree felony? Electronic threats bill inspires new debate.
Threatening Snapchat lingo could get users slapped with a felony criminal charge under legislation that is ready for a vote in the House and heading to the floor of the Senate.
Under the bill (HB 921), a Florida law about written threats would be expanded to include social media posts.
Florida law currently says threats posted online must be directly messaged in order for the threat to be considered a criminal act.
For example, if a user makes a Snapchat post that threatens someone, under current Florida law, that threat is not considered a criminal act. But if a user direct messages that threat to a person that would be.
A credible written threat can get a person saddled with a second-degree felony, punishable by up to 15 years in prison and a $10,000 fine.
In order to be considered a threat, the post would have to contain language that threatens to "kill or to do bodily harm to another person" or "conduct a mass shooting or an act of terrorism."
On the House floor, bill sponsor Rep. John Snyder said changing technology warrants updates to Florida's criminal code.
"There is significant ambiguity when it comes to the posting of threats via Twitter or other open forum platforms. CS/HB 941 closes that loophole and makes certain that threatening language that is posted, transmitted or sent is, in fact, eligible for prosecution."
Earlier in the day, Senate companion legislation (SB 1850) passed its final Senate committee, Rules, but received some pushback.
Sen. Perry Thurston, who did not support the bill, asked a series of questions, digging into the casual nature of electronic communication, even when using threatening language.
"If I simply say, 'I'm going to punch the next person I see wearing a mask.' Does that put me in defiance of this bill, where I'm facing a second-degree felony and 15 years?" Thurston asked.
But bill-sponsor Sen. Keith Perry said the bill doesn't address what is or is not considered a threat. It merely broadens an already existing law.
"That's already in statutes right now, of what constitutes a second-degree felony. This bill does not address that. This bill just says, those things that are considered a threat that would be a second-degree felony, now instead of being communicated in written form or emails, you can also communicate that in other forms electronically." Perry said.
But Sen. Jeff Brandes, who ultimately supported the bill, said written electronic communication lacks context and used a personal story to illustrate his point that maybe electronic threats shouldn't be judged the same way written threats are judged.
"When I filed the medical marijuana bill, my mom threatened to kill me. She texted me, 'If you file this bill, I'm going to kill you.' Although she had no desire to do that, I'm sure." Brandes said. "I think the challenge with messages unlike written speech or unlike speech is, you lose context."
The Florida Police Chiefs association supported the bill.