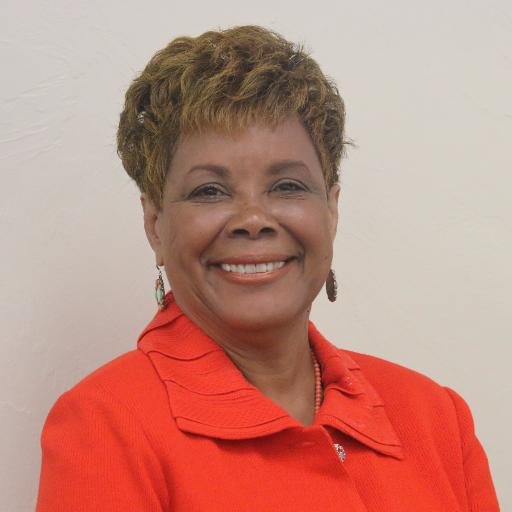 Cynthia Chestnut leads the Democratic group.
A group of Black political leaders in Florida announced the formation of the Florida Democratic Black Women's Consortium. Cynthia Chestnut, former chair of the Alachua County Democratic Party, will lead the group.
In a press release, the group credited successful efforts by Georgia Democratic leader Stacey Abrams to organize Black women voters with a call to action, "Our time is now."  Abrams, who lost a competitive race for Governor in 2018, worked ahead of the 2020 elections to boost Democratic voter registration and turnout as Georgia flipped blue for Joe Biden in the presidential election and elected Democrats Raphael Warnock and Jon Ossoff to the Senate in runoffs in January.
Florida, by contrast, was one of three states where Donald Trump improved his margin of victory over his 2016 performance. Black voters in Florida have reacted negatively to Gov. Ron DeSantis' anti-riot bill and GOP efforts to slash vote-by-mail accessibility, efforts this group's organizers see motivating voters next year. "We face a crucible moment," reads a release from the consortium.
Chestnut, also a former state Representative and Alachua County Commissioner, is one of nine Black women at the core of the cause, the release said. It also says U.S. Rep. Val Demings, a rumored candidate for statewide office, spoke at a meeting of the consortium that drew more than 100 attendees.
"Congresswoman Demings poignantly made sure to stress the importance of accountability, encouraging all FDBWC members to be more comfortable contacting their elected officials regardless of party affiliation," the release states.
Chestnut said one focus of the group will be lifting Black women up from grassroots political efforts into the political arena.
"For too long, there has been a deficit in developing Black Women candidates to compete successfully at the local, state, and national levels," she said.
The Florida Democratic Black Women's Consortium will offer candidate training and will endorse in races around the state
The release closed with the words of former First Lady Michelle Obama: "People who are truly strong lift others up. People who are truly powerful bring others together."