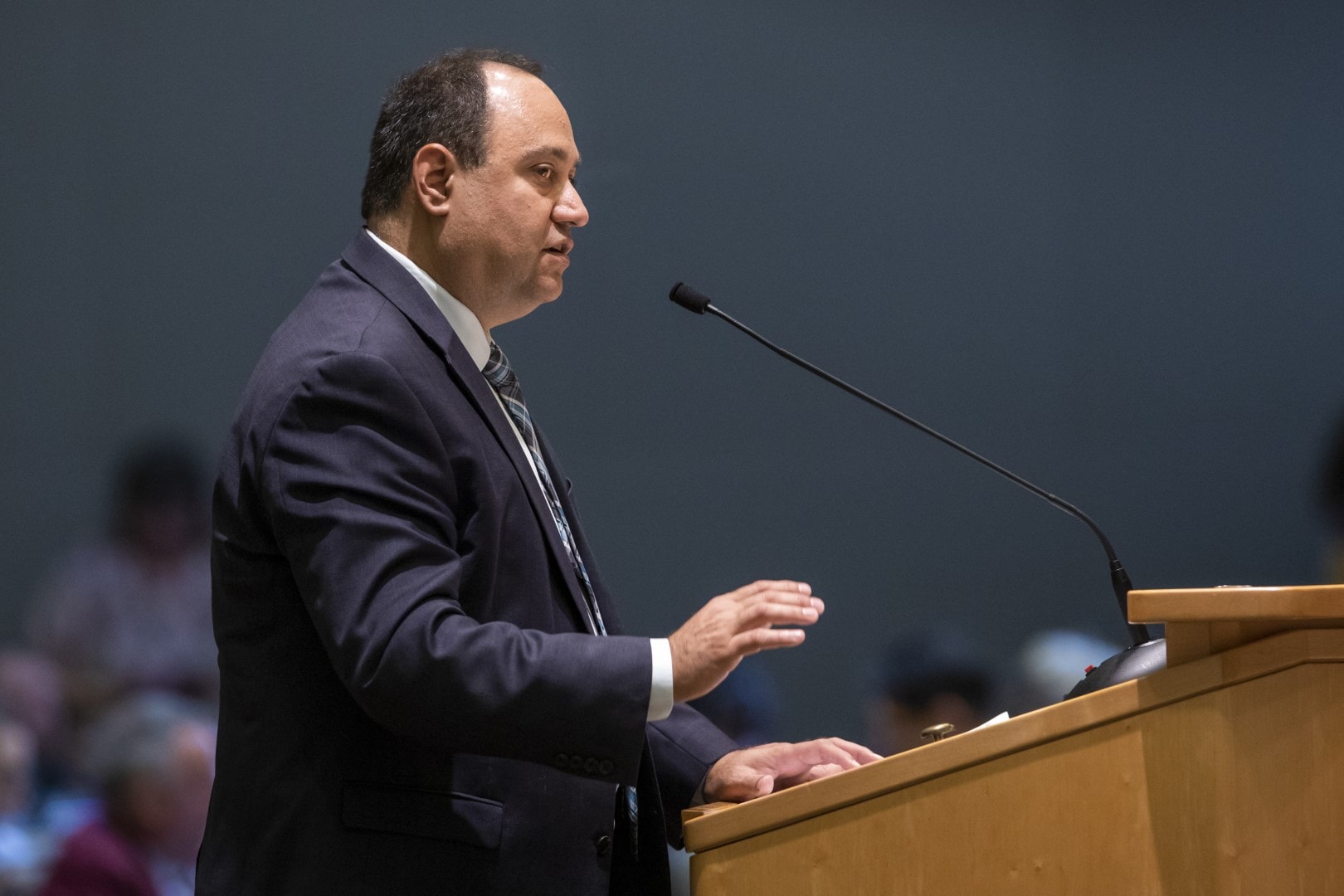 The bill has passed the House already.
Legislation codifying a so-called "parents' bill of rights" cleared Rules, its final Senate committee of reference, on Tuesday.
The bill will now advance to the Senate floor, with the House companion version having already been passed earlier this month.
If the bill passes the Senate and becomes law, it takes effect in July, in time for the next academic year.
The bill (SB 582) codifies the "fundamental rights" of parents to direct the upbringing of their child relative to school districts, including any decisions about education, health care, and mental health.
The legislation allows parents to opt out of health care services, including vaccines and biometric scans.
Sen. Ray Rodrigues, an Estero Republican and the bill's sponsor, took questions and criticisms from Democrats seeking to refine terminology and the scope of the bill.
Sen. Gary Farmer expressed concerns that the bill allowed a "veto power" from parents, who could restrict them from speaking to a counselor about abuse at home without "written parental consent."
Rodrigues discounted those concerns, saying there already was a statutory obligation to report abuse by authorities.
Farmer's qualms extended to the debate, where he fretted that while "parental rights are important, so are the rights of kids to be safe."
Counseling services in schools offer children an outlet, he said. Children "struggling with issues of sexual preference or gender identity" are especially vulnerable.
Republican Sen. Kelli Stargel carried the bill last year, and she is no less passionate about it in 2021, saying "parental involvement" was essential.
"It's vital, it's crucial, it's important that we establish these fundamental rights which is that parents have the right to oversee their children," she said.
"Whose children are these? Do they belong to the state," asked supportive Sen. Dennis Baxley. "Or do they belong to the families?"
Critics and advocates for the bill from the public had their say as well.
Valerie Osborne of Parental Rights Florida lauded the legislation as a way to "protect the most vulnerable students."
Abigail Sullivan of Florida Families also lauded the bill as a way of putting constituents first.
Anna-Katherine Hammett, a 14-year-old, also spoke up in favor of the "necessary, not optional" legislation.
Representing the American Atheists, Devon Graham was down on the bill, saying that it would require parents and guardians to provide written consent for "basic medical care" for minors.
The SPLC Action Fund and League of Women Voters also showed in opposition to the bill.
Rodrigues in his close noted that people from his district urged him to carry this bill, and he pledged to add language that might bring "comfort" to Democrats leery of potential unintended consequences of the legislation.