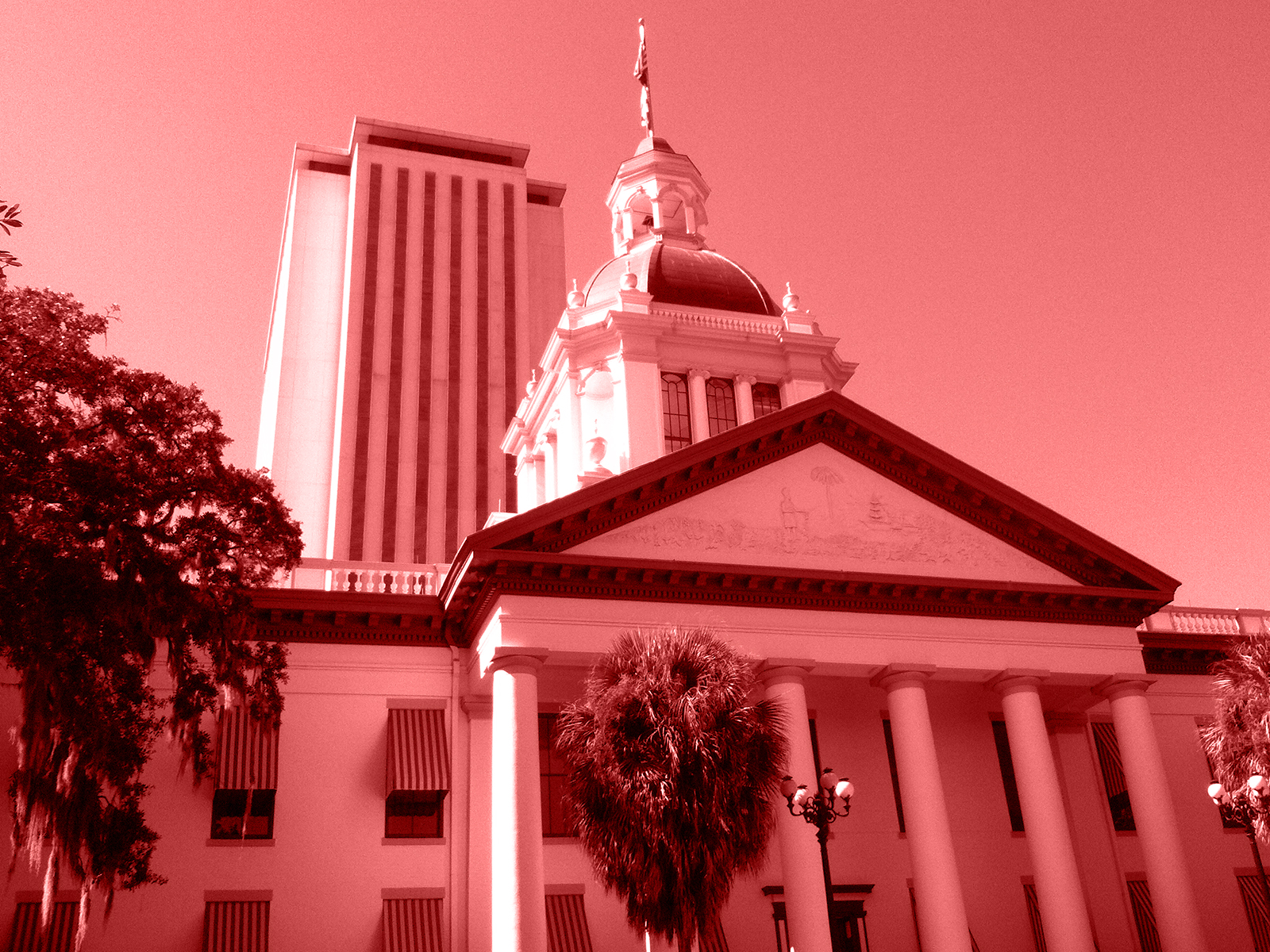 Notes and highlights from today in Tallahassee.
Sixty Days — A prime-time look at the 2022 Legislative Session:
The Last 24
The House and Senate have a $3.3 billion gap to bridge during budget conference meetings. But those can wait until next week, according to a joint memorandum issued Thursday. "Senators and Representatives can expect budget conference meetings to begin next week and, therefore, should feel free to return to their districts this weekend upon the conclusion of their scheduled obligations in Tallahassee," the memo reads. So, what does the memo mean for onlookers? Enjoy your weekend — it's likely your last chance to relax before Sine Die. Here's your nightly rundown.
The Guv's guy. A bill (HB 1295) that would allow the Governor to appoint a DEP Secretary without Cabinet approval is ready for the House floor.
Ballot police. The Senate could soon vote on a bill (SB 524) establishing an election crimes investigations unit, banning ranked-choice voting, changing vote-by-mail forms, and more.
'Don't Say Gay.' The House has passed a controversial bill (HB 1557) to ban classroom "instruction on sexual orientation or gender identity" for kindergarten through third grade students.
Un-woke. The House approved a Republican effort (HB 7) to extinguish "woke" indoctrination in the classroom and corporate settings.
Safe schools. An update (HB 1421) to the MSD Public Safety Act passed the House unanimously to bipartisan applause.
Death dealer. The House passed a bill (HB 95) to open more drug dealers to the death penalty.
Butts off the beach. A bill (HB 105) that would allow local governments to bar smoking on beaches passed the House.
November or bust. A proposal (SB 1194) requiring to hold local tax referendums during a General Election cleared its final Senate committee.
All aboard. A Senate spending panel advanced a potential omnibus health care bill (SB 718) that amends home health care, assisted living facilities, and medical transportation laws.
401(k)-9. A bill (SB 226) creating a medical fund for Florida's retired law enforcement dogs was approved in its final Senate committee.
Shine on. The full House approved legislation (HB 1411) that would open many water bodies to floating solar energy arrays.
Tag tussle. A bill (SB 364) that would lower the threshold for new specialty license plates ran into criticism as it rolled through its last Senate committee.
What's your emergency? The Senate Appropriations Committee advanced a bill (SB 890) requiring 911 public safety operators to complete telecommunicator CPR training every two years.
Action plan. A bill (SB 340) that would require schools to create a seizure access plan cleared the Senate Appropriations Committee with a unanimous vote.
Quote of the Day
"Florida led when it counted. We led early on when the weight of the world was coming bearing down on our shoulders."
— Gov. Ron DeSantis, taking a victory lap at CPAC.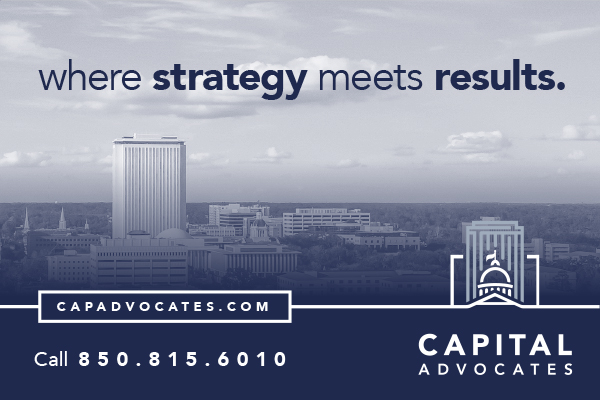 Bill Day's Latest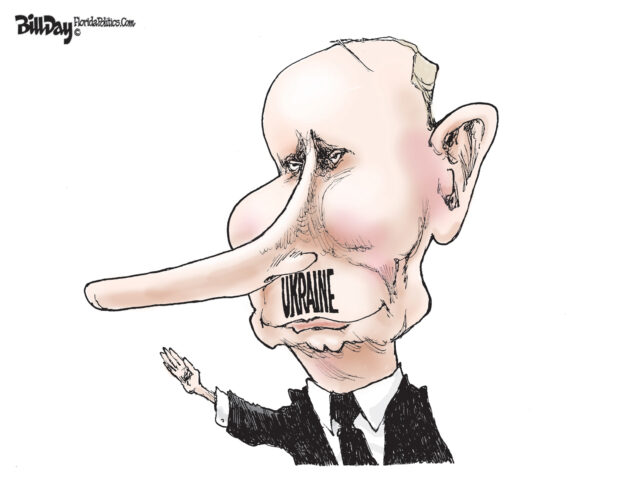 3 Questions
HB 1053, which expands parental leave for state employees and allows parents to tap into their sick leave pooling days for parental leave, has passed all its committees unanimously and is waiting to be heard on the House floor.
Republican Rep. Vance Aloupis believes expanding access to parental leave is vital for the state's development and future.
Florida Politics spoke with Aloupis about his bill and how he thinks parental leave in the public sector should develop in the future.
Q: How does sick leave pooling work and how will this bill allow new parents to take parental leave?
Aloupis: So, the sick leave pool program at the state level is an optional program that employees can opt into. And they provide eight hours of their sick leave at the beginning of the year. That is put into a pool that they can pull down for that they can draw down from in the event that they have an illness and accident or an injury. The sick leave pool for state employees is currently a program available for individuals who suffer either illness, accident or injury. And what this bill will do will be to expand the use of the sick leave pool to include parental leave.
Q: Why is expanding parental leave access to state employees important?
Aloupis: One of the major issues of this legislative session and last has been around supporting and empowering parents. And I think that this is a necessary step that we need to take to allow mothers and fathers to spend more time with their children during those critical first months. And I also believe that younger employees are really prioritizing a work-life balance. And I believe that these policies are important in recruiting the best talent to our state's workforce.
Q: You previously said this bill is an important first step. What other policies related to parental leave do you think are worth pursuing in future legislative sessions?
Aloupis: This bill expands parental leave for state employees by an additional four weeks. I believe that the first few months in children's lives are critical. So my hope is that future legislatures discuss expanding on the timeline for that from this bill. It is vital for helping our children develop and ensuring our state's future.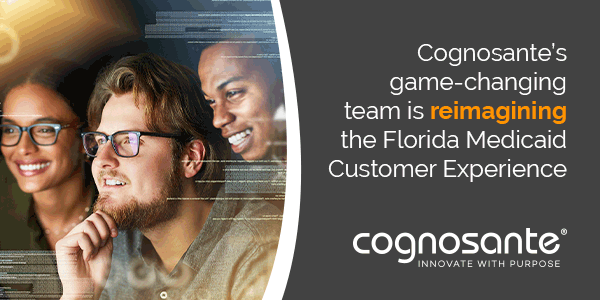 Lobby Up
Rubin Turnbull & Associates ranked among the top-10 highest-earning lobbying firms last year.
The firm, led by Bill Rubin and Heather Turnbull, netted an estimated $7.5 million last year, including $3.5 million in legislative pay and $4 million in executive branch pay.
Working alongside the named partners last year were lobbyists Melissa Akeson, Jacqui Carmona, Erica Chanti, Chris Finkbeiner, Zach Hubbard and Matthew Sacco.
They juggled the needs of nearly 100 clients, including several that paid six figures or more in retainers.
In the Legislature, HCA Healthcare was by far the firm's No. 1 client. It smashed through the cap on range reporting with $224,000 in payments. The national hospital chain paid the same amount for Rubin Turnbull's assistance in the executive branch. At $448,000, it was the firm's top client overall.
Other keystone legislative clients included Florida Crystals and The Richman Group of Florida, each paying $140,000. They were followed by Aetna, Molina Healthcare and Wellpath at the $100,000 level.
Rubin Turnbull's executive branch reports were led off by Nomi Health, which narrowly edged out HCA for the top spot with $225,000 in payments. Florida Crystals and The Richman Group of Florida repeated at $140,000.
Rubin Turnbull & Associates earned no less than $5 million based on firm-level ranges last year. At the top end, they could have pulled down $8 million.
Breakthrough Insights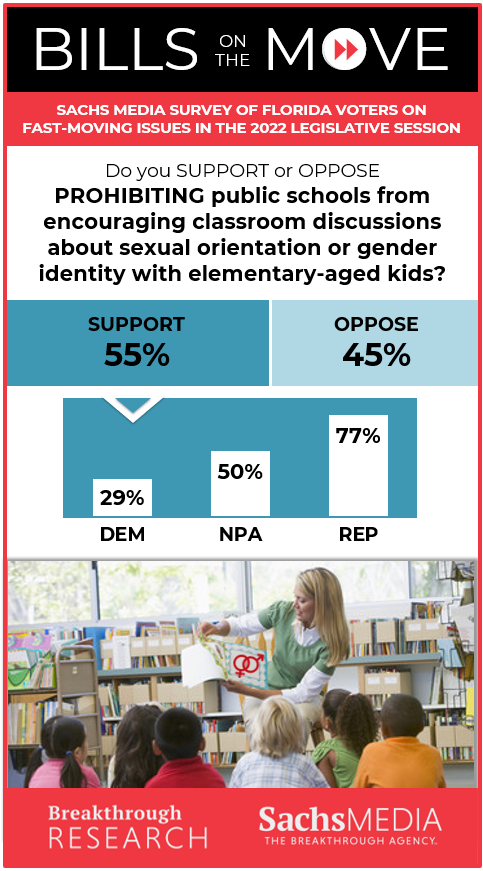 The Next 24
— The Revenue Estimating Conference will hold an impact conference to examine the potential fiscal effects of proposed legislation when it meets at 9 a.m. in Room 117 of the Knott Building.
— The House Redistricting Committee will consider a congressional redistricting plan (HB 7503) when it meets at noon in Room 404 of the House Office Building.
Full committee agendas, including bills to be considered, are available on the House and Senate websites.