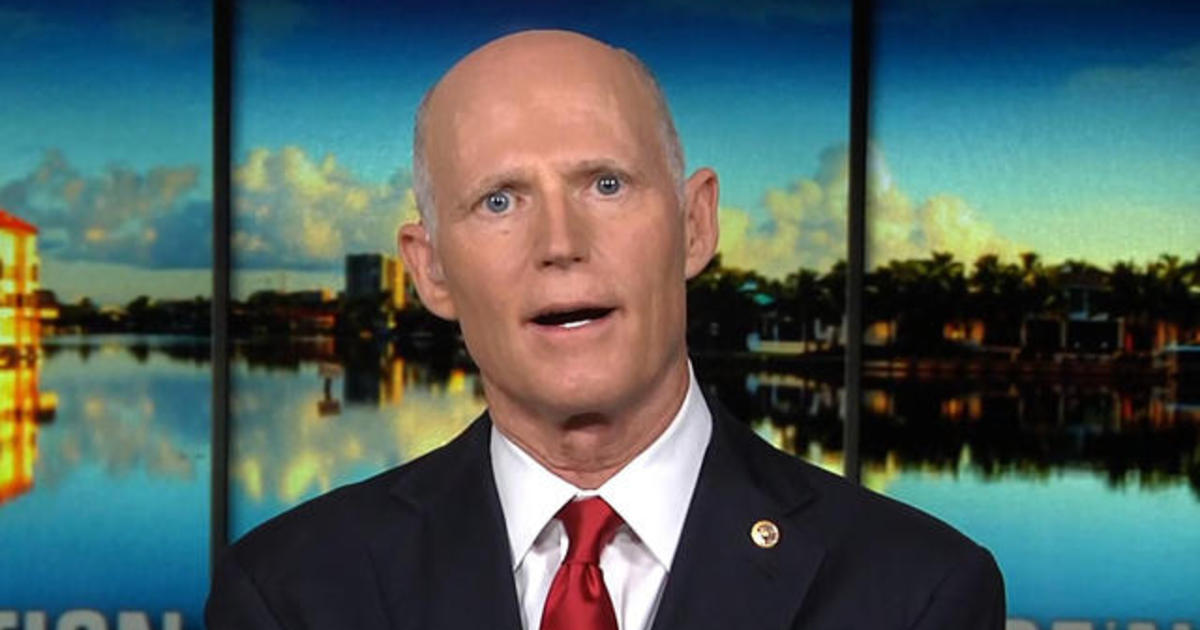 'I didn't say, "Let's get rid of the program."'
Sen. Rick Scott on Wednesday continued to clarify a key point of contention from what he calls his 11-point plan to "rescue America."
Scott answered the charge that he is looking to sunset Social Security and Medicare by saying he just wants to "review" the programs to keep them going.
"There are states around the country that say, 'We're going to review all of our programs every few years,'" Scott said during an interview on 97.3 "The Sky" FM radio. "Let's review all the programs every five years. I didn't say, 'Let's get rid of the program.' I say we're going to review to make sure we keep it going."
The Senator continued in that vein.
"And I said two things: One, let's review all our programs every five years. And number two is, let's have Congress actually tell us how they're going to fix Social Security and Medicare," Scott said.
"I've been very clear: we are going to figure out how to take care of our programs," Scott added, before again lamenting "Democrat talking points" dissing his plan.
Scott rehearsed that same phrase on Fox News Sunday in a surprisingly contentious back and forth with host John Roberts, who Scott also accused of using "Democrat talking points."
Scott battled the claim that he wanted to sunset Social Security and Medicare there also, while adding an editorial comment that people who have "figured out how to have government pay their way" should pay federal income taxes.
"That's not right! They ought to have some skin in the game," Scott charged.
Scott's plan found resistance on his own side of the aisle also, with Senate Republican leader Mitch McConnell trashing the concept at a press conference at the Capitol.
"Now let me tell you what will not be part of our agenda," McConnell said. "We will not have as part of our agenda a bill that raises taxes on half the American people, and sunsets Social Security and Medicare within five years. That will not be part of a Republican Senate majority agenda."