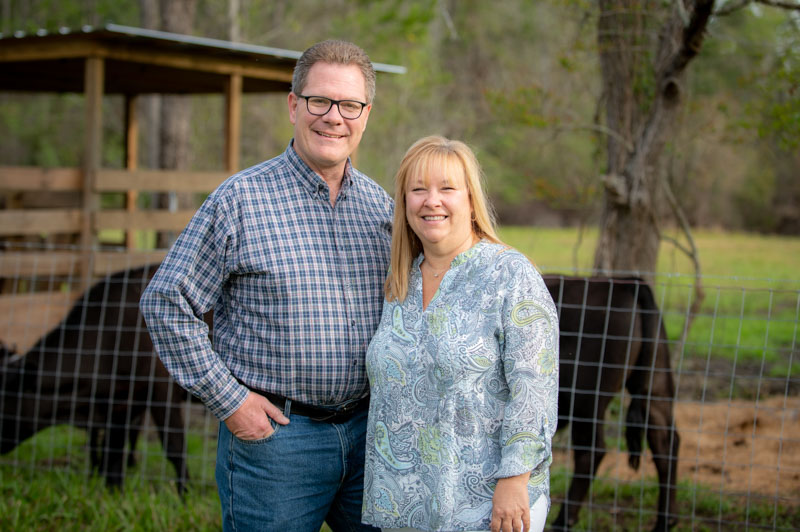 Local officials are on the host committee for a May 21 fundraiser.
The list of hosts on a newly announced fundraiser for Dean Black, Duval County Republican Party chair and candidate for House District 15, includes a veritable who's who of influential Nassau County elected officials.
The host committee includes, from Nassau County: Sheriff Bill Leeper, Clerk of Court John Crawford, Tax Collector John Drew, and Property Appraiser Mike Hickox. Hosts from the city of Fernandina Beach include Mayor Mike Lednovich, Vice Mayor Len Kreger, Commissioner Bradley Bean and Commissioner David Sturges.
Joining them are Amelia Island Convention and Visitors Bureau CEO Gil Langley and Greg Cook, the General Manager for The Ritz-Carlton.
The event, a Spring Brunch, is set for May 21 for the residence of Buddy and Lorelei Jacobs in Amelia Island Plantation, where catering will be provided by Brett's Waterway Cafe and music by John Springer.
Black's been building up his recognition among Nassau County Republicans over the past few weeks, participating in large public events like the Isle of Eight Flags Shrimp Festival over the weekend and the annual Town of Hilliard Community Cleanup.
He's facing Emily Nunez so far in the HD 15 GOP Primary. Black raised $85,670 in addition to his $100,000 campaign loan, according to his campaign finance reports at the end of March. Tammyette Thomas filed for the Democratic nomination.