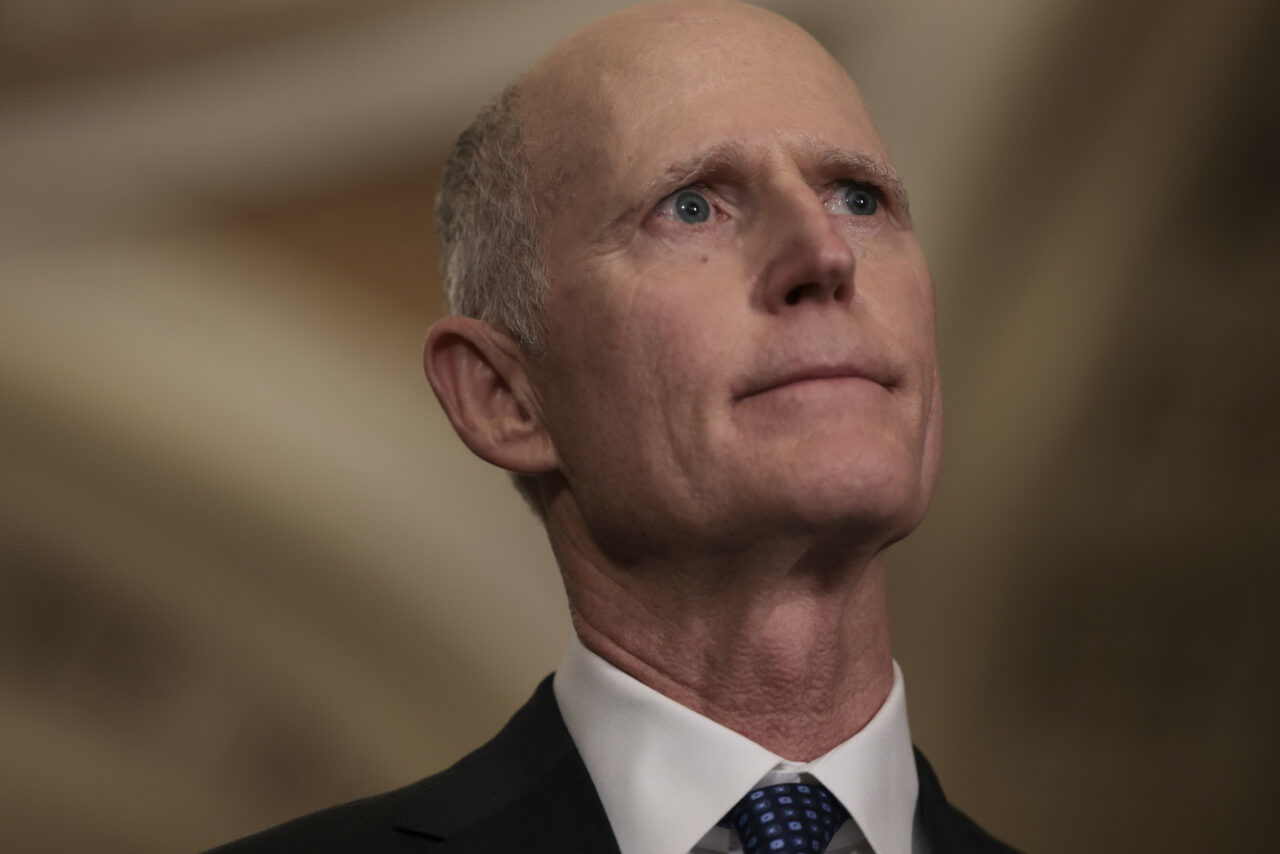 Clare Lattanze and Madeline Holzmann were both promoted within the office.
A new Congress brought promotions and hires in U.S. Sen. Rick Scott's Office.
The Naples Republican announced several personnel decisions.
Clare Lattanze, Scott's Press Secretary since January 2021, is being promoted to Deputy Communications Director.
"Clare Lattanze has been part of my team since I was Governor of Florida, where she started as an intern in my communications office," Scott said. "She works hard every day and her promotion to Deputy Communications Director is a testament to her dedication to our team and serving our great state of Florida."
Madeline Holzmann will take over the Press Secretary post. A Florida State University graduate who previously worked as the Communications Director for Florida Internet & Television, she has previously been recognized as a Rising Star by INFLUENCE Magazine, a sister publication of Florida Politics.
Scott is also hiring Hannah Payne as digital director and Juan Arias as a speechwriter.
"I am confident that I have the best communications team in Washington, and I am proud of the hard work that each of these individuals do every day in service to Florida families."
Payne previously served as digital coordinator for U.S. Sen. Tommy Tuberville, an Alabama Republican. Before that, she worked in Georgia for Republican Gov. Brian Kemp. She also worked as a press fellow for former U.S. Sen. David Perdue, a Georgia Republican, and as a press intern in the House.
The new members join a team that already includes Communications Director McKinley Lewis, another veteran of Scott's gubernatorial team, and Rosa Perez, Scott's Hispanic Press Secretary.
The hires were announced at the start of the 118th Congress, where the House has seen delays in getting to work but the Senate has gone about as normal.
Scott was elected to the Senate in 2018 and enters the last Congress of his term before he's expected to seek re-election in 2026.