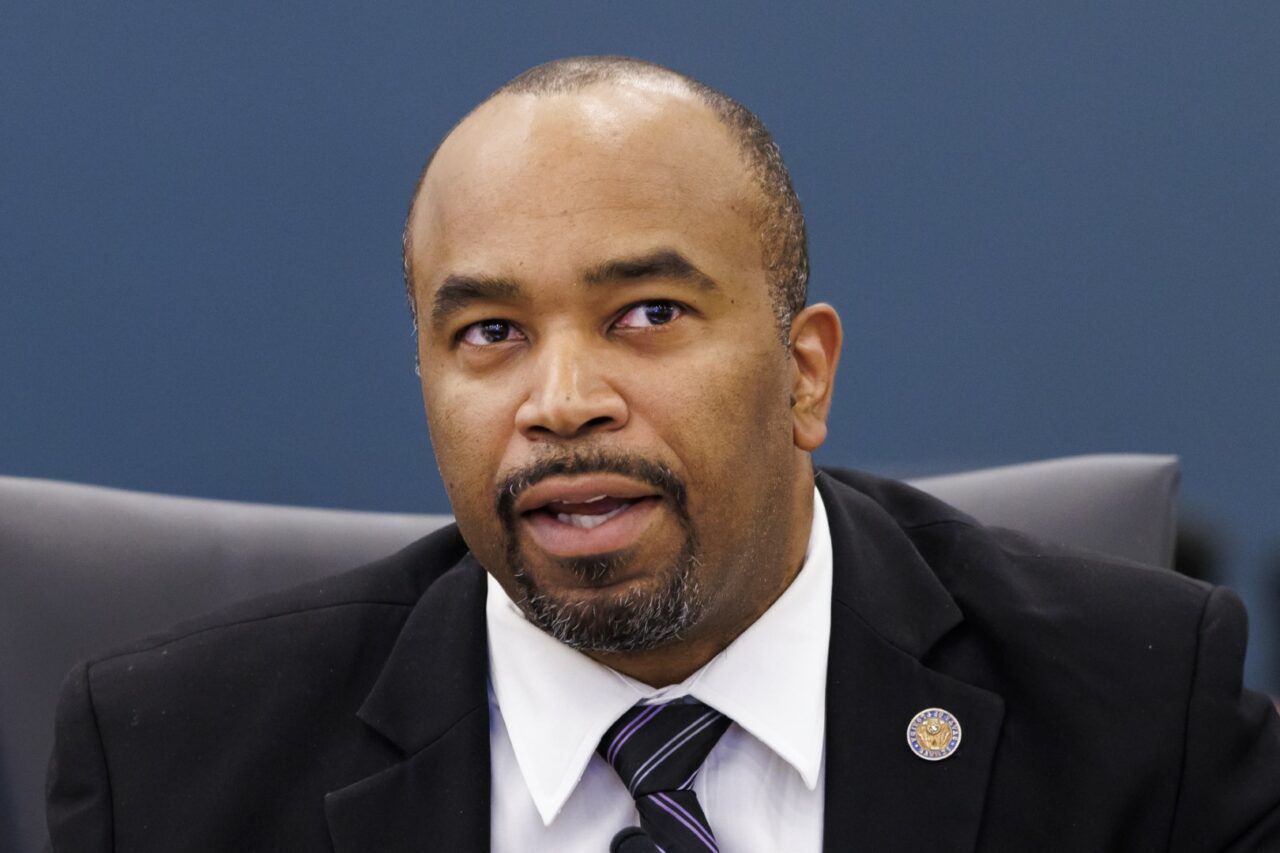 "It puts our Governor's racial bias on full display."
A Democratic Senator from Palm Beach County is speaking out against the Governor's decision to spike an Advanced Placement class.
Sen. Bobby Powell is warning that the decision to disallow an AP course in African American studies, rendered by the executive branch this week, could violate state law.
"This ban is not only discriminatory but flies in the face of long-standing Florida law," Powell contends.
"Almost 30 years ago, Florida lawmakers passed a law that requires public school students to be taught the history of African Americans, including slavery, abolition, and the contributions of Blacks to society. Banning this advanced placement course that incorporates these very issues not only whitewashes history but tramples a lauded state law that guided our state into the 21st century. It puts our Governor's racial bias on full display," Powell added.
The Senator takes issue with the assertion that the course, which is being offered on a pilot basis by the College Board, is "inexplicably contrary" to Florida law. He also notes that the latest seeming assault on African American history and narrative comes after the controversial Stop W.O.K.E. Act (HB 7).
That legislation rejects concepts like White Privilege or historical oppression, asserting instead a race-neutral contextualization that, per Powell, avoids "subjecting any student or employee to training or instruction that espouses, promotes, advances, inculcates, or compels such individuals to believe specified concepts constitutes discrimination based on race, color, sex, or national origin."
"In his drive to squash basic freedom of thought and speech in Florida, the Governor has twisted a course designed to enrich our understanding of American history, and celebrate pioneering African American accomplishments, into a tool for propaganda and political ambitions," Powell contends.
Though this action is tailored toward the state of Florida, DeSantis opted to float the ban nationally.  The conservative and arguably pro-DeSantis National Review Wednesday first reported that a pilot version of the AP African American Studies would not be offered, though the leak suggested a course "with lawful, historically accurate content" would be acceptable.
Late Friday, Education Commissioner Manny Diaz, Jr., tweeted a chart detailing six areas of concern in the AP course. In the part of the course that addresses compensating descendants of slavery, for example, the area of concern is that "all points and resources in this study advocate for reparations. There is no critical perspective or balancing opinion in his lesson."
___
Florida Politics' Anne Geggis contributed reporting.