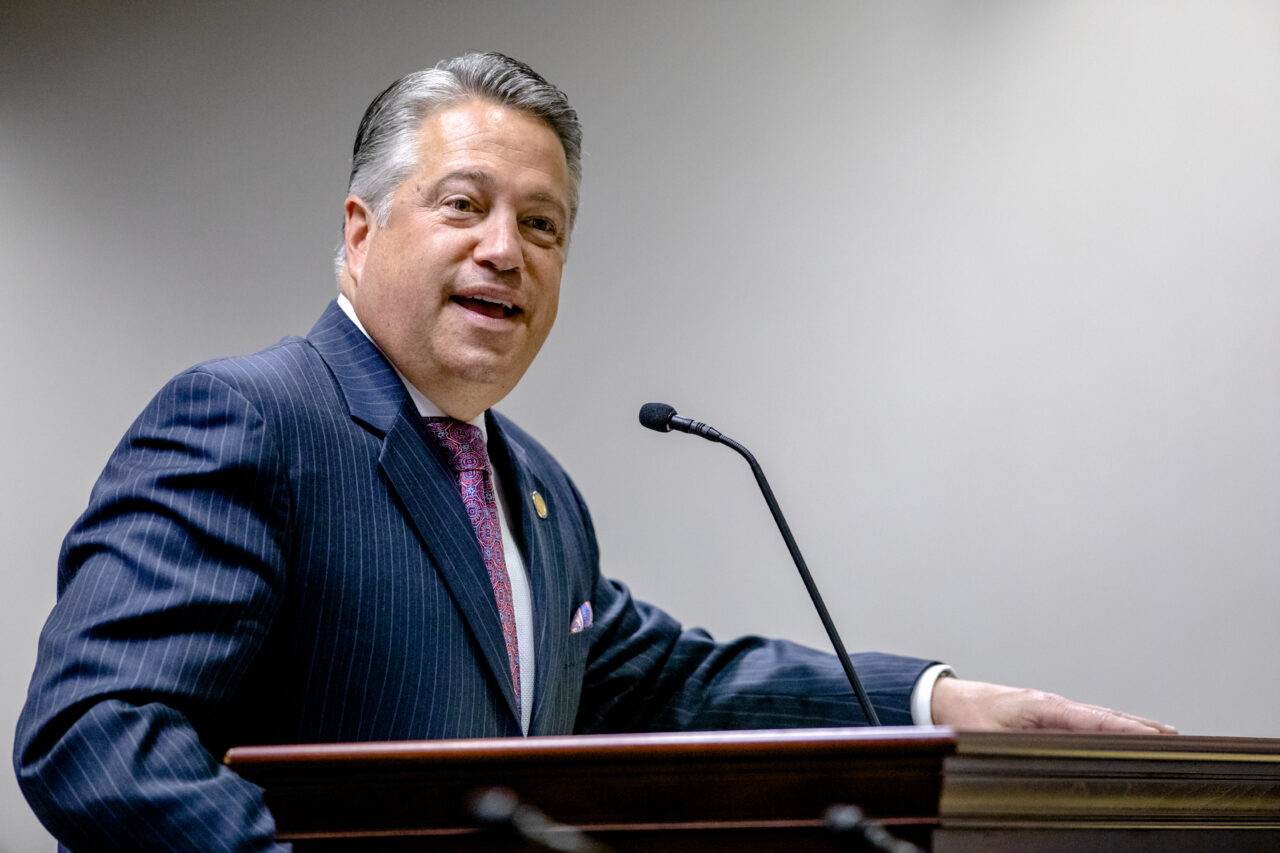 'It's not going to give us any more of an advantage (in recruiting).'
Legislation to relax rules regarding college athletes' use of their name, image and likeness is on its way to the House floor after passing through a House committee.
The House Education and Employment Committee on Wednesday voted unanimously to pass HB 7B, which allows universities to help student-athletes connect to NIL sponsorship deals with companies, requires two financial literacy classes and protects schools from liability related to NIL transactions.
Rep. Chip LaMarca, a Lighthouse Point Republican, is sponsoring the bill and ran the 2021 bill when Florida first put NIL rules in statute. Since then, the National Collegiate Athletics Association, which previously banned compensation of any sort for student athletes, has changed its rules to allow for NIL deals but other states later passed laws allowing their colleges to help recruits seal NIL deals, which Florida's law prohibited.
"It's not going to give us any more of an advantage (in recruiting)," LaMarca said. "The playing field will be leveled and they'll have the tools to do that work."
The bill would still ban "pay-for-play" deals and illegal enticements offered to recruits still banned by the NCAA.
It received bipartisan support, with Democrats enthused about the financial literacy provision, which requires student-athletes to go through two courses while enrolled at the school, rather than two courses in their freshman and junior years.
"We don't want them to be taken advantage of. We want them to earn what they deserve," said Rep. Marie Woodson, a Hollywood Democrat. "But we also want them to know the value of money."
The measure even won support from Rep. Randy Fine, a Brevard County Republican, who voted against the original NIL bill.
"I still don't like this. I'm not a fan of the whole concept. College athletics should be for amateurs," Fine said. "That said, we can't let Florida and Florida students be at a disadvantage."
The bill now heads to the House floor as part of the ongoing Special Session, and could be sent to Gov. Ron DeSantis' desk this week.