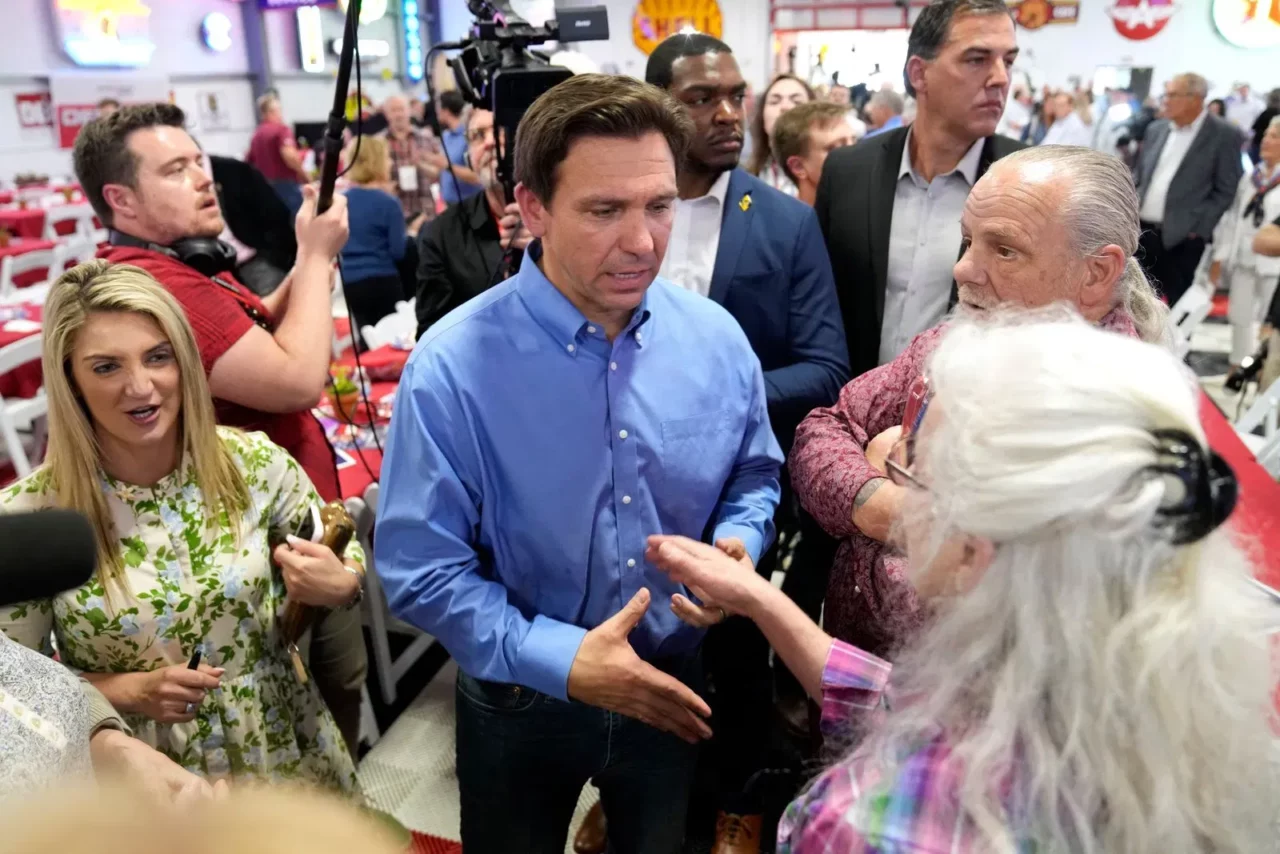 'Testing the waters does not mean that anything goes.'
Federal campaign finance laws won't allow Ready for Ron (RFR), a political action committee started to encourage Gov. Ron DeSantis to run for President, to hand its list of email addresses of supporters to the Governor, a federal court ruled.
The PAC aimed to gather petitions urging DeSantis to jump into the 2024 presidential race and wanted to deliver the petitions, along with the email addresses of the signers, to DeSantis.
But the Federal Election Commission (FEC) found that such a list is valuable to campaigns as a source of potential donors to send fundraising solicitations, so much so that it would constitute an in-kind contribution that would exceed federal campaign finance limits.
RFR appealed the ruling of the FEC in court, but Judge Randolph Moss of the Washington, D.C., U.S. District Court upheld their determination.
"The Court agrees with the Commission that what RFR calls a petition is, in fact, a contact list and, more importantly, an in-kind contribution," Moss wrote. "As such, the list is subject to the contribution limits contained in the Federal Election Campaign Act, and it is now well-trod ground that those limits satisfy constitutional dictates."

According to multiple reports, DeSantis is preparing to officially enter the 2024 race next week.
RFR was a group formed by DeSantis backers with the goal of collecting 1 million signatures. As of February, it had collected 200,000 petitions.
The group argued the contribution of the contact list should fall under an exemption under campaign finance laws for potential candidates who were "testing the waters," even though they maintained DeSantis was not even in the "testing the waters" phase of considering a run. But Moss didn't buy it, ruling that applying that exemption to this case would allow for easy evasion of the federal campaign finance laws.
"Testing the waters does not mean that anything goes," Moss wrote.