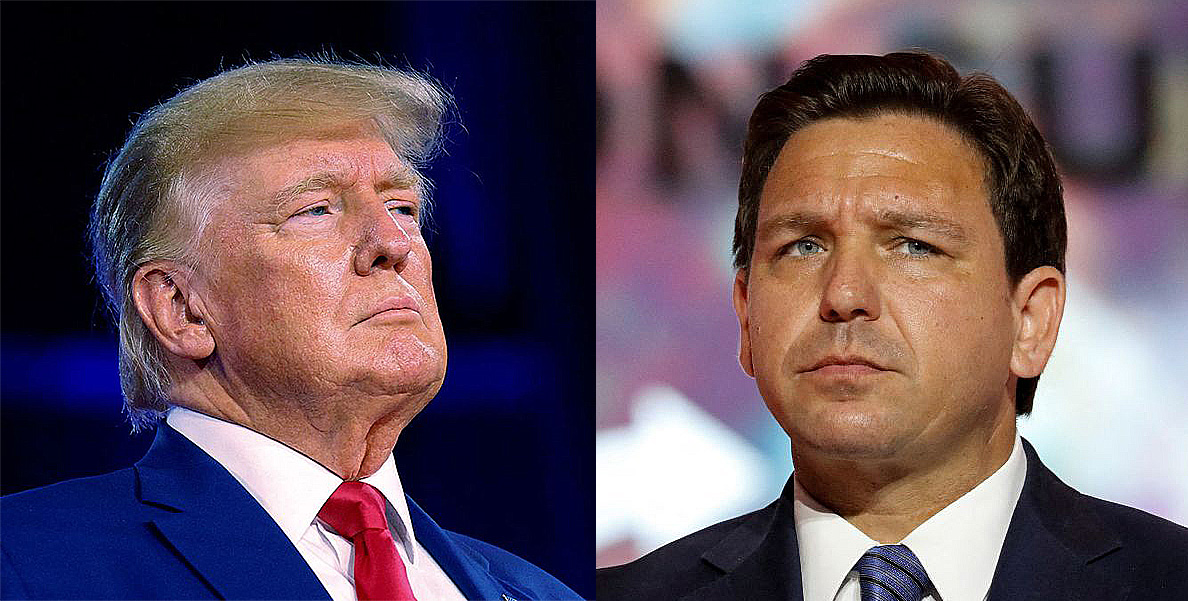 The Governor has ground to make up out West.
New polling shows Ron DeSantis has some work to do if he wants to win Nevada's 2024 caucus.
A Vote TXT survey conducted for Nevada Newsmakers shows Donald Trump leading, with 51% support against 21% for DeSantis, who sits in a distant second place.
Undecided voters make up 11% of the sample, with Nikki Haley drawing 5% support, Vivek Ramaswamy pulling 3%, and former Vice President Mike Pence taking 2%.
"As of now, Trump has the advantage with a substantial lead in name identification and campaign infrastructure," VOTE TXT pollster Bryan Bedera told the Nevada Banner.
"He has been talking to his voters consistently for nearly eight years, and that puts him so far ahead of anyone else in the race. They may not be able to catch him, especially if it appears Trump is impervious to negative attacks on his character."
This poll of Nevada diverges from one conducted by the Posterity PAC in November 2022, where DeSantis commanded 53% support against 42% for Trump. That polling memo called DeSantis the "obvious front-runner."
The new Vote TXT polling also found that both Trump and DeSantis would be well ahead of President Joe Biden if the General Election were held today, though DeSantis' lead is bigger.
DeSantis takes 46% against 36% for Biden, while Trump leads the President 48% to 40%.
One of the arguments DeSantis and his supporters use is that the Governor is better suited than Trump for a General Election, and other Nevada polling supports that premise.
A Public Opinion Strategies survey from April indicates that 44% of residents would support DeSantis, 3 points ahead of Biden. Conversely, Biden had an edge over Trump, 46% to 45%.