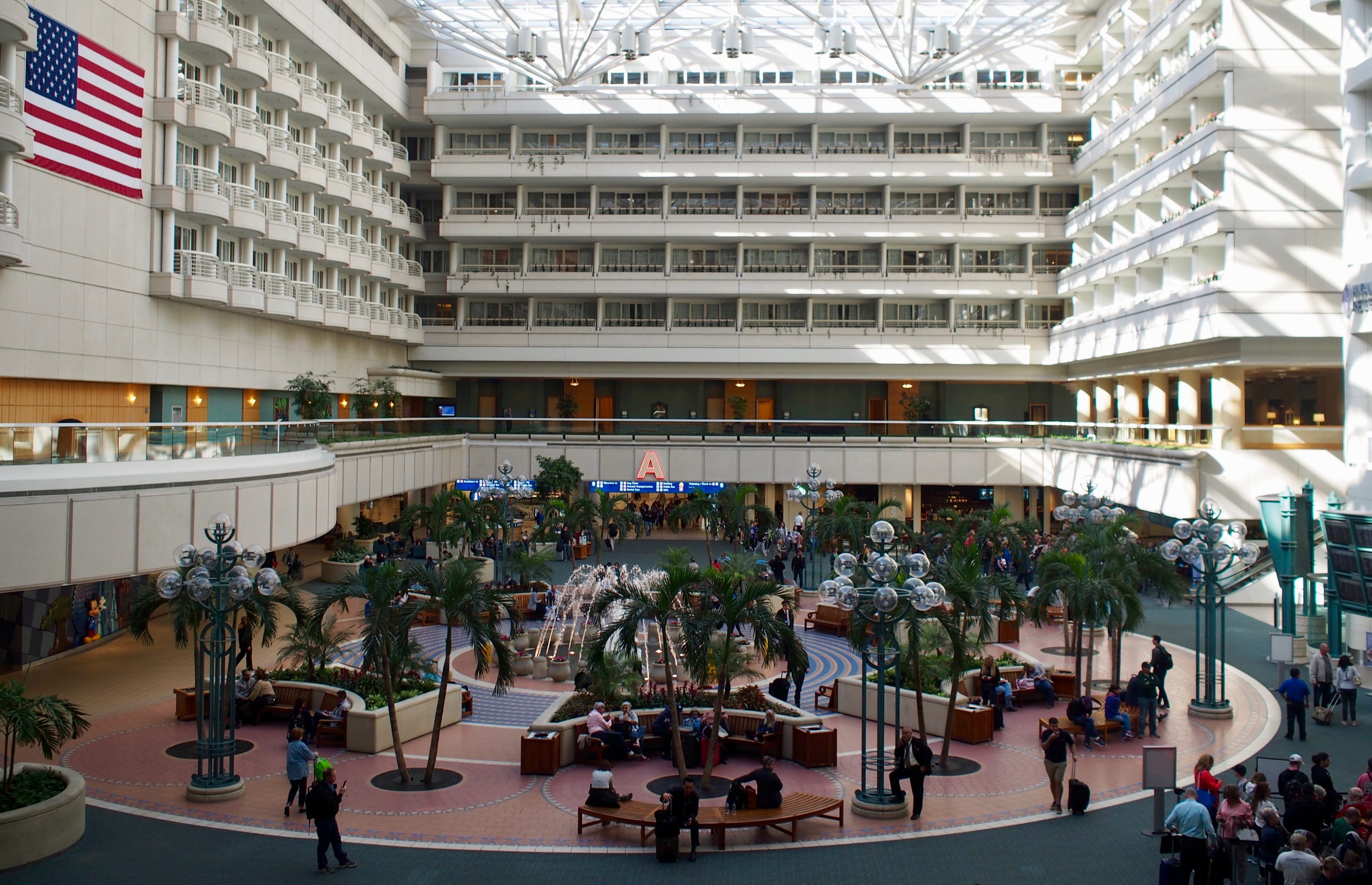 It's going to be a busy summer for Florida's tourism, experts are predicting.
Florida's busy summer season has started, as more than 1.1 million travelers were forecast to pass through Orlando International Airport during the Memorial Day holiday.
"For many, Memorial Day marks the unofficial start of the summer travel season," the airport officials said in a press release as they anticipated this year's Memorial Day holiday passenger numbers to jump about 16% compared to 2022. "Early indications, including growing demand and an increase in airline service and seat capacity, point to a busy summer for MCO, the global gateway to Central Florida."
In Orlando, SeaWorld is opening a new surfing-themed roller coaster, Disney World is running summer ticket deals and Universal is debuting its Minion Land which could all help drive theme park attendance and tourism.
In addition to what was expected to be record-breaking Memorial Day holiday travel, this summer is also expected to be a busy travel period, according to AAA. AAA — The Auto Club Group recently predicted more than half of Floridians are going to go on vacation this summer.
Airbnb, an online marketplace for short-term rentals, said it was gearing up for the busy Memorial Day and July 4 holiday weekends by adding new protections in place to crack down on unauthorized parties.
"While these incidents on Airbnb are rare, we are committed to helping our Hosts promote responsible travel in their neighborhoods and working to reduce the risk of disruptive parties, which are banned on our platform and unwelcomed in the communities we serve," the company said in a press release.
Airbnb said it identifies "certain potentially higher-risk one-night and two-night booking attempts by guests of entire home listings" and prevents those reservations from getting booked.
"Guests who are able to make local reservations are required to attest that they understand Airbnb bans parties, and that if they break this rule, they may be subject to suspension or removal from the platform," the company press release said.
Airbnb is also launching a 24-hour safety line for hosts and guests to report an authorized party or concerning situation.
Last year, Airbnb first began its anti-party measures during the Memorial Day weekend and has previously taken similar action during other holidays, such as Halloween and New Year's Eve.