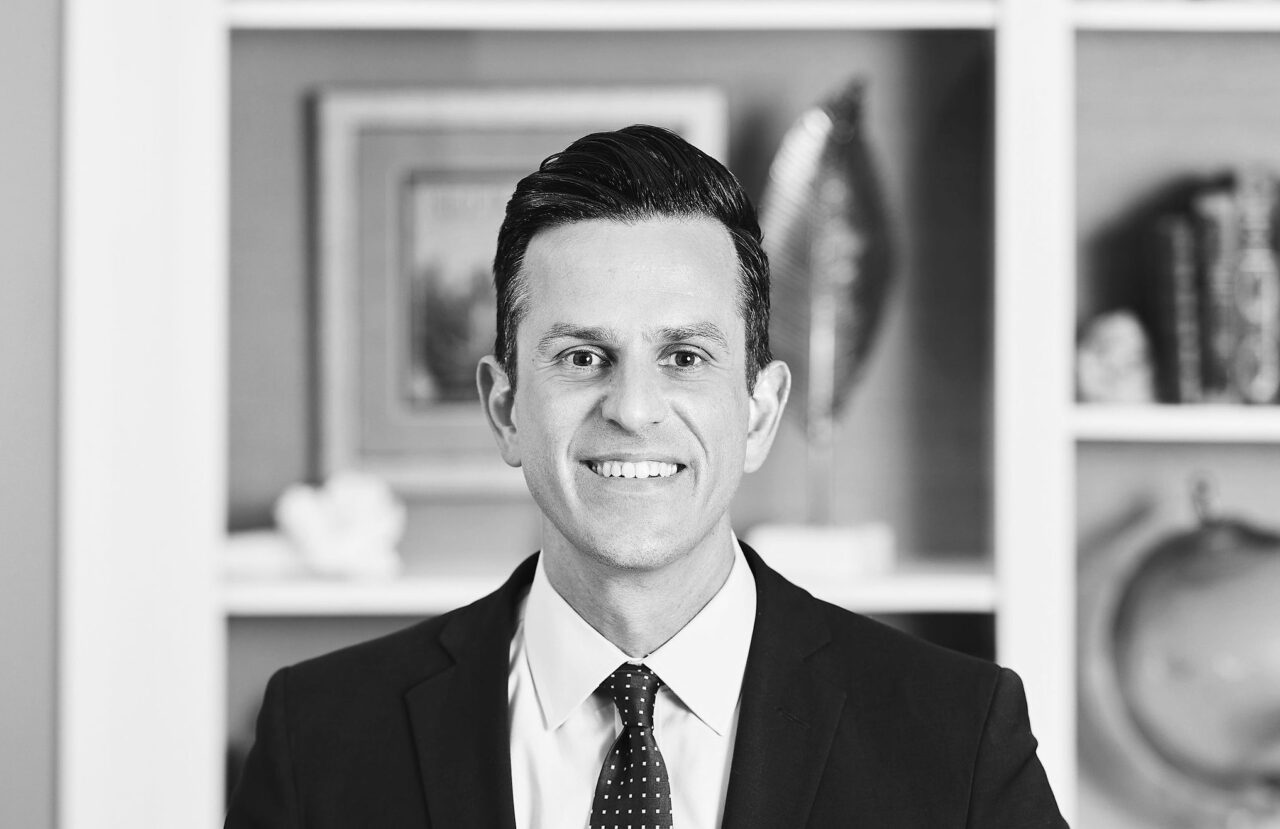 Mack is a former Senior Chancellor at the Florida Department of Education.
Fresh off launching a national insurance advisory practice, The Southern Group is expanding again to offer additional advisory and consulting services in the education sector.
Florida's largest lobbying firm has scooped up another leader from the upper echelon of state government, this time landing former Senior Chancellor Dr. Henry Mack from Florida's Department of Education.
Mack will help lead a full-service consulting practice that will advise clients on a wide array of areas in the education space, with a particular focus on workforce development and higher education.
This new approach will include much more than just public policy consulting. Mack will also provide management and organizational consulting, market strategy, academic solutions, and grant development and resource allocation planning.
"As public policy and the regulatory environment in the state of Florida becomes increasingly complex, we continue to see a need for advisory services," said Rachel Cone, Managing Partner of The Southern Group. "Our clients look to us to help them navigate ever-changing industries. Henry understands the intersection of education and the private sector, and with his vast experience and expertise, there is no one more qualified to advise our clients."
Mack is uniquely positioned to advise school districts, higher education institutions and Florida businesses. As Senior Chancellor at DOE, he was responsible for Florida's public and nonpublic institutions of higher education — overseeing a $3 billion annual budget with a combined K-20 student enrollment of 1.5 million. He led the Divisions of Florida Colleges, Career and Adult Education, Vocational Rehabilitation, Blind Services, the FDOE's Office of Workforce Innovation and Economic Alignment, and the Commission for Independent Education.
"Henry's tenure at the Florida Department of Education was marked by many successes, among them are helping the state of Florida achieve record workforce enrollment and completion numbers, record numbers of registered apprentices, industry certifications, and the scaling of entrepreneurship education and training, all in view of helping Florida reach its workforce education goals," said Education Commissioner Manny Diaz Jr. "While he will be missed at the Department, I know he will continue to serve our public schools, colleges and universities with enthusiasm and a strong determination to help all Floridians find a pathway to economic prosperity."
Mack's experience in Florida education and economic development is evidenced throughout his career. Before his appointment at DOE, Mack served as a Vice President for Workforce Education and Innovation at one of the nation's largest colleges, Broward College. There, he oversaw the college's career and technical education programs, the development of new baccalaureate degree programs, and the college's business incubator and accelerator.
Mack earned his bachelor's and master's degrees in theology and philosophy from The Catholic University of America and his doctorate in higher education administration and the philosophy of education from the University of Miami. He serves as a representative for Florida on the Education Commission of the States, a position to which he was appointed by Gov. Ron DeSantis in 2022.
Mack currently lives in Tallahassee with his wife, Ashley, and three young children Hadley, Holden, and Arden.