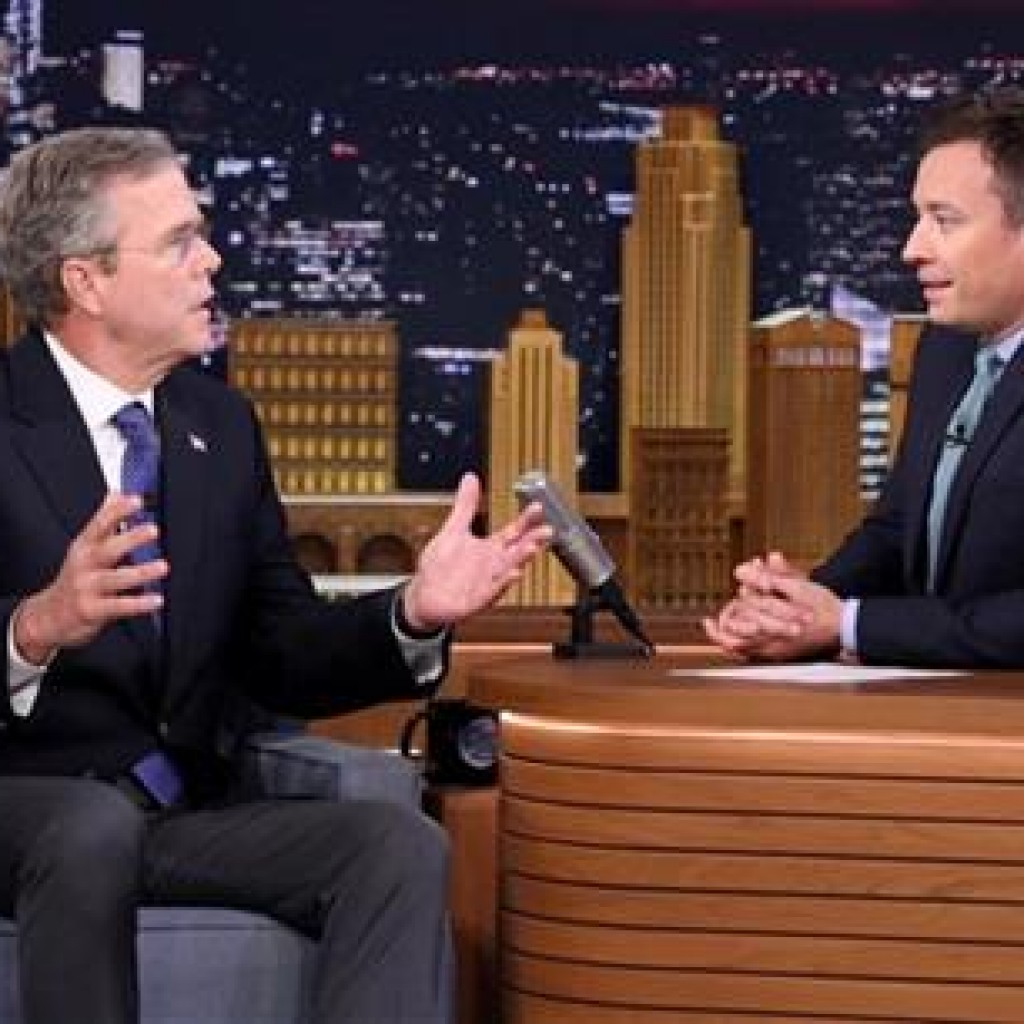 Although Jeb Bush appears to be on a roll in national polls since his official declaration that he is running for president 16 days ago, Iowa appears to be immune to that bounce a new Quinnipiac poll in Iowa has found.
Wisconsin Gov. Scott Walker leads in the survey released  Wednesday with 18 percent of the vote, well ahead of Donald Trump and Ben Carson, who are tied for second in the poll with 10 percent support. Rand Paul and Ted Cruz are tied for fourth place with 9 percent.
In sixth place is Jeb Bush with 8 percent, followed by Marco Rubio at 7 percent. Mike Huckabee is at 5 percent. No other candidate is above 4 percent,while 5 percent remain undecided.
Bush is definitely not viewed favorably among conservative voters in the Hawkeye State. He trails only Trump when it comes to who voters say they will absolutely not vote for when the Iowa Caucuses take place in January, with 24 percent vowing not to vote for Bush next year.
Bush's favorability rankings in Iowa are 46-42 percent: That's the third weakest approval ratings there, trailing only Trump and Chris Christie.
The poll was conducted from June 20 to June 29. Quinnipiac surveyed 666 likely Iowa Republican Caucus participants with a margin of error of +/- 3.8 percentage points.