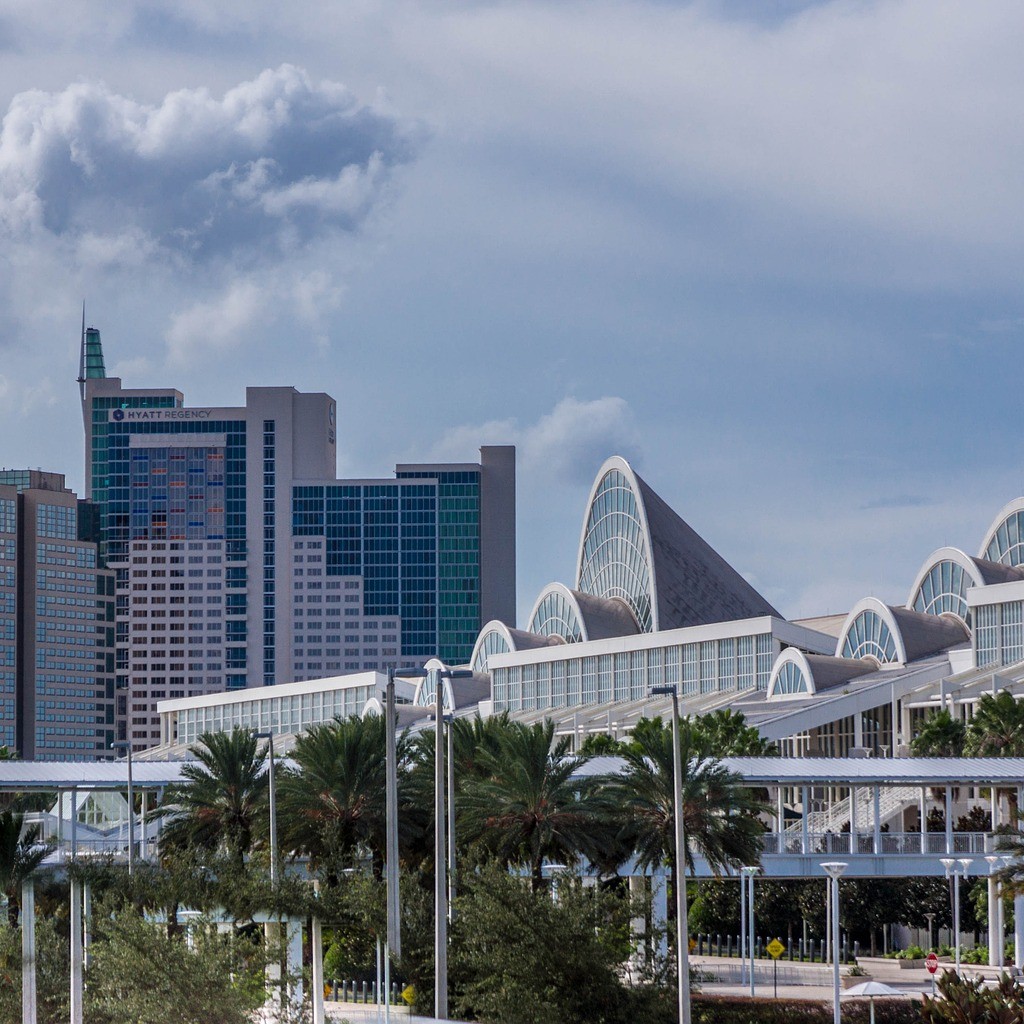 The Florida Chamber of Commerce's annual Insurance Summit begins Monday in Orlando.
On the agenda will be discussion of Assignment of Benefits (AOB), a long-used legal device meant to allow vendors to get paid promptly for emergency repairs to a home without having to get the policyholder directly involved.
The problem is it has become a growing insurance scam, in which disreputable trial lawyers and remediation companies persuade stressed-out homeowners to sign over their benefits and rights after a burst water pipe or other home emergency.
Water remediation and roofing firms have been soliciting AOBs from homeowners as way to fraudulently inflate claims, file thousands of lawsuits against insurers and stoke attorney's fees.
"Maintaining a healthy and competitive private insurance market is essential to ensuring Florida is an attractive destination for new businesses, capital investment and job growth, while also benefiting consumers with more choices in the marketplace," said Mark Wilson, President and CEO of the Florida Chamber of Commerce.
"Already, Florida's lawsuit abuse climate is known as one of the worst in the country," he added. "Unfortunately, rampant Assignment of Benefits abuse is threatening to worsen our state's legal climate and cost families more."
A press release said the conference will include "speaker presentations and panelist discussions on various insurance issues, including the property and casualty market, pricing and cost drivers, regulations, cyber security, medical malpractice and workers' compensation. A key focus will be one-way attorney fees and AOB."
Bills to address AOB abuse were introduced during the last three legislative sessions but failed amid intense lobbying pressure from trial attorneys, contractors and vendors who use this scheme. Similar legislation is expected to be filed for the 2016 session.
The summit will be held Monday-Wednesday at Disney's Grand Floridian Resort, 4401 Floridian Way in Lake Buena Vista. For more information, click here.