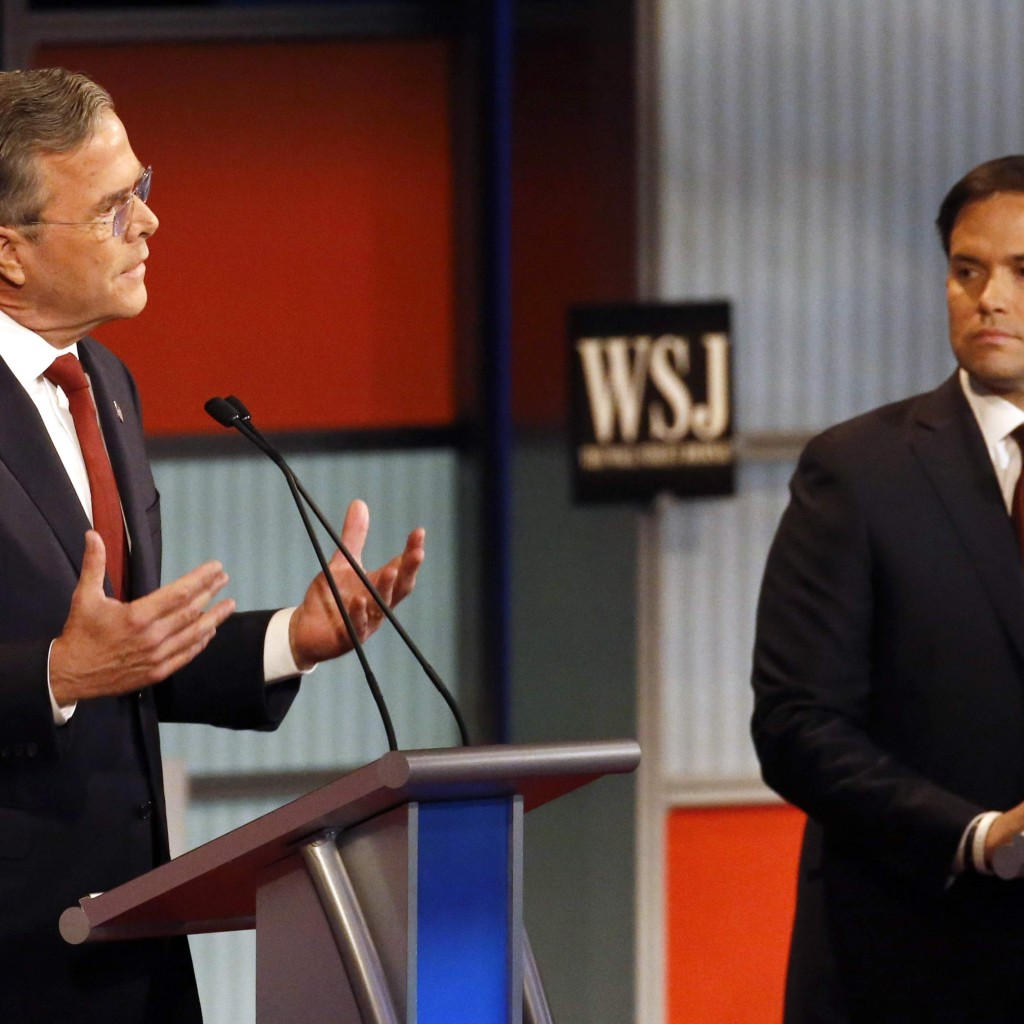 Floridians now have another reason to root for Jeb Bush and Marco Rubio in the Iowa caucuses: free airline tickets.
The Tampa Bay Business Journal reported that Silver Airways is running a promotion that offers free flights in Florida if Rubio or Bush the Iowa caucus.
"You may think there's only a snowball's chance but if one of our Florida candidates — Marco or Jeb — pull off the win in the Iowa Caucus and don't get 'Trumped,' you'll receive a free flight* between any of Silver Airways' 10 Florida destinations," the company said in a news release on its website.
There are plenty of terms and conditions, according to the Journal. The deal is only valid for customers who registered their email address before Iowa's decision. The offer isn't valid if neither men come out on top.
The free flights, the report says, are also valid only for one-way, nonstop travel within Florida. It must be used between Feb. 9 and May 24.

The Iowa caucuses are Feb. 1. Rubio is in third place with 11.4 percent, while Bush is in fifth with 4.5 percent, according to averages of Iowa polls compiled by RealClearPolitics.