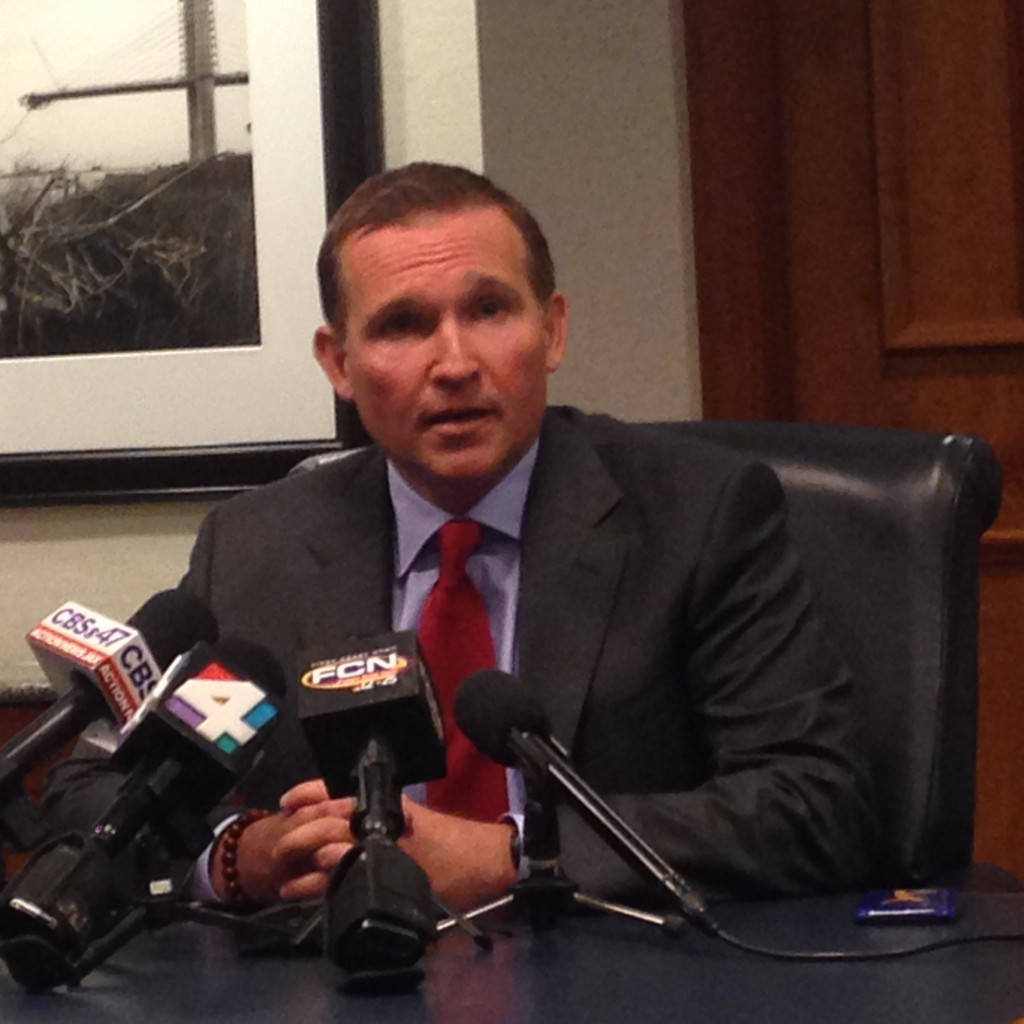 In the first step of a long process, a House panel approved a measure that would allow Jacksonville to "repurpose" a local public-works tax to plug a $2.6 billion hole in the city's public pension plans.
The Finance and Tax Committee cleared the plan (HB 1297), which is backed by Jacksonville Mayor Lenny Curry.
It would use money collected under the half-penny Better Jacksonville Plan sales tax for the unfunded pension liability in the Police & Fire, General Employees and Corrections Officers pension funds that has built up over decades.
Jacksonville pension problems make up 25 percent of all unfunded pension liabilities in the state, Curry said. 
The proposal still must pass both chambers, be signed by Gov. Rick Scott, be approved by a supermajority of the City Council and be passed by local voters in a referendum. Moreover, Scott has been publicly noncommittal about the bill.
"There are no good options, but this is the best option available to us," Curry told FloridaPolitics.com after the hearing. "I'm willing to spend all my political capital to solve this problem."
The city is spending $260 million yearly to shore up the funds, Curry added: "It's eating our budget alive … It is just not sustainable."
Money from the tax will still go to improving roads, bridges and other infrastructure, but as of 2030 – when the tax was due to expire – money collected will go to the pension funds.
The city's money woes have been compared to Detroit, which in 2013 filed the largest municipal bankruptcy in U.S. history, in excess of $18 billion.
"The references to Detroit nauseate me and we just can't go down that road," said state Rep. Jay Fant, a Jacksonville Republican. "This has not been pretty, but this is our chance to solve it."
The bill next travels to the House State Affairs Committee.