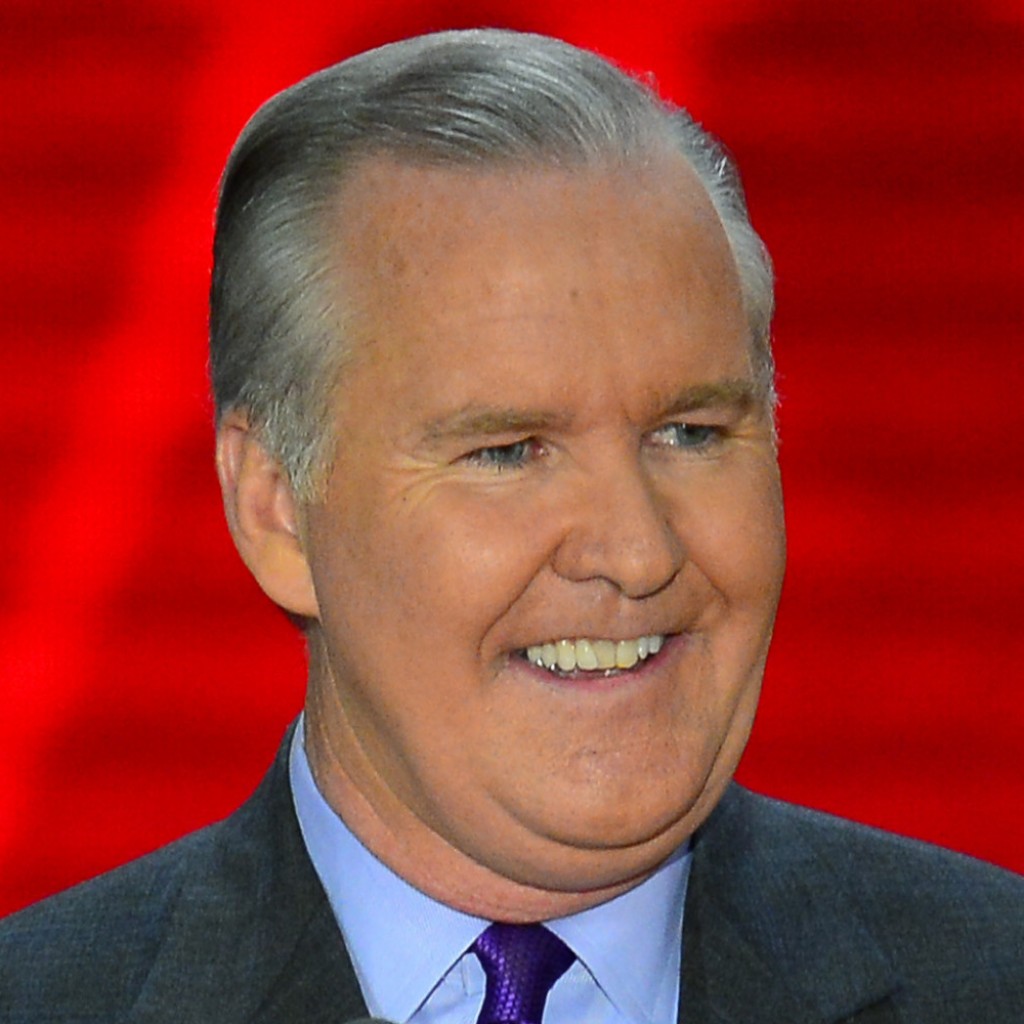 Citing reports about Donald Trump rooting for the housing market to collapse a decade ago, Tampa Mayor Bob Buckhorn called such sentiments "shameful" and "disqualifying" during a short conference call organized by the Hillary Clinton campaign on Tuesday.
"I don't know about you, but I'm not sure how you make America great again by rooting for it to fail so that you can make a quick buck, or to advise people that in the wreckage of the hopes and aspirations of millions of Americans in their most vulnerable moment, that you can make money at their loss," said Buckhorn. "It's not great to pay nothing in taxes while schools and infrastructure go underfunded. It's not great to take taxpayer dollars meant to help small businesses bounce back from 9-11. It's shameful, and it's disqualifying."
Buckhorn was joined on the call by Youngstown, Ohio Democratic Rep. Tim Ryan. It was just one of the many events surrogates for Hillary Clinton conducted in a number of battleground states on Tuesday, a day after comments by the presumptive Republican presidential nominee surfaced from a Trump University audiobook from 2006, two years before the housing market crashed.
In the audiobook, when asked about predictions that the real estate market was headed for a crash, Trump said: "I sort of hope that happens because then people like me would go in and buy."
Those comments are included in a new web video released by the Clinton campaign. "If there is a bubble burst, as they call it, you can make a lot of money," he continued.
Another comment the Clinton campaign is focusing on comes from March 2007, when Trump told the Globe and Mail that "people have been talking about the end of the cycle for 12 years, and I'm excited if it is …. I've always made more money in bad markets than in good markets."
"Trump was 'excited' about the housing market collapse in 2007," said Ryan. "They may look like nameless, faceless, numbers from his gold-plated perch in Trump Tower, but these are real human beings, real communities, that are just trying to get ahead, and they need a president who will root for them, not root against them. But in this is Trump's view of the world: When Americans suffer, Trump looks to cash in."
Buckhorn has emerged as one of Clinton's top campaign surrogates in Florida. He campaigned for her in New Hampshire in February, and stood onstage alongside her when she spoke at the Ritz Ybor in Tampa back in March. The Clinton state campaign headquarters will also be located in Tampa.
"On the campaign trail, he pretends to whack big corporations responsible for shipping American jobs overseas, but his investment portfolio tells a different story, showing that he made big bucks out of outsourcers," Buckhorn said.  "The last time information about his tax returns went public, we found out that he had paid zero federal income taxes for multiple years, and he has a history of lowballing his property tax values to cut his own taxes, leaving middle class families in cities and towns like Tampa holding the bag."
Buckhorn also said that when Congress created a special fund to help small businesses recover from the economic downturn after the 9/11 terrorist attacks, "Trump took advantage." He was citing a 2006 New York Daily News report that revealed a Trump-owned property at 40 Wall Street received a $150,000 federal grant for losses incurred after the attacks.

Most analyses of recent presidential elections show the Republican nominee cannot take the White House without winning Florida's 27 electoral votes. A CBS News/You Gov poll released over the weekend showed that with more than five months to go before the general election, the race is virtually tied in Florida, with Clinton up 43-42%.