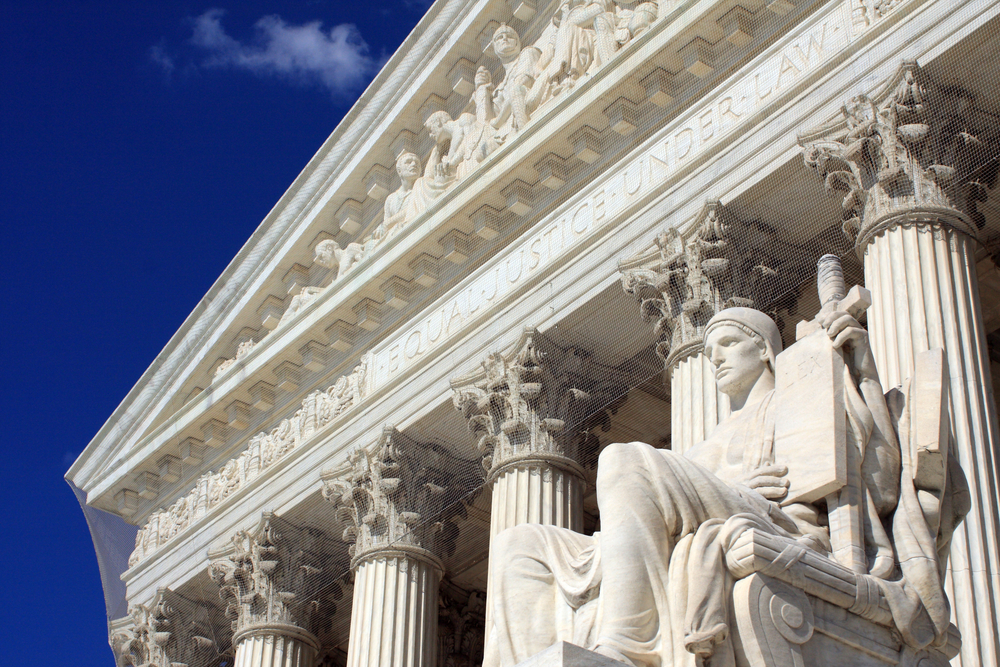 The U.S. Supreme Court has effectively decided the Seminole Tribe of Florida has to pay its utility tax — just like everybody else.
The court on Monday, without comment, decided not to consider an appeal of a case in which the tribe contested having to pay tax on its electric and other utility bills.
That let stand an 11th U.S. Circuit Court of Appeals ruling against the tribe.
The Seminoles said having to pay such tax violated their tribal sovereignty.
The Bureau of Indian Affairs' website explains that "American Indians and Alaska Natives … pay the same taxes as other citizens" with a few exceptions, including as state sales and local property taxes.
The state's Department of Revenue had previously argued that the tribe wasn't actually being taxed, the utility companies are. They just pass along that cost to all customers.