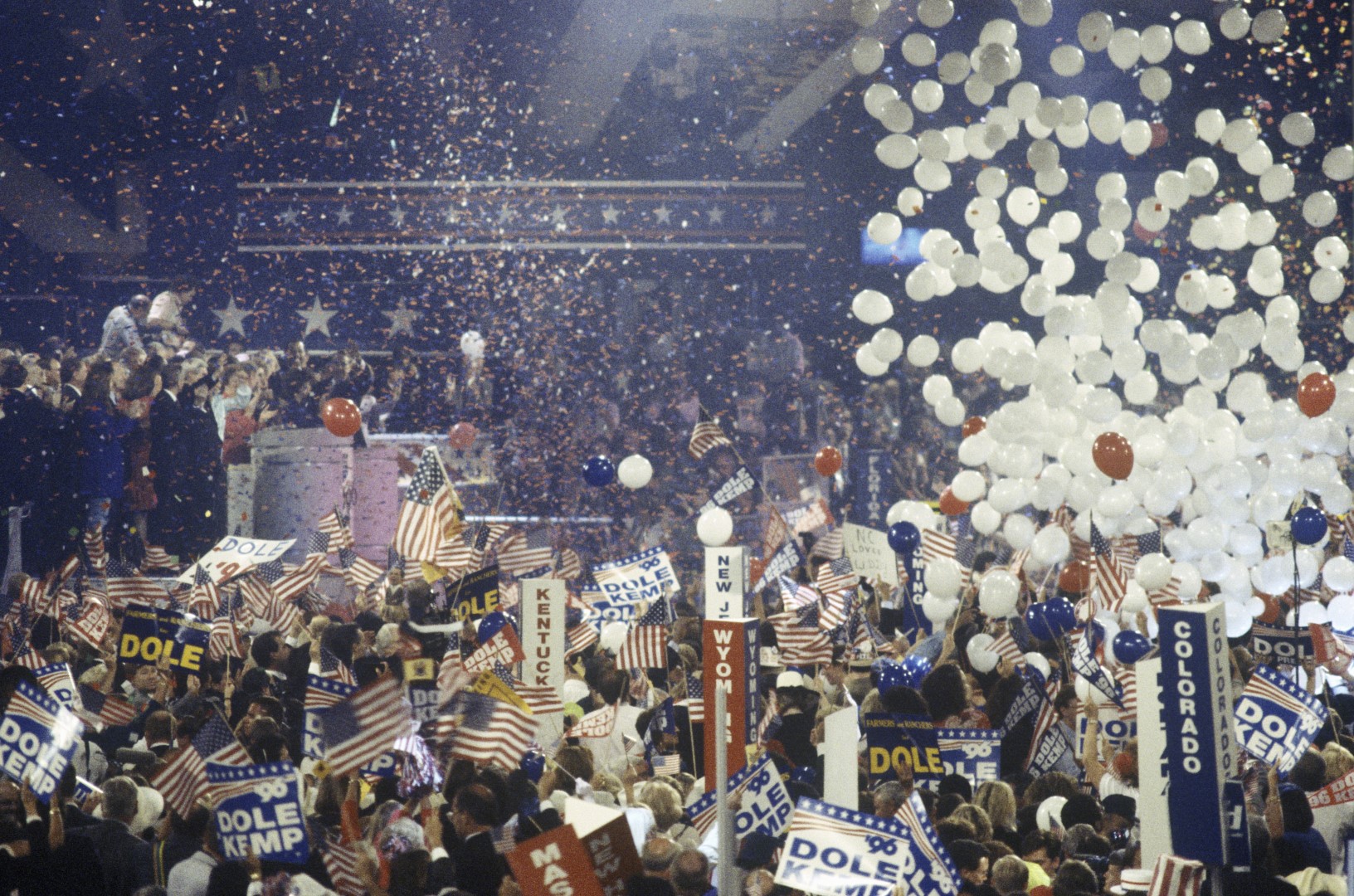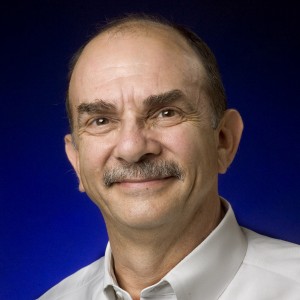 Florida's Republican National Committeeman Peter Feaman, who sits on the Rules Committee, told the Florida delegation Tuesday he had never seen such careful cooperation between Republican National Committee representatives and a candidate's representatives coming before the committee Monday.
The RNC and the Trump representatives were on the same page.
Usually, the candidate and the RNC can be at odds as to some of the rules, but not Monday, and not at this convention.
"That's what pushed many away from (the Stop Trump) forces wanting to throw out the rules of a binding first-round vote," said Dena DeCamp, a Florida delegate and president of the Florida Federation of Republican Women.
***
There is no election Florida Commissioner of Agriculture Adam Putnam can run in this year, but it sure seemed like he was campaigning with friends from Florida in Cleveland Monday night.
Putnam's desire to run for governor in 2018 likely is the biggest open secret in the state this decade. Monday night he hosted a private dinner for 15 Floridians, many from his home in Polk County. He talked, and the Florida friends thanked him for his years of service.
And did he mention a run for governor in two years?
"No, but everybody else did," said Dena DeCamp. "We were all urging him to run, and it is something we all want to happen."
Tuesday morning Putnam hosted a Taste of Florida breakfast for the entire delegation, with speakers including former presidential candidate Dr. Ben Carson, former Congressman Allen West and U.S. Sen. Tom Cotton from Arkansas.
And what is a Taste of Florida breakfast?
Why, lots of fruit and chicken and waffles with cheese grits, of course.