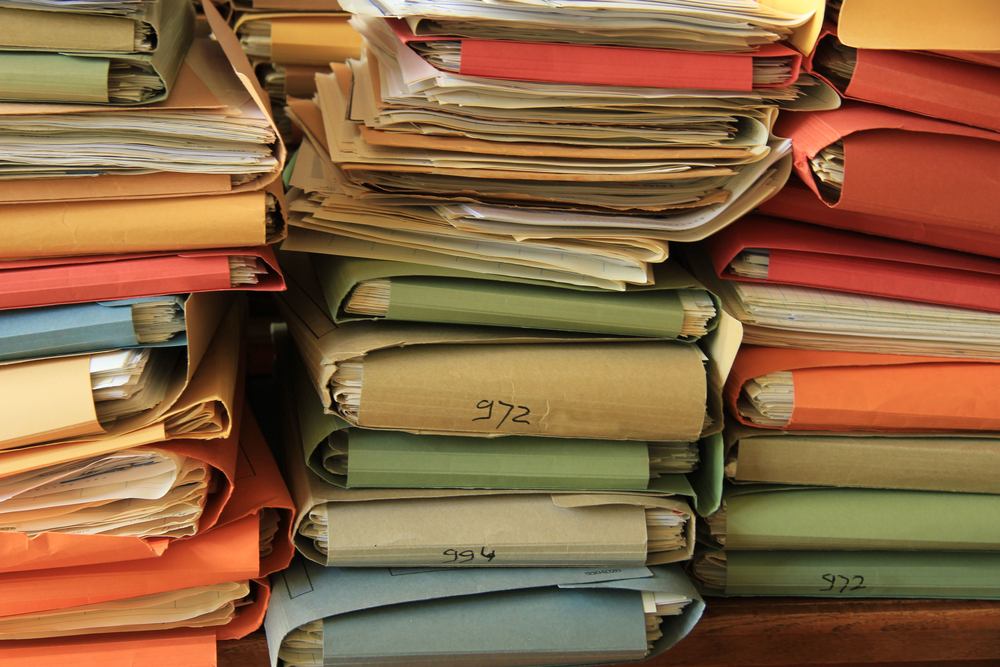 The Florida Commission on Ethics says a legislative bill drafting staff director isn't covered by the state's lobbying ban on some state workers.
The commission approved a staff-written advisory opinion at its meeting Friday.
Joseph Gillespie, the staff director of the House of Representatives Bill Drafting Service, requested the opinion last month. The office's bill drafters write the first draft of bills for lawmakers to file.
In a letter, Gillespie told the commission he "will be seeking positions that require me to represent other persons or entities before the Legislature and register as a legislative lobbyist."
State law, however, says certain state employees "may not personally represent another person or entity for compensation before the agency with which he or she was employed for a period of two years following vacation of position, unless employed by another agency of state government."
The opinion OK'd Friday said the law includes only staff directors of legislative committees, party offices or those of the House Speaker's Office or Senate President's Office, so Gillespie isn't bound by the two-year lobbying ban.
His LinkedIn page says he has 20 years of experience in "Florida government and legislative process." Reached by phone, Gillespie said he hasn't been offered a position yet but has had several interviews.