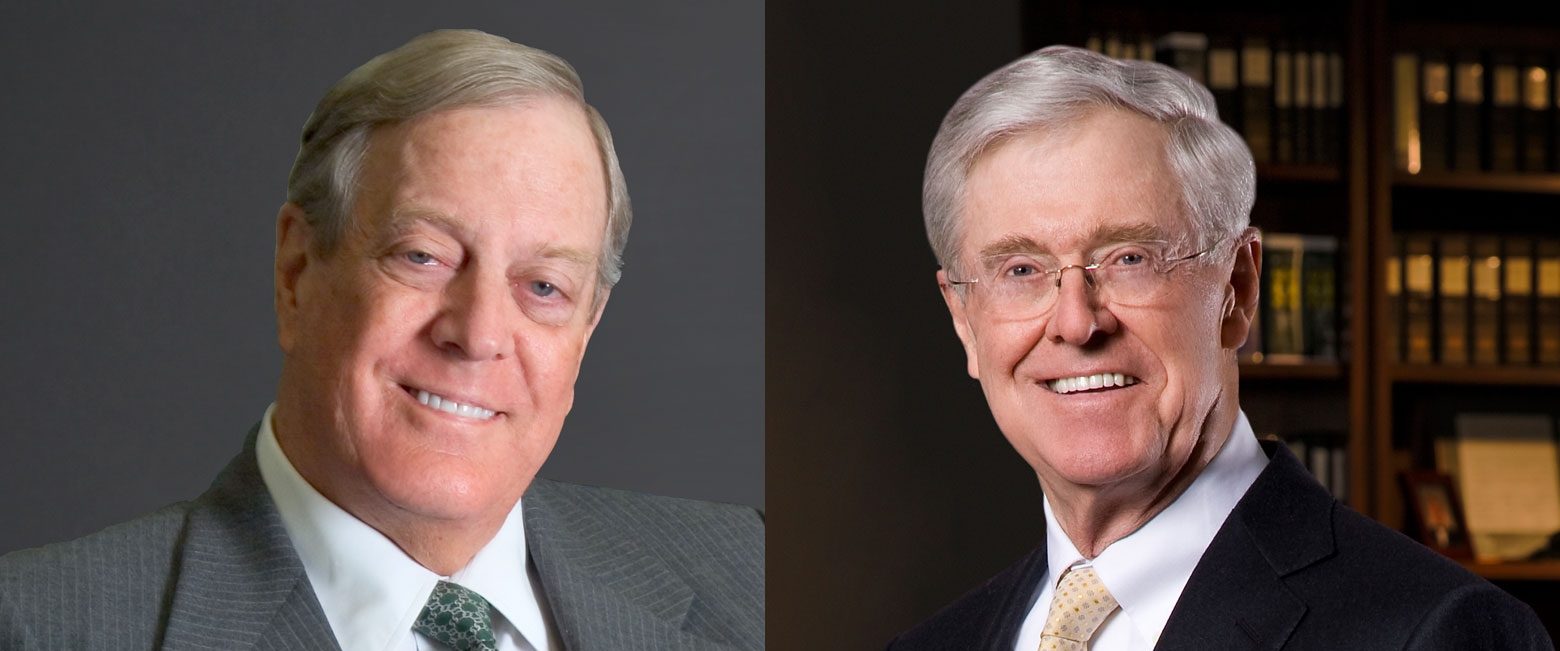 A group aligned with conservatives Charles and David Koch has canceled its final week of TV spots in the Florida market, pulling more than $300,000 out of the U.S. Senate race.
Matt Dixon of POLITICO Florida reports the move by "Freedom Partners Action Fund," part of the Koch Brothers' network, is part of a shift in strategy to focus on ground game versus television advertising. The ads, worth $312,560, were scheduled to run from Sept. 24 to Oct. 4 in Jacksonville, Orlando, and Tampa media markets. Freedom Partners originally reserved $2.1 million in ad time to oppose Democratic Senate candidate Patrick Murphy.
This week, POLITICO reported the change was partially based on a confidence in certain Senate races, including Florida's, which show incumbent Republican Marco Rubio consistently leading in polls. There has also been an increasing lack of enthusiasm for television advertising, which only offered limited returns in the 2012 election cycle.
The new strategy will turn to get-out-the-vote efforts and direct contact with undecided voters who lean Republican.
"We're going to fill gaps if we see a gap in television," said Freedom Partners representative James Davis in a Wednesday briefing. "But mostly we're going to focus on direct voter contact because it's the most effective and efficient."