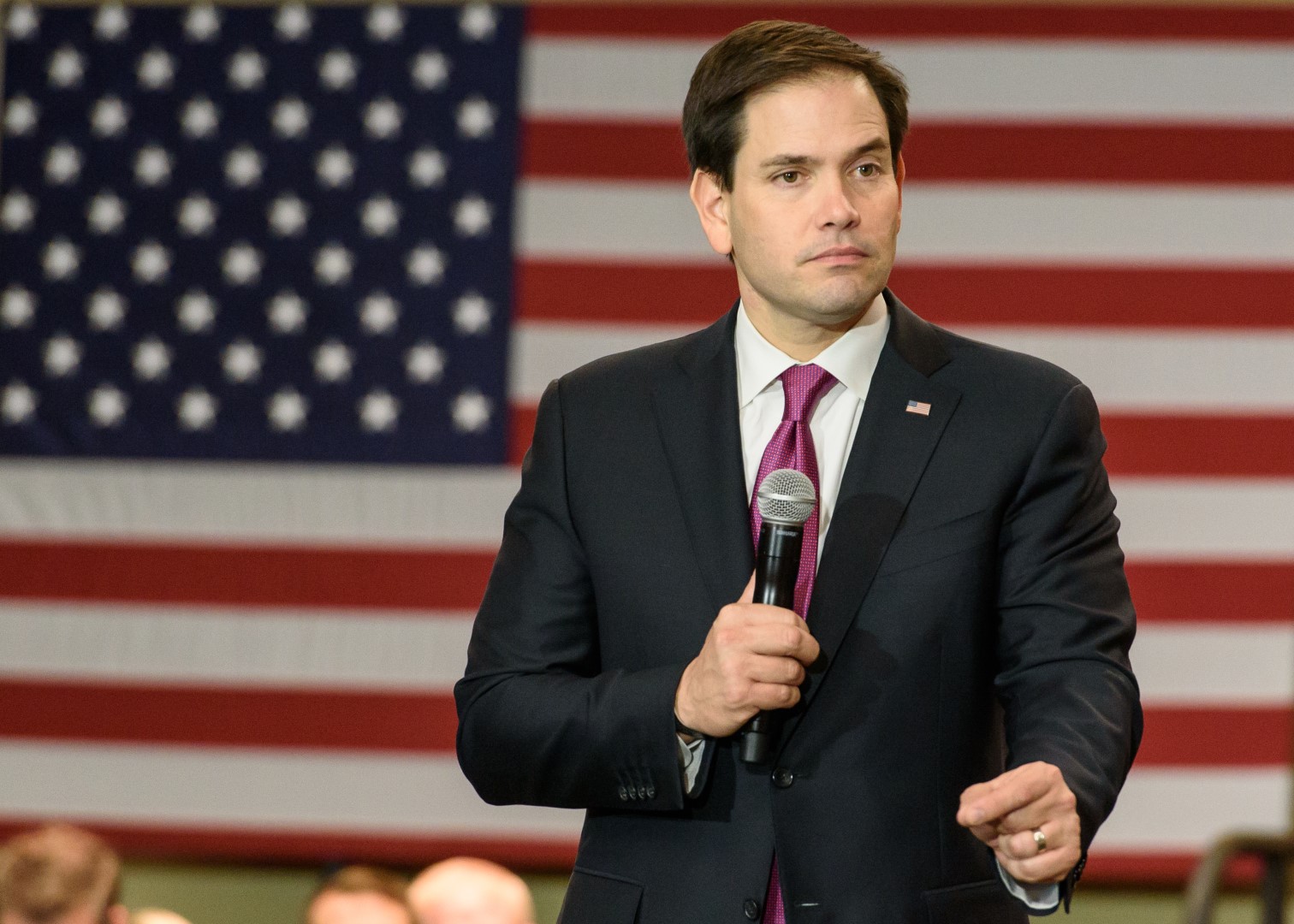 Marco Rubio is warning both Donald Trump and Republicans that focusing on newly released hacked emails to attack Hillary Clinton could backfire.
"As our intelligence agencies have said, these leaks are an effort by a foreign government to interfere with our electoral process and I will not indulge it," Rubio told ABC News in an exclusive interview. "Further, I want to warn my fellow Republicans who may want to capitalize politically on these leaks: Today it is the Democrats. Tomorrow it could be us."
For his part, the Florida senator, currently in a re-election battle with Democrat Patrick Murphy, will not be taking about the hacked emails at all.
Despite Rubio's stance, Trump and the Republican National Committee have continued to slam Clinton and her campaign over the emails.
"WikiLeaks has provided things that are unbelievable," Trump said at a Colorado rally Tuesday, blaming the media for not reporting on the leaks. "The media, you have to remember, is an extension of the Hillary Clinton campaign. It's an extension. And without that, she would be nowhere."
Rubio suggests any talk of the leaks plays into the hands of the Russian government.
"I will not discuss any issue that has become public solely on the basis of WikiLeaks," Rubio said.
Trump has not only discussed the emails in both presidential debates so far, but also hinted publicly that Russia was behind the hacks.