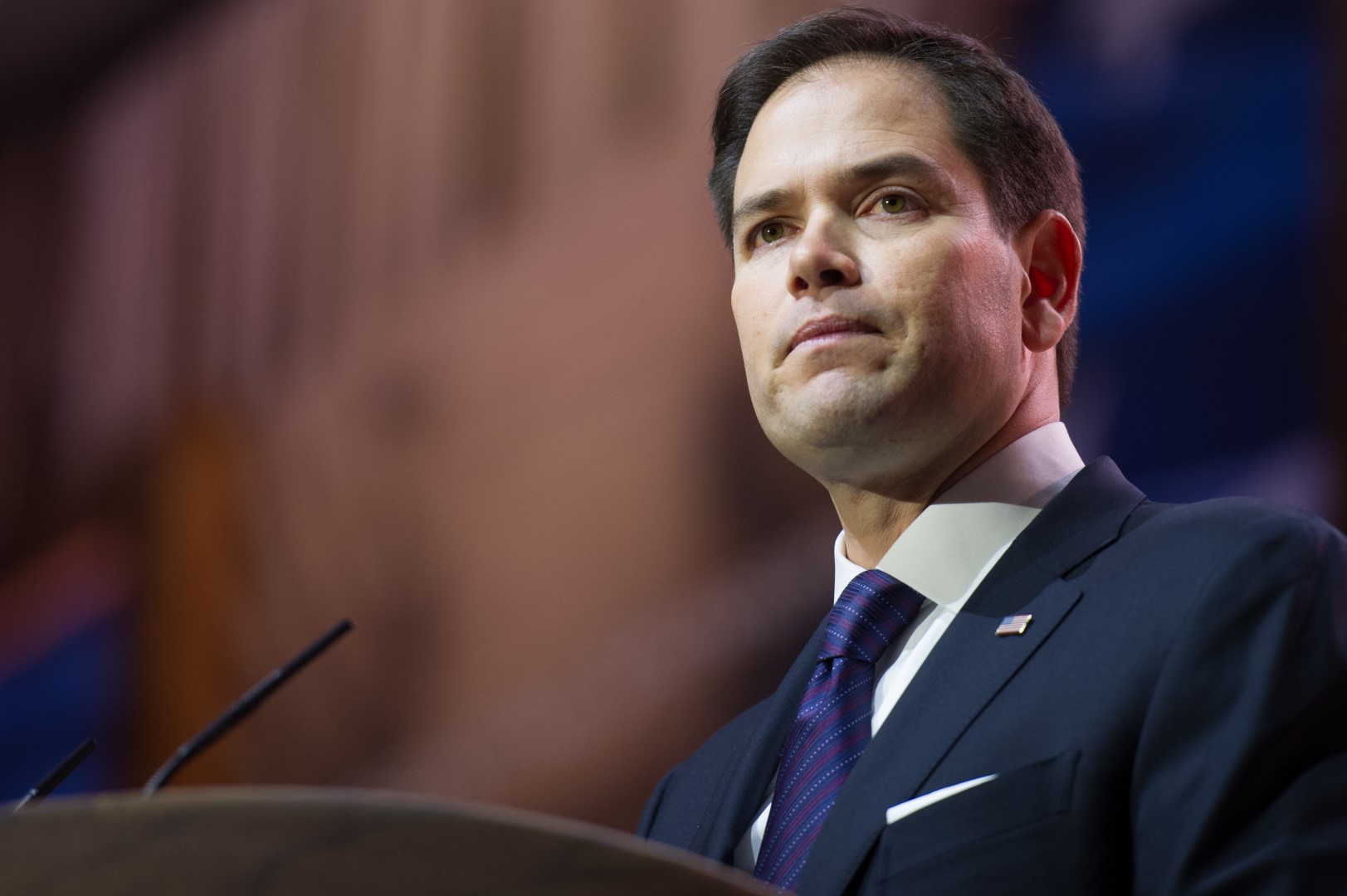 Add Sen. Marco Rubio to the growing list of Republicans backing Blaise Ingoglia for Florida GOP chair.
Ingoglia, a Spring Hill Republican state representative, announced Tuesday that Rubio has thrown his support behind his re-election bid. In an email to Republican Party of Florida executive committee members, Ingoglia said Rubio has "been a great friend to the RPOF" and thanked him for his leadership.
"We look forward to seeing him shine in the U.S. Senate with Republicans now in control of all three branches of the federal government," he said in his email.
Ingoglia was elected chairman in 2015, after Republican activists rejected Gov. Rick Scott's hand-picked chairman. He had served as the party vice chairman, and was backed by grassroots leaders throughout the state.
"The Republican Party's performance in Florida under Blaise's leadership speaks for itself. We won tough races across the board in the nation's biggest swing state, and Blaise's leadership in the GOP's get-out-the-vote ground operation this past year was decisive," said Rubio in a statement. "He has worked tirelessly the past two years traveling the state, meeting with activists, and growing our party. Blaise has my full support for reelection as Chairman of the Republican Party of Florida."
Ingoglia will face Christian Ziegler, a Sarasota Republican committeeman, in the race to serve as the RPOF chair. Ziegler, 33, announced his candidacy in November.