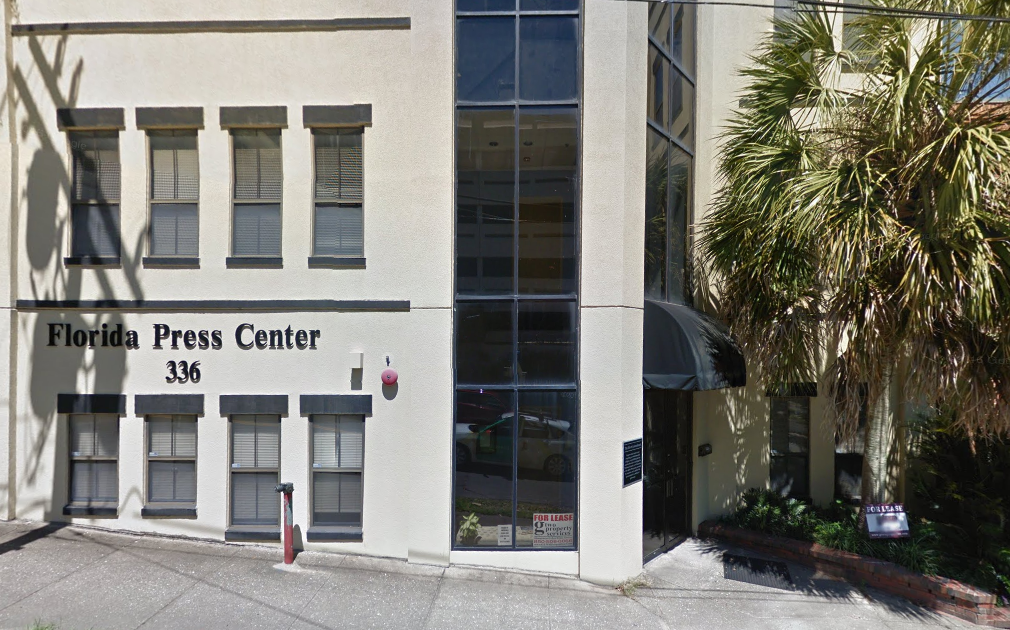 Palm Beach Post capital reporter John Kennedy says he's no longer working for the paper as the newspaper has shuttered its Tallahassee bureau.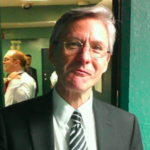 Kennedy, a Capitol Press Corps veteran who nonetheless kept an impressive head of hair, announced the news Friday on Facebook—15 days before Christmas.
"The paper's future is local and digital, and coverage of the goings-on in the state Capitol don't meld as well with this direction," he wrote. "The Post has been gracious. And we're working on a plan for me to provide some coverage through the '17 session.
"But all told, I'll be ending a fabulous, five-year run with a great paper, working with some wonderful people. I'll miss it. And them," he added. 
"State government and state politics have a profound impact on the lives of Floridians, even though papers are struggling to make things work. Watchdogs are needed to bark and growl at this $82 billion enterprise called Florida government. I think I made a difference with the questions I asked, and the stories I wrote. I don't plan to go silent."
His wife, Miami Herald capital bureau chief Mary Ellen Klas, added in her own post: "Sad news for us this holiday season as the troubling trend continues. It's one more chapter ended but another to come for my resilient, talented and respected (husband)."
POLITICO Florida scribe Matt Dixon quickly noted on Twitter: "The (Post's) decision leaves the state's third largest county without any full time reporters covering state government."
The Post is owned by Cox Media Group, which also publishes the Atlanta Journal-Constitution, Austin American-Statesman and other papers, as well as holds an array of television and radio stations, websites and direct mail companies.
Post managing editor Nicholas Moschella told FloridaPolitics.com that "it was a difficult decision to part with a journalist as talented and professional as John Kennedy."
"While it's increasingly critical to devote our staff to local coverage, we intend to maintain to the best of our ability a reporting connection and presence in Tallahassee," he said in an email. "To that end, we have asked John to cover the upcoming legislative session for The Post and we will continue our practice of sending reporters to the capital for the session and other news."
Kennedy, a New Haven, Connecticut native who has been reporting in Tallahassee for decades, also was the Orlando Sentinel's Tallahassee bureau chief from 1998-2008.
His departure follows that of Lloyd Dunkelberger, another capital reporter laid off when the Sarasota Herald-Tribune closed its Tallahassee bureau in July. Dunkelberger now works for News Service of Florida.
The Florida Press Center in downtown Tallahassee also loses yet another press tenant with the bureau's closing.
In recent months, for example, the Tampa Tribune's bureau closed when the paper folded after its sale to Times Publishing, which prints the Tampa Bay Times. The Times and the Herald operate a joint bureau, also in the building.
Later Friday, the Associated Press announced it was "laying off 25 staffers in the global News department."
"Like so many media companies, especially in the news business, AP must reduce expenses in order to continue to provide its objective, indispensable news report around the world," the news cooperative said in a statement.