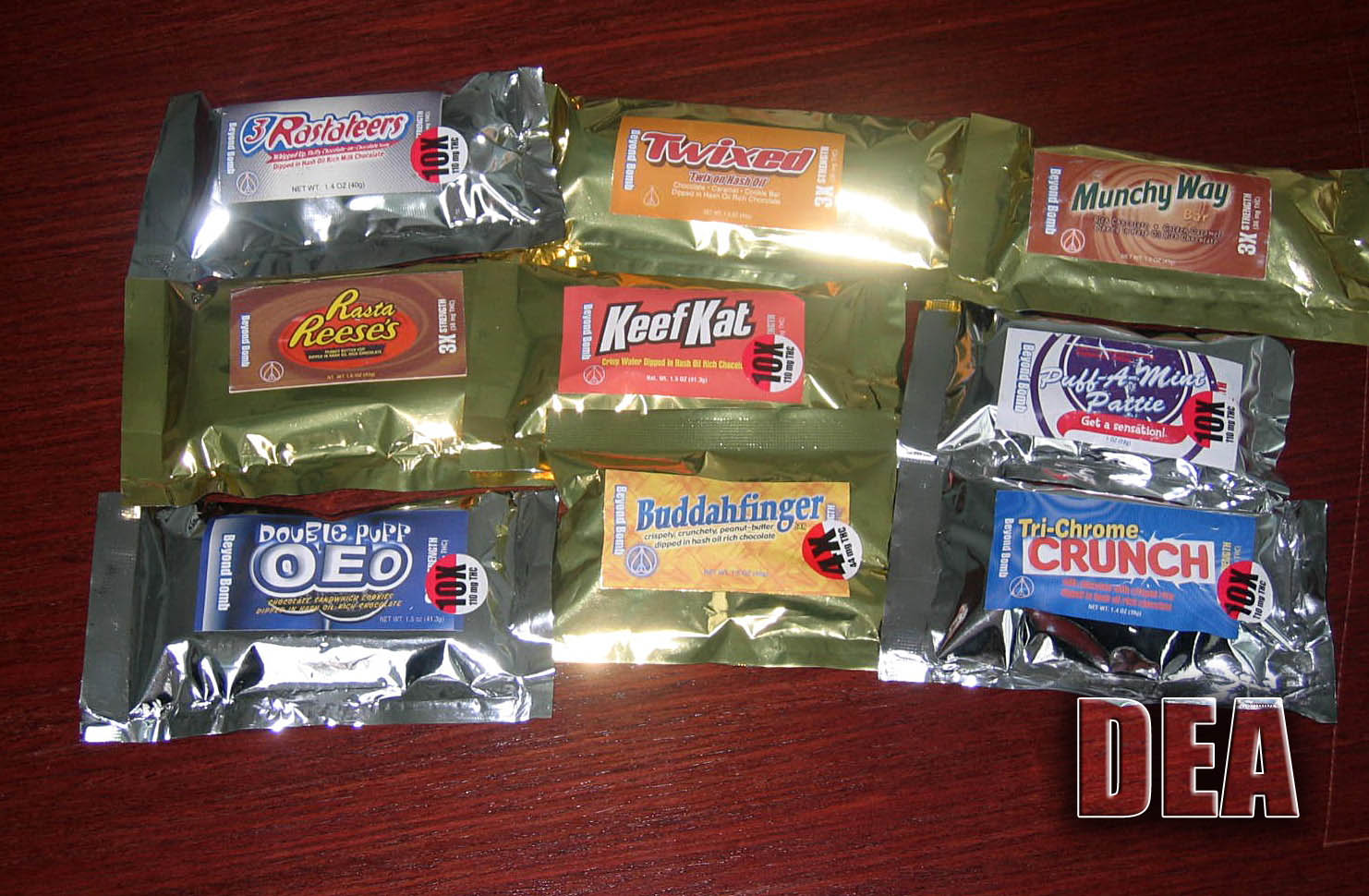 Surterra Wellness, the Atlanta-based company with medical cannabis dispensaries in Tampa and Tallahassee, on Monday asked the state to let it begin offering edible products in Florida.
Voters last year overwhelmingly approved a constitutional amendment legalizing medical cannabis, and lawmakers passed legislation in June to implement the amendment.
That bill allows patients to use cannabis pills, oils, edibles and "vape" pens with a doctor's approval, but it bans smoking.
Florida law requires the state's Department of Health to determine "any shapes, forms" edible products can take and what other ingredients they can contain. No medical marijuana provider can offer edibles after the rule goes out.
Surterra officials say this means no Florida patient will have access to legal edible marijuana till the Department makes these rules, and they have yet to initiate that on their own. Thus, the petition to get that process moving.
The Department of Health did not immediately respond to a request for comment Monday morning.
"Many patients have been seeking edible products because it is the best format for them to find relief," said Wesley Reynolds, president of Surterra Florida.
"Surterra Wellness has and will continue to fight for access to medical cannabis, and this is just a continuation of that cause," he added. "The more available options for people, the more likely they will be able to use a cannabis product instead of highly addictive and easily abused opiates."
"The department is working diligently to implement the many requirements of Article X Section 29 of the Florida Constitution and section 381.986 Florida Statutes," says  Mara Gambineri, Communications Director with the Florida Dept. of Health. "Section 381.986 Florida Statutes directs the department to create rules related to edible marijuana products, and we fully intend on following the law. We remain committed to moving this process forward and will do so in an expedient and thoughtful manner."
Surterra is one of seven companies licensed in Florida to sell a variety of marijuana products. The number is expected to rise to 17 later this month.