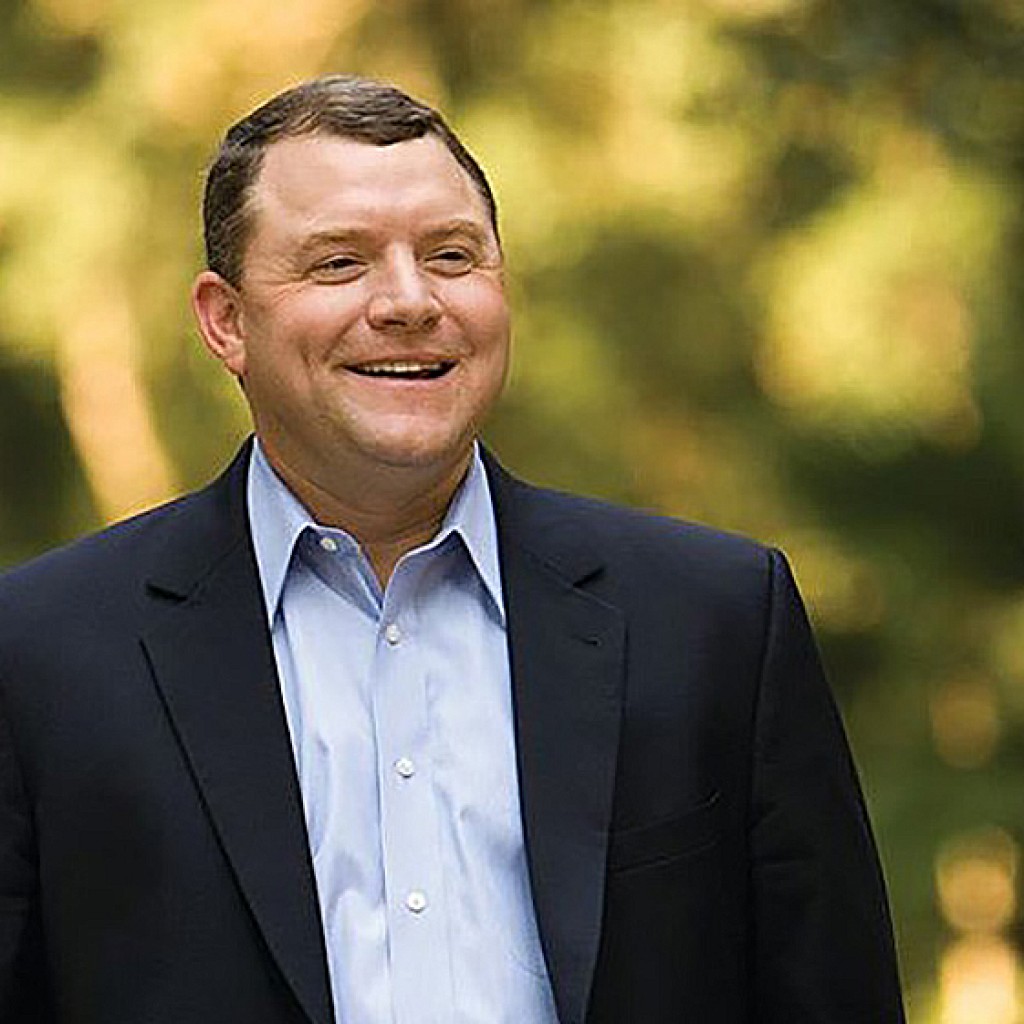 If Sen. Rob Bradley's latest bill succeeds, there will be significantly more money in the coffers of the 'Florida Forever' program.
Bradley's SB 370 would mandate a $100 million minimum spend from Amendment One funds on the Florida Forever program.
"As a conservative, I believe in absolute fidelity to the Constitution," said Bradley.
"I am filing this bill because the Constitution demands, and the overwhelming majority of Floridians who voted for Amendment One in 2014 demand, that we protect the natural resources of our state," Bradley added.
Bradley's bill comes on the heels of the Florida Department of Environmental Protection seeking $50 million for Florida Forever.
The money would go to acquisition of "rare and sensitive lands" and water projects.
Environmental groups are already offering support.
"Opening this legislative session with a proposal to provide at least $100 million to Florida Forever demonstrates Senator Bradley's environmental leadership," said Aliki Moncrief, Executive Director of Florida Conservation Voters.
"Florida voters have made it clear they want more funding for parks, wildlife corridors, and environmentally important natural areas like wetlands. I hope that SB 370 is the first sign of the Senate's renewed commitment to continuing Florida's legacy of acquiring critical natural areas before they are lost forever," Moncrief added.
Florida Conservation Voters notes, via press release, that since Amendment 1 passed in 2014, no year has seen more than $15.2 million earmarked for Florida Forever. This is a contrast between pre-2009 funding levels of $300 million a year, and is a small fraction of the over $2 billion set aside via the Amendment 1 real estate tax since 2014.
Bradley, chairman of the Senate Appropriations Subcommittee on Transportation, Tourism and Economic Development and chairman of the Senate Committee on Environmental Preservation and Conservation, has prioritized those concerns for his largely-rural North Florida district.
Bradley had already filed a measure for 2018 (SB 204) that would lead to the state spending at least $75 million a year on springs projects and $50 million annually on projects related to the restoration of the St. Johns River and its tributaries or the Keystone Heights Lake Region.
Last session, Bradley pushed a project consistent with the aims of Florida Forever, securing recurring funds of $13.3 million earmarked for water replenishment in the St. Johns River and Keystone Heights Lake Region.
Florida Politics reported on this issue earlier this year.