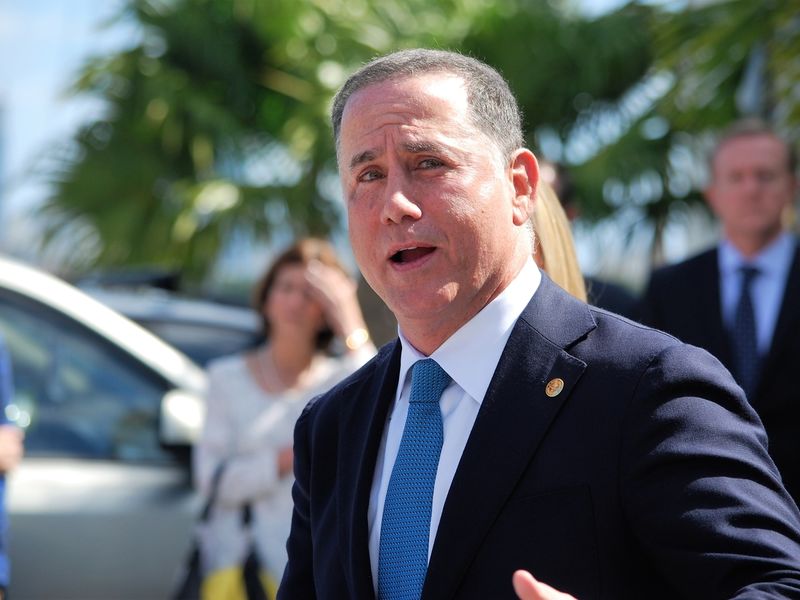 Though he's in single digits in most polls of the field of Democratic Gov. candidates, Miami Beach Mayor Philip Levine is bringing in the kind of money that ensures he will be a factor down the stretch.
Levine's political committee, "All About Florida," brought in over $1 million in October, per a press release from his campaign, giving the committee a total of $5.78 million.
Levine has been pouring his own money — $2.66 million of it — into the committee's coffers. Yet what is clear is that the donor class in the Miami and New York City areas supports his play, as most of the external contributions come from those locales.
"This month's numbers further confirm: Philip's message for Florida, and his track record for getting things done, are inspiring the level of support we need to take back Tallahassee next November," wrote Senior Advisor Christian Ulvert in a press release Thursday.
"In the year ahead––as more Floridians learn about Philip and his progressive vision for our state––we believe voters will continue to provide us with the necessary resources to take our message to every corner of the state, from the Panhandle down to the Keys," Ulvert added.
Levine's strong fundraising comes at a time when better known opponents are not raising money at the same pace.
Gwen Graham, the frontrunner in the race, reported $170,000 raised for her political committee last month.
And Tallahassee Mayor Andrew Gillum brought in $80,000 in hard money, while his political committee, "Forward Florida," has a mere $30,000 on hand after another month of spending more than it raised.