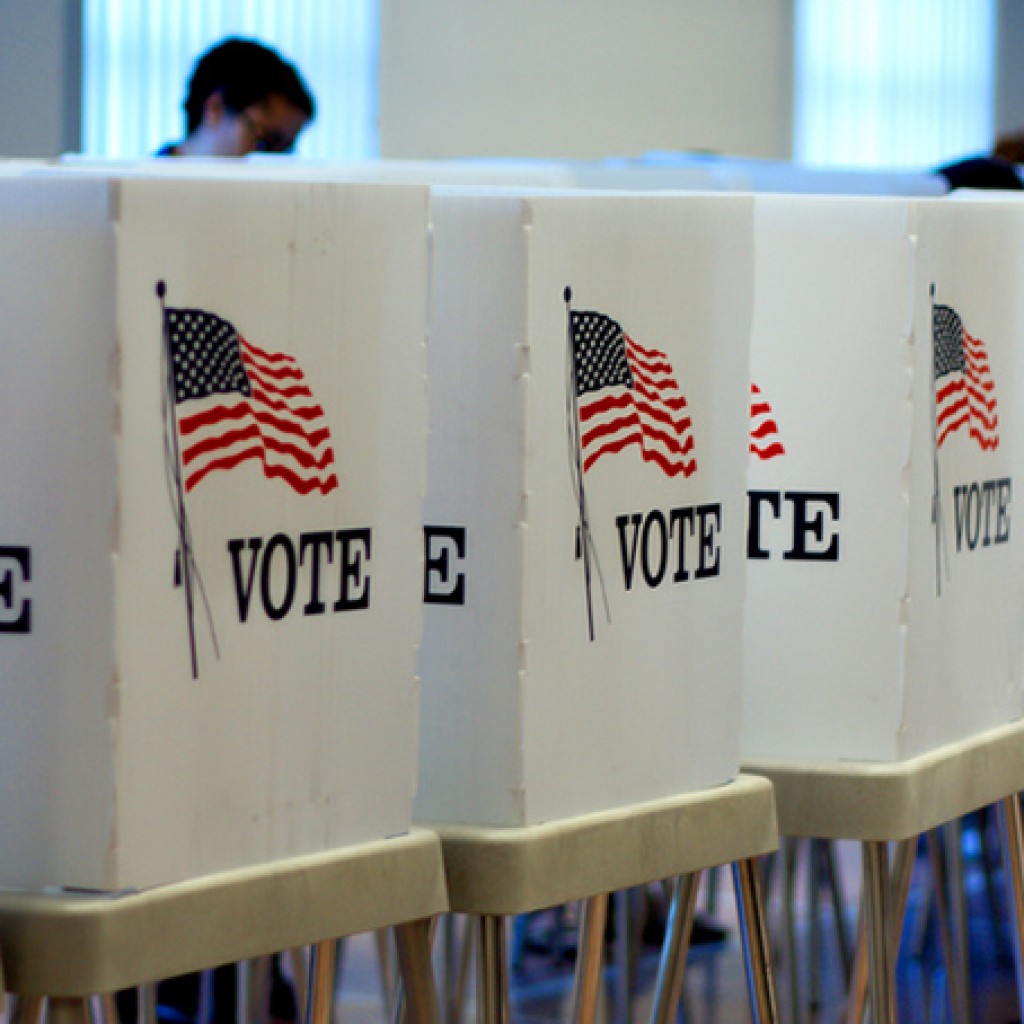 The qualifying period for two St. Pete Beach City Commission seats opened Thursday and would-be commissioners have until Dec. 8 to put their name down for the March election.
The Pinellas County town of 10,000 pays commissioners $5,400 a year to meet twice a month.
Up for grabs are the District 1 seat held by Terri Finnerty and the District 3 seat held by Ward Friszolowski. Commissioners are elected to two-year terms
To make the ballot, candidates must have lived within the district they're looking to represent for at least a year at the close of the qualifying period.
Candidates need to pay a $40 filing fee when they submit their paperwork for the March 13 general election. More information, including district boundary maps, can be found on the St. Pete Beach website.