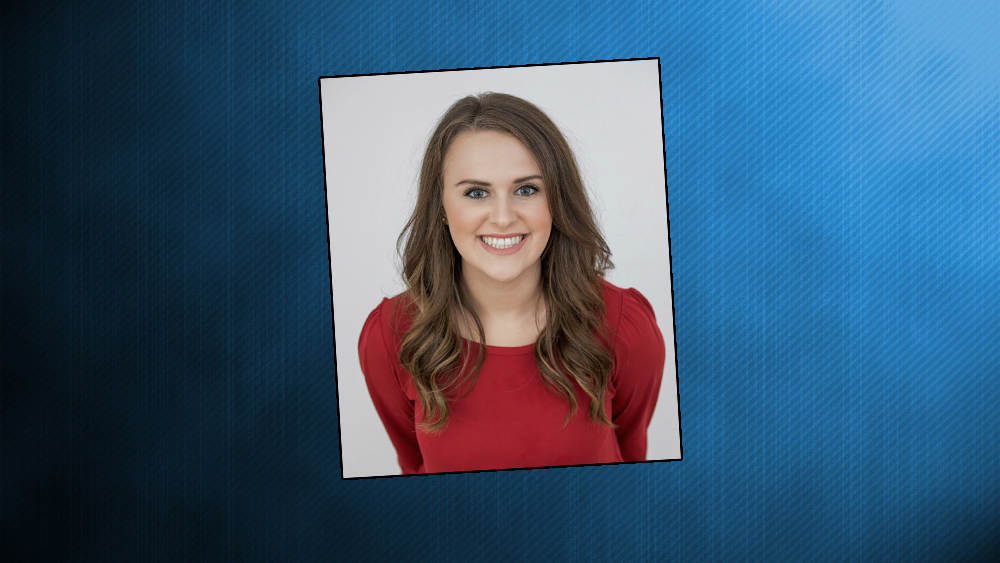 Republican House District 39 candidate Josie Tomkow announced Wednesday that she had picked up endorsements from the National Rifle Association and the Unified Sportsmen of Florida.
"Josie Tomkow is the only candidate in this race we can trust to uphold the constitution rights of law-abiding firearms owners and sportsmen," former NRA President Marion Hammer said. "We value your honest support of the Second Amendment, self-defense, and anti-crime issues."
Tomkow embraced the endorsement in a campaign press release, which included a copy of Hammer's endorsement letter listing the 22-year-old Polk County Republican as having an "A" rating from the NRA and a "Pro-Gun" rating from the Unified Sportsmen of Florida.
"I am honored and humbled by this endorsement and will never stop fighting to defend the Second Amendment and gun rights in Florida," Tomkow said. "As a 7th generation Floridian and 3rd generation Polk County cattle rancher, gun rights are essential to our way of life. Those rights should not stop at the border of a college campus or at the door of your local church."
Tomkow is one of two Republicans running in the special election to replace former Rep. Neil Combee, who stepped down the day after Thanksgiving in order to take a new job as Florida State Director of the U.S. Department of Agriculture's Farm Service Agency.
Combee has also endorsed Tomkow as his successor in the seat, which covers Polk County and part of western Osceola County.
Tomkow faces former prosecutor Jennifer Spath in the Republican Primary, slated for Feb. 20. The winner of that contest will move on to a May 1 general election against Democrat Ricky Shirah, a perennial candidate for the Lakeland City Commission who stands little chance of victory in the deep red district.
The most recent campaign finance reports from the three candidates show Tomkow in the lead with over $75,000 raised and $57,800 cash on hand. Spath has about $22,000 cash on hand after a month in the race, with much of her total coming in through loans, while Shirah had $1,340 in his campaign account as of Dec. 28.
The endorsement letter is below.