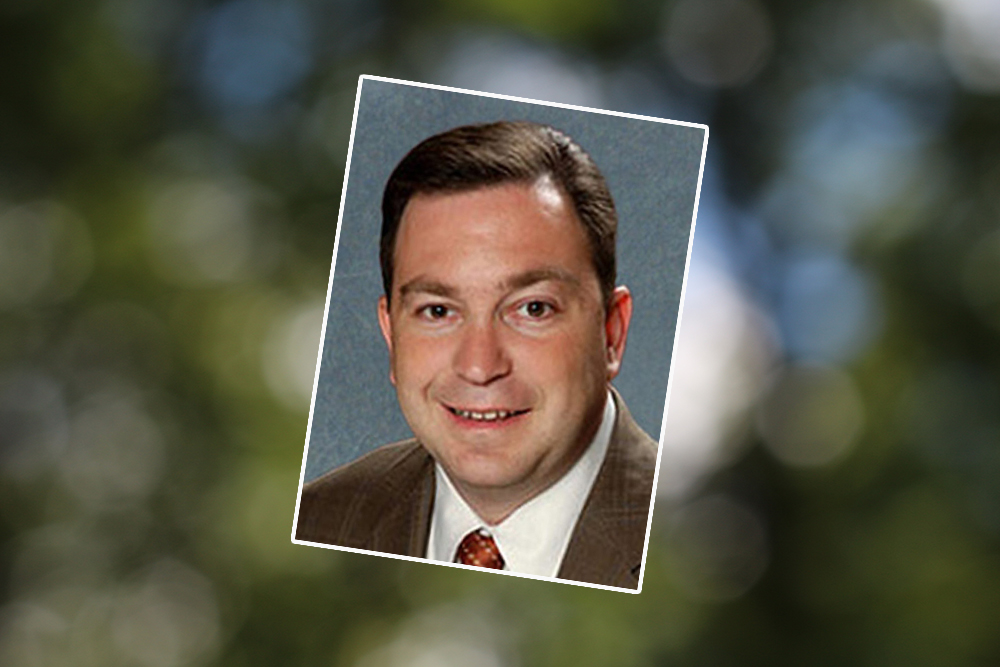 Former Margate Sen. Jeremy Ring announced Thursday that 19 Democratic state lawmakers have endorsed him in the chief financial officer race.
"From the very beginning I have believed that our campaign is all about people power," Ring said. "I am proud to have the support of each and every one of these legislators. Over the years, I've had the opportunity to see their dedication and leadership first-hand, which is why I am thankful to have them fighting in our corner in Tallahassee and excited to have them join our campaign!"
The bulk endorsement includes Sens. Randolph Bracy, Oscar Braynon, Gary Farmer, Audrey Gibson, Bill Montford, Kevin Rader, Darryl Rouson, and Perry Thurston, as well as Reps. Joe Abruzzo, Lori Berman, Ben Diamond, Bobby DuBose, Katie Edwards, Joe Geller, Even Jenne, Shev Jones, Kionne McGhee, Sean Shaw and Richard Stark.
The campaign called the wave of endorsements "the surest sign yet of building momentum."
The nods from his former colleagues come after Ring announced in December that Orlando Mayor Buddy Dyer and Fort Lauderdale Mayor Jack Seiler were backing his campaign. In November, the campaign announced endorsements from seven of the 11 Florida Democrats in the U.S. House.
Ring is running against sitting CFO Jimmy Patronis for the cabinet seat.
Patronis was appointed to the seat by Gov. Rick Scott earlier this year after former CFO Jeff Atwater stepped down to take the CFO position at Florida Atlantic University.
Scott hasn't been shy about supporting Patronis' campaign for a full term, but that hasn't scared off Brandon Republican Sen. Tom Lee, who said he plans to jump in the race but gave no timetable for when he will file.
Patronis is currently the frontrunner in the money race, with $1.26 million banked between his campaign account and committee, Treasure Florida. Lee's entry would force Patronis into the No. 2 spot, however, as he has more than $2.28 million stashed away in his committee, The Conservative.
Through November, Ring had $198,426 in his campaign account with another $112,557 in his political committee, Florida Action Fund, for a cash on hand total of $310,983.
Still, an early poll of the race showed Ring with a slight lead over Patronis, 37-35, though that 2-point spread fell well within the 3.7 percentage point margin of error. The poll also did not take into account Lee's likely entry into the race.