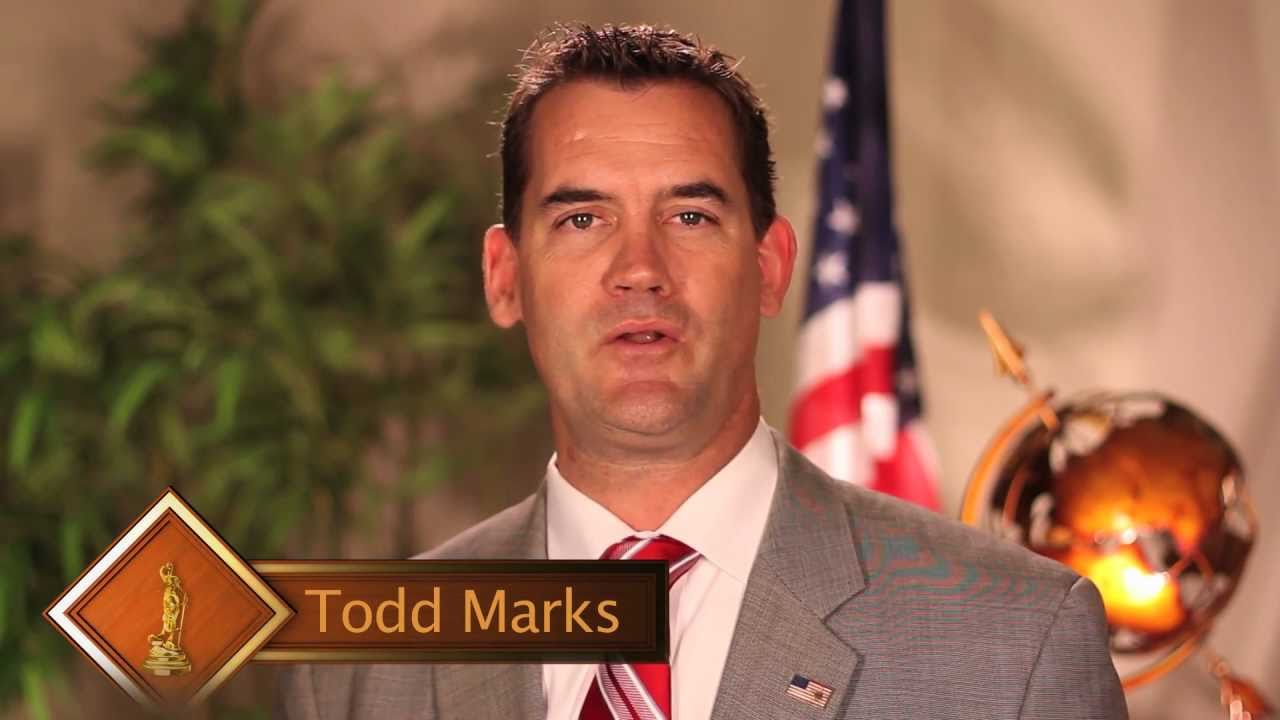 Republican Todd Marks has to run for the District 1 seat on the Hillsborough County Commission.
The attorney and small-business owner joins Aakash Patel in the race for the GOP nomination. Florida House Democratic Leader Janet Cruz, who is term-limited from running again, is the lone Democrat in the race.
Marks runs Westchase Law, a Tampa-based law firm specializing in family and business law.
"For my entire life, I've been a consistent and common-sense conservative," Marks said in a statement announcing his candidacy. "As a local small business owner and attorney, I know the importance of creating good jobs and, conversely, the hardships that government can place on business. Common sense, experience-oriented leadership is vital to protect our quality of life."
District 1 encompasses South Tampa, much of Town 'n' Country and West Tampa, and much of the South Shore area. Voters there tend to elect political moderates. It's been held by Republican Sandy Murman since 2010. Murman was just elected to a four-year term in November 2016 but announced last year that she would pursue the opportunity to serve even longer on the board by running for the countywide District 7 seat.
Before Murman, the seat was held by Rose Ferlita, and before her, Kathy Castor.
Marks is a graduate of the George Mason School of Law and began his legal career in Washington D.C. and McLean, Virginia.
He's been an active presence in Republican politics for years, and ran previously for office in 2010, when he lost to Dana Young for the GOP nomination for House District 57 (now District 60).
Marks has a formidable opponent in the GOP race in Patel, who has raised a startling $327,000 in campaign contributions and donations to his political committee, Elevate Tampa.