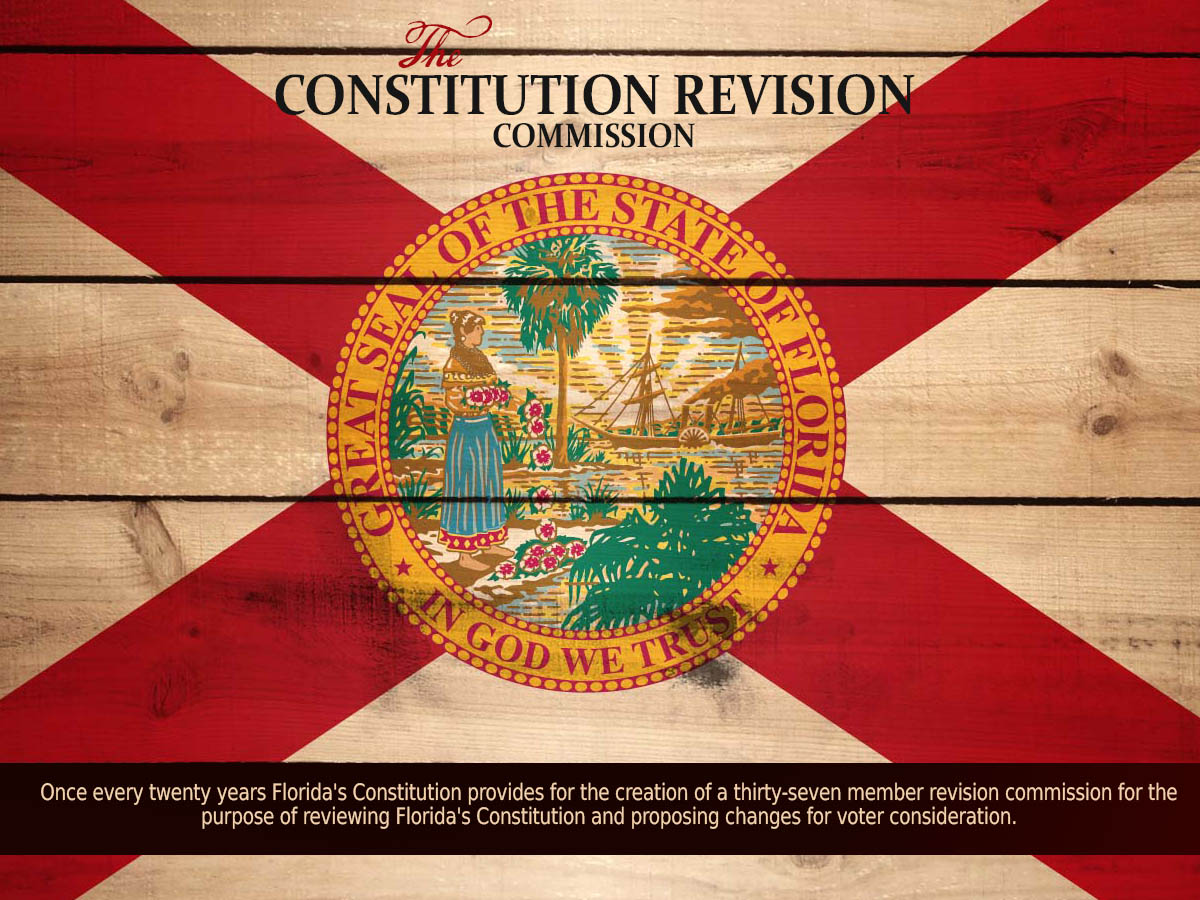 The Constitution Revision Commission's Rules committee set a site for their Southwest Florida public hearing and floated a mid-March session start date during a brief meeting Thursday evening.
The committee said the public hearing for the Southwest Florida region would be held at the Westin Resort in Cape Coral, which was the final unknown on the CRC's public hearing-tour schedule.
Commissioners then gave a brief rundown on what the CRC full session could look like when they roll up their sleeves and get to work, possibly as soon as March 19, according to committee chair Tim Cerio.
Cerio said the CRC won't meet every day during the session, but added "we're going to be flying by the seat of our pants a little bit – we just don't know what's going to come up."
Commissioner Fred Karlinsky said he expected the CRC's process would be "a lot like the legislative process, if not identical."
"Effectively what happens in the legislature is you have committee weeks, then the first six or seven weeks you have committee meetings … then you are on the floor pretty much full time after that," he said.
The reference didn't click for some on the panel who hadn't served as – or lobbied – state lawmakers, including Commissioner Hank Coxe, who said he and some other members may need a "primer" on what the legislative process looks like, an idea Cerio and other members agreed with.