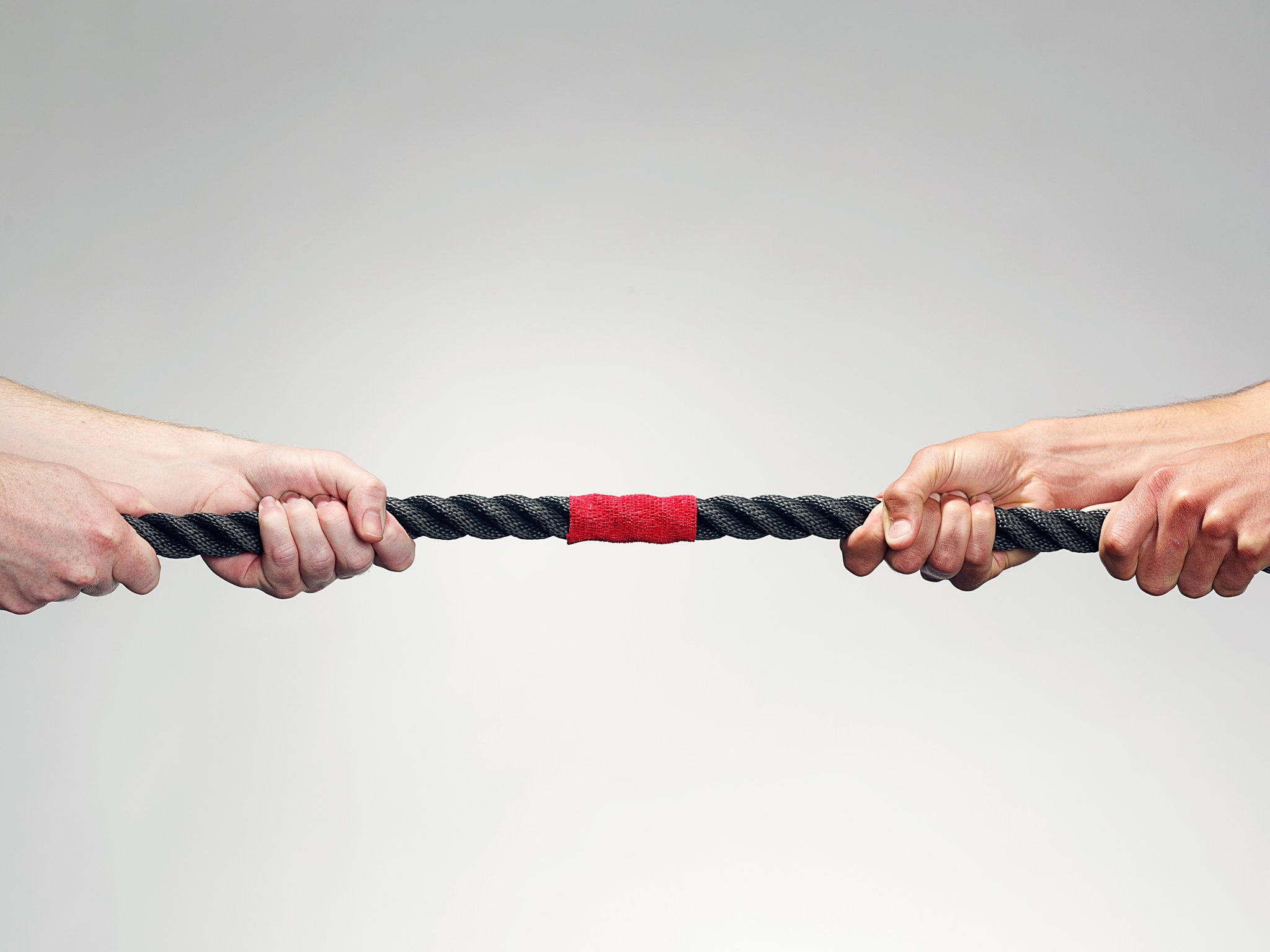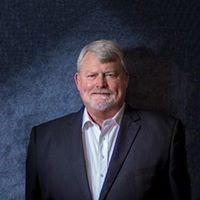 While the hapless state Democratic Party has done almost nothing for the underdog campaign of Ricky Shira of Lakeland in preparation for Tuesday's special election to fill a vacancy in Florida House District 39, local grassroots organizations did.
At the last minute, Shira received $280 in in-kind services from the state. But the county party, along with Democrats from Osceola and even Hillsborough County, volunteered for their "Weekend of Action" canvassing in Lakeland, Davenport, Auburndale and Osceola precincts and also manning a booth Saturday at  Bandaid 4 Puerto Rico, at Joker Marchant Stadium in Lakeland.
The district includes parts of Polk and Osceola counties. It was left vacant by Polk City Republican Neil Combee in late November to accept an appointment to a USDA post in Gainesville, has a larger Republican registration.
Republican candidate Josie Tomkow of Lakeland had a total campaign collection of  $168,185 by the April 26 reporting date to $15,381 for Shira, which included a $6,000 loan to himself.
Katherine Sutherland, Membership and Precinct Organizing chair for the Polk Democratic Party said in a campaign release "Hopefully, it (the District 39 race) is the beginning of a Florida Blue Wave."
Still, the last Democrat from Polk County elected to the Florida House was in 1998.