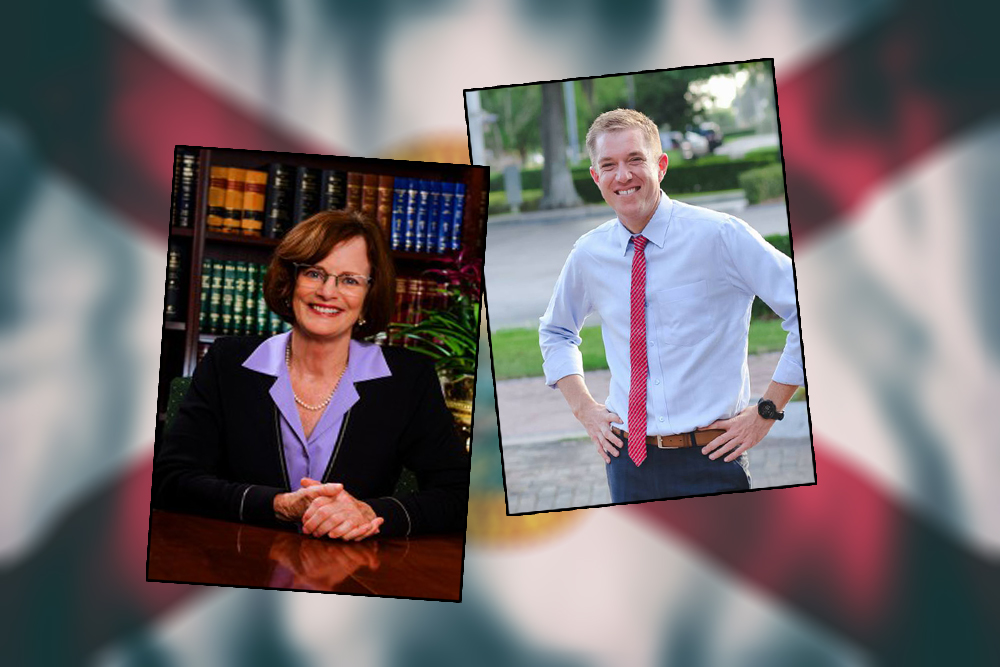 Kristen Carlson of Lakeland entered the Democratic Primary for Florida's 15th Congressional District just over two weeks ago and has reported campaign donations of more than $100,000 already.
Her staff said most of it came in during the first 13 days.
Carlson, a former General Counsel for the Florida Department of Citrus, current counsel for the Florida Juice Producers Association and lawyer in the Tampa firm of MacFarlane Ferguson & McMullen, didn't enter the race until May 2, Two days before the deadline to qualify for federal office.
The primaries for both parties in the district that includes portions of Hillsborough, Polk and Lake counties gained more candidates and more early activity after the incumbent, Republican Congressman Dennis Ross of Lakeland announced he would not seek re-election.
Carlson faces two others in the Democratic Primary, Navy veteran and school owner Andrew Learned of Valrico and retired California detective and aviation group owner Raymond Pena of Winter Haven, both of whom have been running for a year or more.
Almost everyone in the Republican Primary race for the seat has been running for less than a month in the traditionally Republican district. Ross announced his retirement just weeks before federal qualifying to get on the ballot ended.
"I am humbled by the outpouring of support we have received in this early stage," Carlson said in an emailed quote. "Voters know that we need a Representative who will work for the people of the 15th District to lower health care costs, create good paying jobs, and cut taxes for the middle class, and I am honored so many believe I am that person."