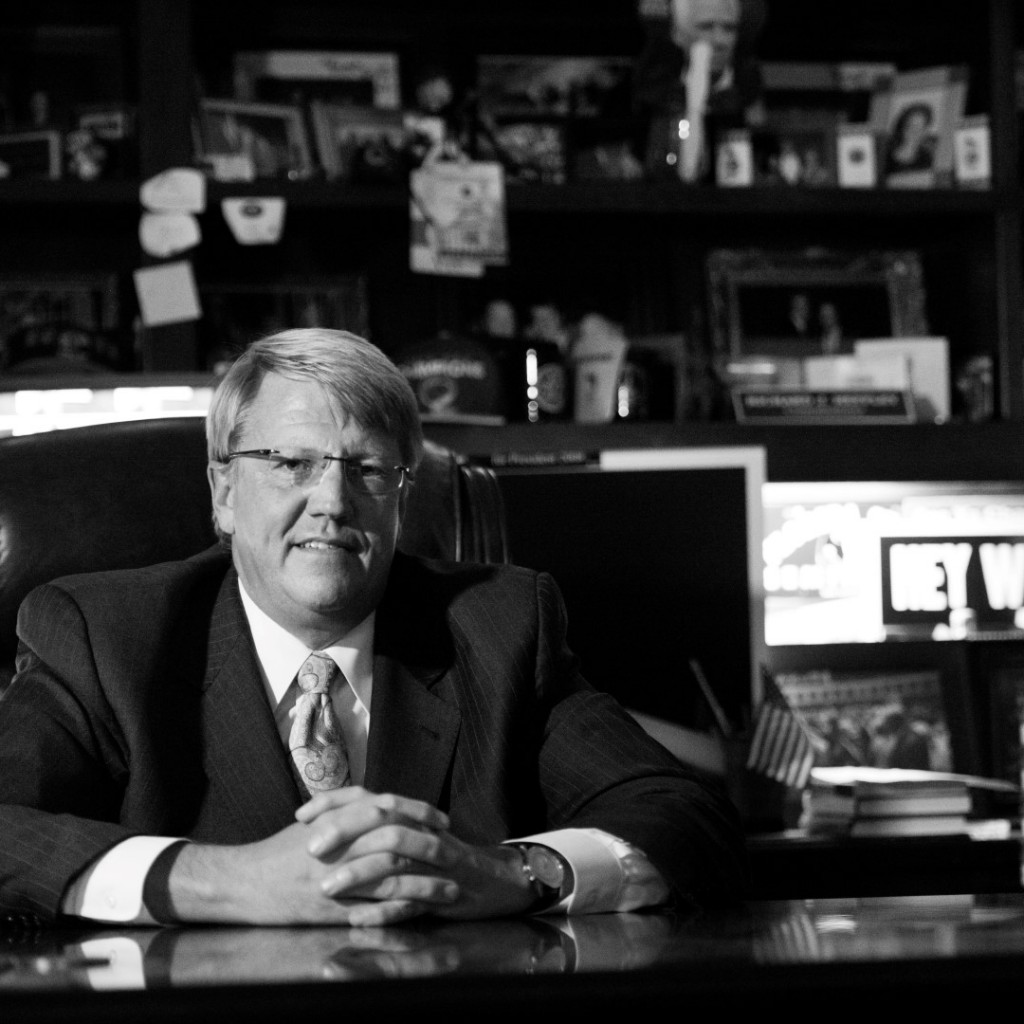 The two-person shop run by Richard Heffley and Kelly Horton had a lucrative start to the year according to newly filed lobbying compensation reports.
Heffley & Associates brought in at least $350,000 in total compensation for legislative and executive branch lobbying last quarter and could have earned as much as $590,000 if their clients topped out in their reported ranges.
Using median numbers for each of Heffley's 22 legislative and 23 executive contracts, the firm pulled in $390,000 in fees during the first quarter.
The Florida Medical Association was the boutique firm's top client in Q1. It paid between $40,000 and $60,000 for legislative and executive lobbying.
Joining FMA in the $20,000 to $30,000 bracket on Heffley's legislative report were McGraw-Hill Global Education Holdings, Merck, Sharpe & Dohme Corporation and the Pharmaceutical Research and Manufacturers of America.
Another nine clients paid an estimated $15,000 each for legislative lobbying: ALM Media, AT&T, Florida Beer Wholesalers Association, Hayes E-Government Resources, The Humane Society of the United States, TECO Energy, the University of West Florida Foundation, Volkswagen Group of America and the Walton County Board of County Commissioners.
The rest of the roster chipped in between $1 and $10,000 during the 90-day reporting period.
Topping Heffley's executive report were FMA and The Humane Society, which both paid between $10,000 and $20,000 lobbying the Governor and Cabinet. The rest of the client sheet — nearly identical to the legislative list — showed up in the $1 to $10,000 range, except for four principals marked down as paying $0 for the quarter.
All told, Heffley & Associates brought in between $250,000 and $380,000 on the legislative side and another $100,000 to $210,000 for executive branch work.