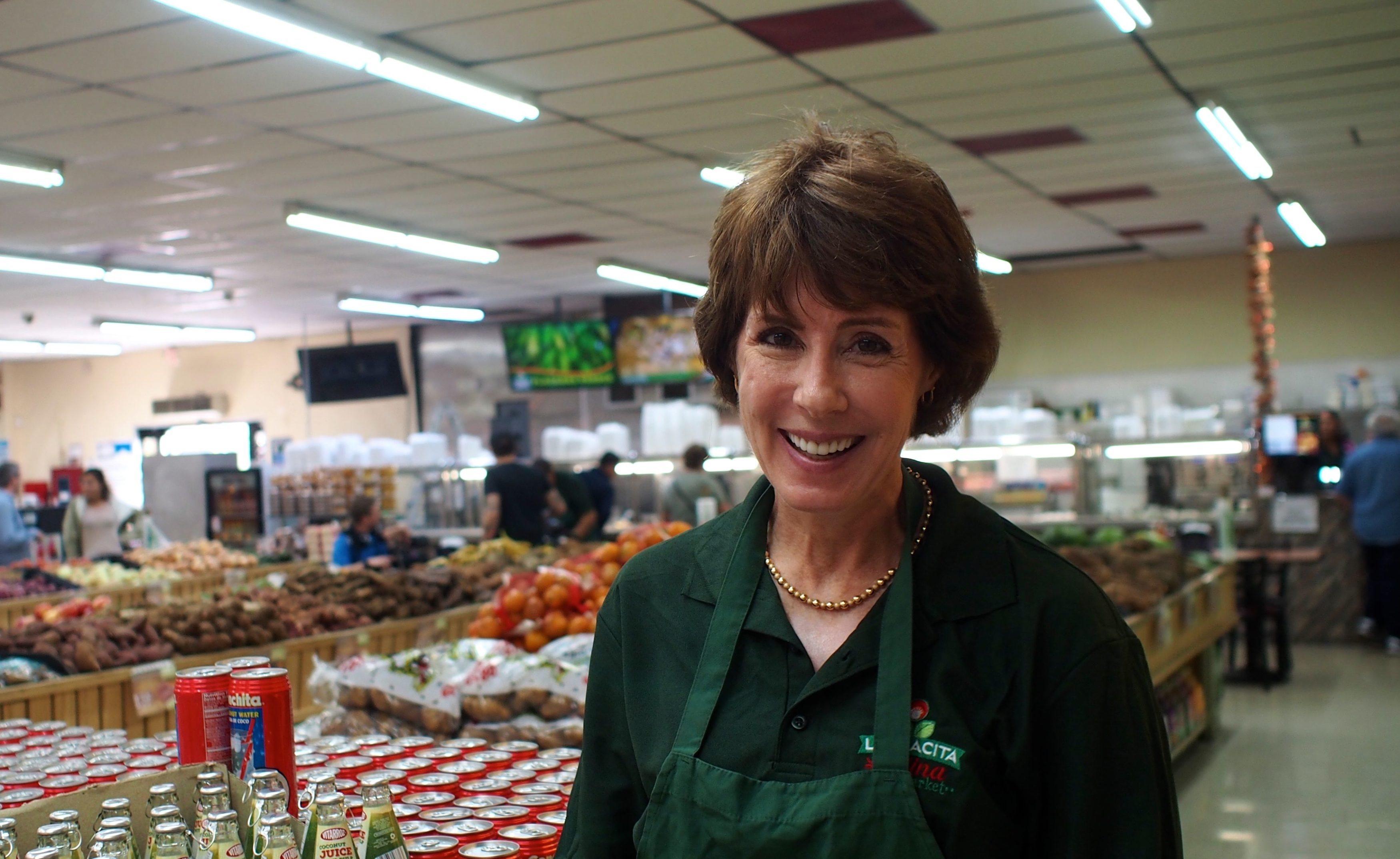 Gwen Graham plans to go up with her first TV commercials Wednesday in the Orlando and Tampa markets.
Her campaign announced Monday morning it is spending more than $1 million on its initial TV buy in the two I-4 corridor markets.
Former Miami Beach Mayor Philip Levine has been blanketing television statewide since January. Winter Park entrepreneur Chris King began his TV advertising in mid- May. Tallahassee Mayor Andrew Gillum does not yet have any official TV commercials out, but he's been supported by a TV campaign from the Collective Super PAC.
And now Palm Beach billionaire real estate investor Jeff Greene has entered the field.
On the Republican side, Florida Agriculture Commissioner Adam Putnam also has had commercials out for a couple of months, while U.S. Rep. Ron DeSantis has had almost daily appearances on FOX News.
The Graham campaign did not give explicit details about the first ad, saying it would be revealed later this week.
"After 20 years of one-party Republican rule, Floridians are ready for new leadership," Graham Campaign Manager Julia Woodward stated in a news release. "We're excited to share our positive message with even more Democrats across the I-4 corridor."
Graham raised more than any of her primary opponents in April and is beginning her paid communications strategy with more cash on hand than any other Democrat in the race, the campaign noted in the news release.