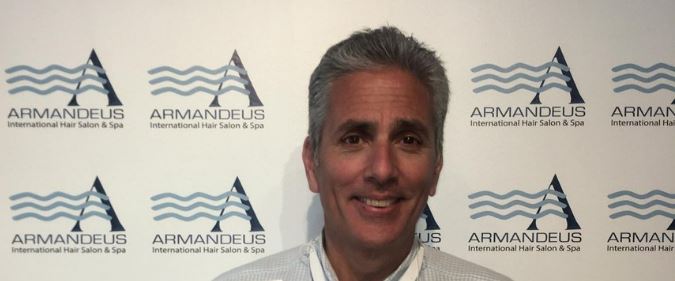 Oscar Ganem is ready for round two as he has once again filed to run against incumbent House District 104 Rep. Richard Stark.
The pair first faced off in 2016, with Stark easily defeating his Republican opponent 62-38 on Election Day. Ganem, who hails from Southwest Ranches, officially declared his candidacy Wednesday, with hopes this year's election will be different.
It will be a tough slog for Ganem, as Stark has had a fairly easy go in previous elections. Aside from his handy defeat of Ganem in 2016, Stark also won by more than 20 points in 2012. In 2014, the Weston Democrat ran unopposed.
Stark has raised $66,500 for his re-election campaign and has $61,500 on hand. That includes newly-filed May reports showing the incumbent pulled in another $1,500 last month. Ganem has not yet filed any fundraising information with the Florida Division of Elections.
As noted by the Sun Sentinel in a piece endorsing Stark back in 2016, Ganem got in some trouble last time around for failing to properly file his financial reports. It remains to be seen whether the candidate will repeat those mistakes. His first report, covering June 1 through June 22, is due to the state in three weeks.
HD 104 covers a portion of Broward County including Weston, Southwest Ranches, Davie and Pembroke Pines. It is a Democratic stronghold.
Currently both Stark and Ganem are running unopposed in their respective primaries.