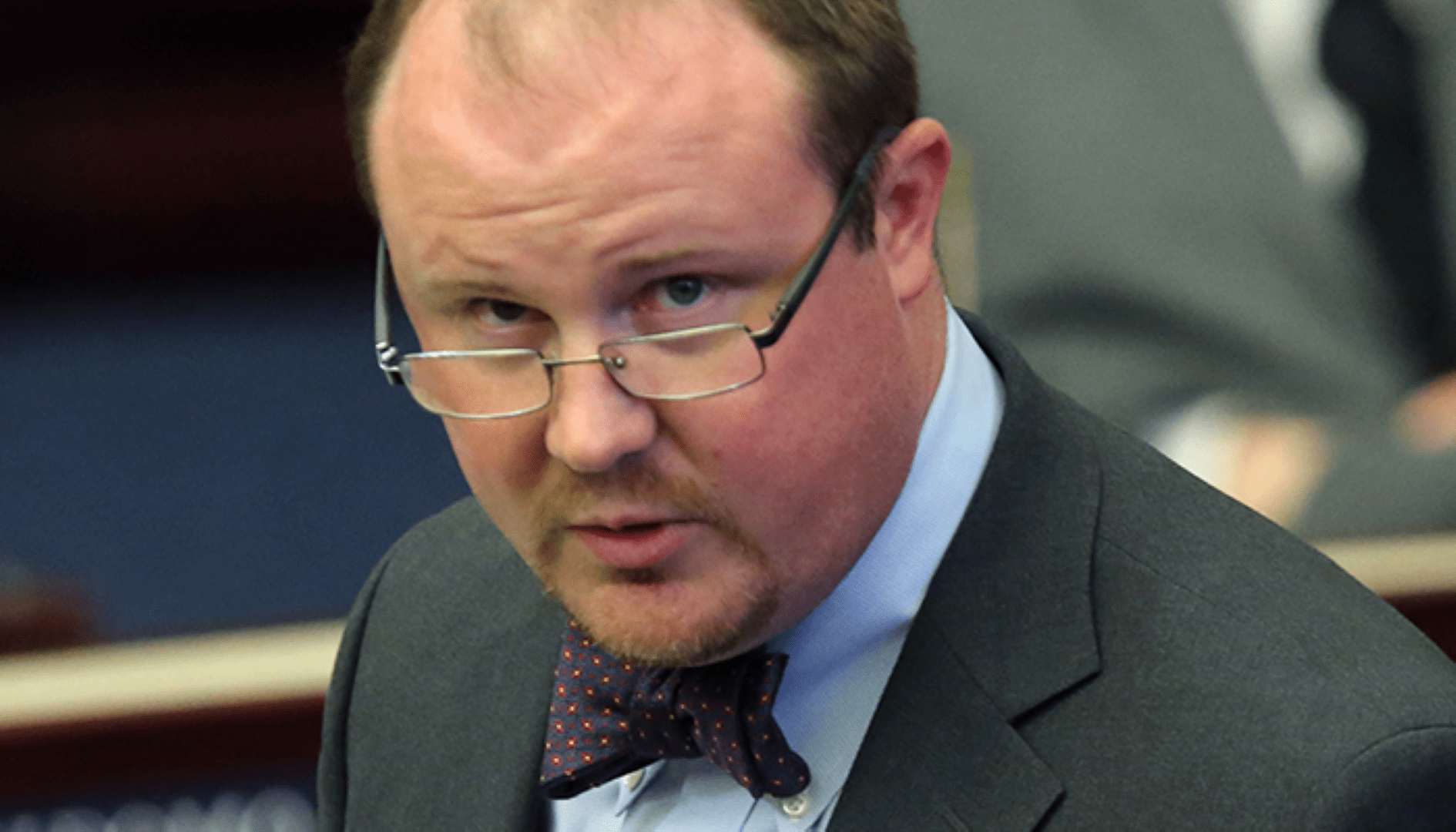 North Fort Myers Rep. Matt Caldwell topped the four-person Republican primary for Agriculture Commissioner in May fundraising with more than $200,000 received between his campaign and political committee.
The May reports, which show $53,120 in campaign fundraising and $147,500 in committee cash, bring Caldwell's total fundraising up to $2.12 million with $1.26 million in the bank. That puts a small gap between him and Sebring Republican Sen. Denise Grimsley, who has $1.04 million banked after raising $136,252 in May.
"I am grateful for the statewide support in our bid for Commissioner of Agriculture. Some typical politicians in this race are apparently willing to waste Floridians hard earned tax dollars to bankroll their campaigns — but I have made it clear that I will not take taxpayer money to fund my campaign," Caldwell said Tuesday.
"And while 'self-funders' may try to buy a seat and avoid the hard work of a campaign trail, we are running the only true, statewide campaign for Commissioner. We will raise the funds needed for this campaign from Floridians that believe in my track record and conservative message."
That second jab was directed at former Winter Haven Rep. Baxter Troutman, who raised about $64,000 last month and kicked in another $200,000 in self-funding to maintain his cash lead in the primary race.
His reports bring him up to $3.42 million, including $3 million in candidate contributions. He started dipping into those funds last month, spending more than $1.6 million on a media buy to air a series of campaign commercials statewide. He started June with about $1.5 million in the bank.
Also running in the Republican primary is Mike McCalister, a retired Army colonel from Plant City. He entered the race in mid-March and has raised just $1,800 so far.
The winner of the Aug. 28 Republican primary could face Fort Lauderdale Democrat Nikki Fried in November.
The medical marijuana advocate filed for the race Tuesday, joining fellow Democrats Jeffrey Duane Porter and R. David Walker, neither of whom have gained any traction on the fundraising trail.
Walker kicked in $100,000 in loans to his campaign last month but raised just $1,286. He has $148,550 in the bank. Porter raised just $1,100 in May and has $22,900 on hand.
The primary election is Aug. 28.