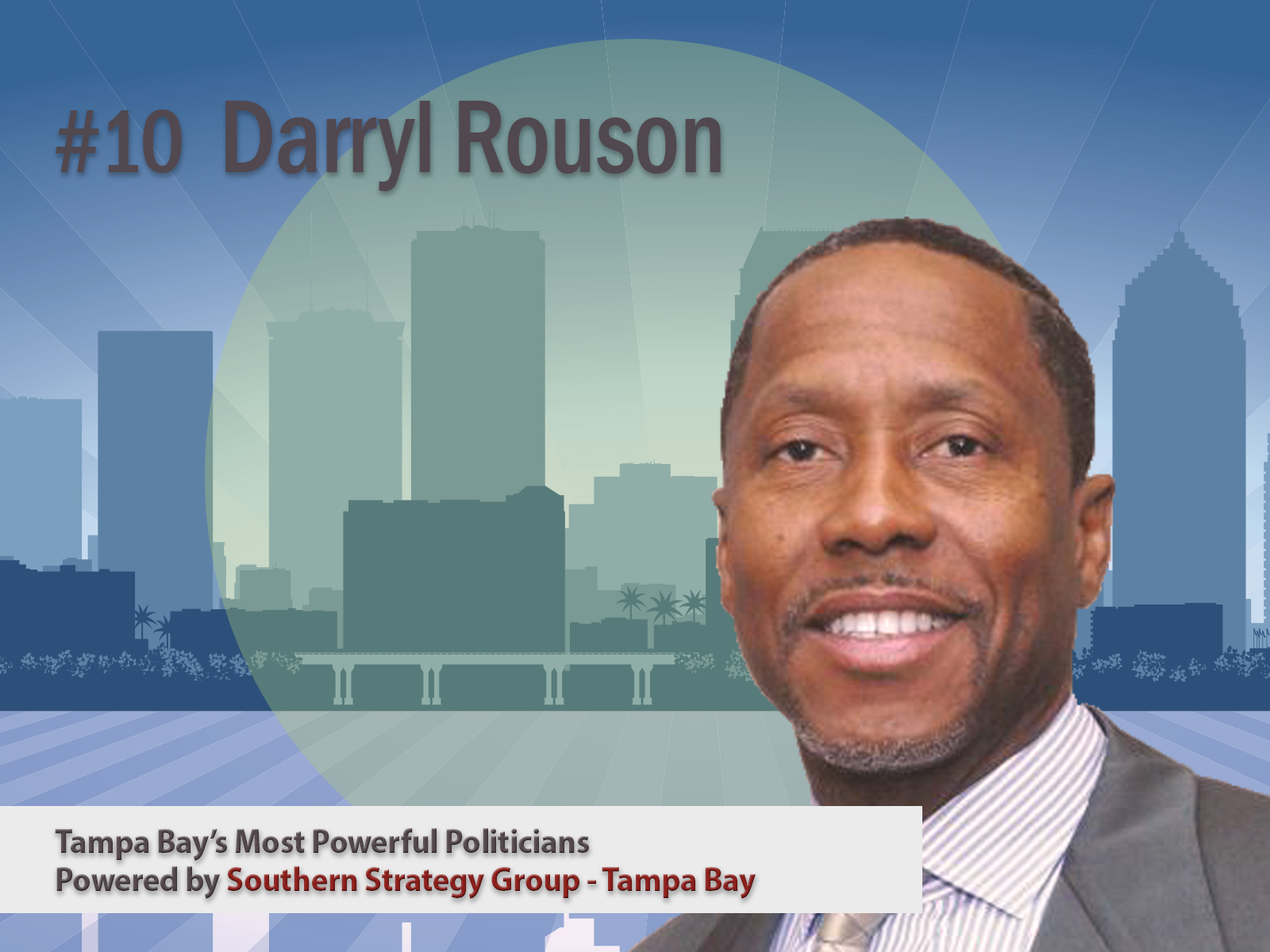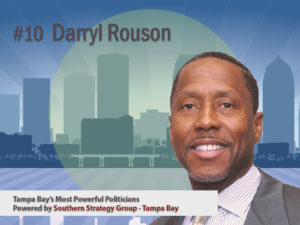 Darryl Rouson is known for his willingness to work with Republicans over the years as well as his passionate advocacy on behalf of his Senate District 19 constituents. A most recent example of this is his support of a proposed constitutional amendment to expand Florida's homestead exemption, which will appear on the statewide ballot in November.
Yet Rouson, a St. Petersburg Democrat representing Senate District 19, is not without his progressive cred.
He has been a key advocate for restoring voting rights to felons who have served their sentences. While the legislature wouldn't pass such a law, the proposal will be on the ballot in November.
Rouson also sponsored a bill that provided for the construction of a slavery memorial, which unanimously cleared both houses.
And though it didn't pass, Rouson's support of the Competitive Workforce Act brought more attention to the fact that the State of Florida still has no policy preventing discrimination against its LGBTQ residents and visitors.
"Darryl Rouson always has his district's and his regions interests at heart — he's a skillful negotiator and a tireless advocate for the causes he gets behind," said Southern Strategy's Seth McKeel.
Rouson currently chairs the Pinellas County Legislative Delegation. He also serves on seven Senate committees, including as vice chair of the Transportation Committee.
After terming out of the State House seat he had held since 2008, Rouson won a bruising four-way primary against Ed Narain, Betty Reed and Augie Ribeiro in August 2016. Given the district's strong Democratic leaning, the general was a breeze for Rouson; with 66.91 percent of the vote, he beat Republican opponent John Bouman by more than 33 points.
This year, he is likely to go onto a second term without a challenge.
Rouson came in at No. 11 in 2017.
For a complete explanation of how this list was created and who made up the panel that amassed it, please read here.