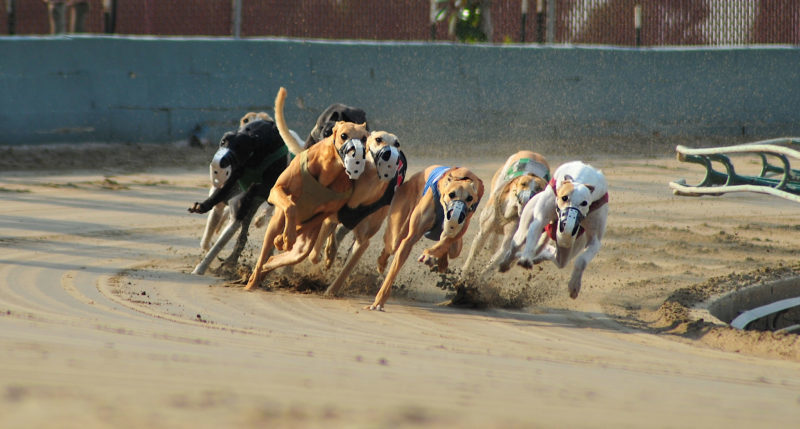 Gambling regulators this week said they plan to keep using an emergency rule that allows them to continue testing racing greyhounds for drugs.
The Department of Business and Professional Regulation, which regulates gambling through its Division of Pari-Mutuel Wagering, posted a "notice of renewal" in Thursday's Florida Administrative Register.
In Florida, live dog racing is still conducted at 12 tracks.
The emergency rule on "Procedures for Collecting Samples from Racing Greyhounds" was adopted late last December.
That was after an administrative law judge struck down the testing program, saying it was invalid. Thursday's notice said a rule challenge was still pending in the Division of Administrative Hearings.
Judge Lawrence P. Stevenson barred the state from relying on a 2010 testing manual because it wasn't properly adopted, though as one of the division's lawyers said, "There aren't that many ways to do urine collection."
The emergency rule, for example, includes using "evidence tape" to seal samples and storing them in "lockable freezers" until they're sent off for testing.
A cocaine-in-dogs controversy came to light in Jacksonville last summer. That in part spurred a constitutional amendment for the 2018 ballot to ban greyhound racing in the state.
Attorney Jeff Kottkamp, who represents the Florida Greyhound Association, has said it has "a zero-tolerance policy for anyone that would give a racing greyhound any illegal substance." The organization advocates for the state's race-dog owners and breeders.
Photo credit: Van Abernethy