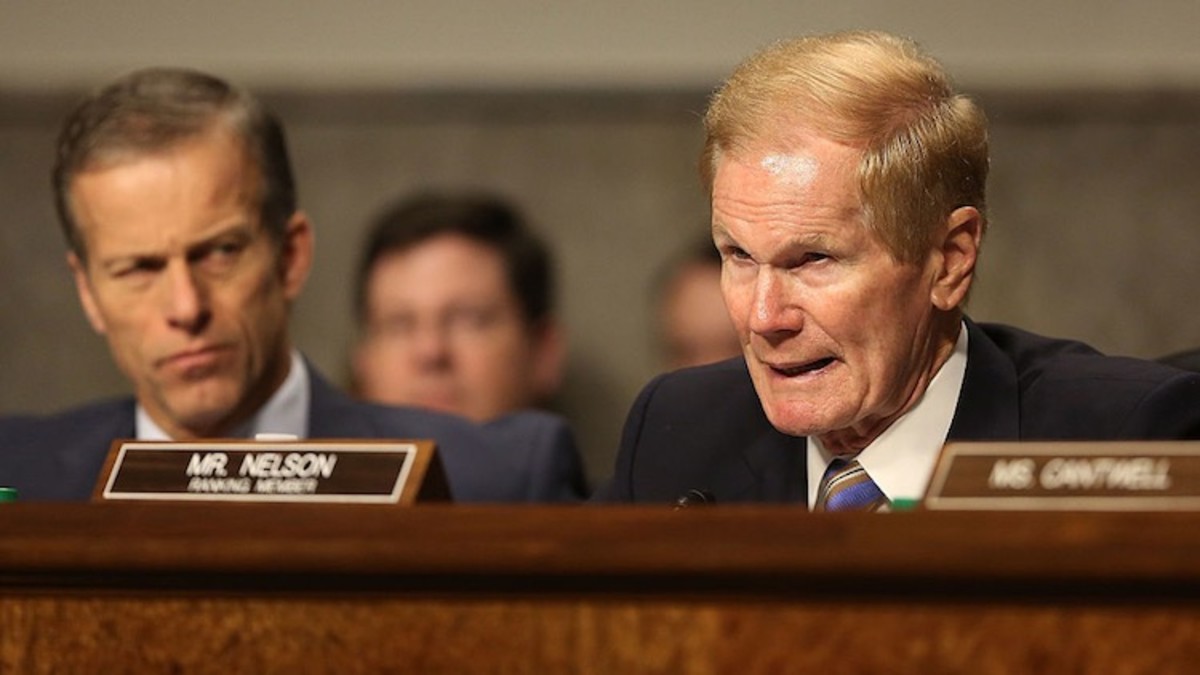 Floridians will soon see yet another television ad attacking their Democratic U.S. Senator, Bill Nelson, as he vies to keep his seat in November against challenger Rick Scott.
In the ad, Nelson, a longtime federal lawmaker, is criticized for failing to pass federal budgets, which has happened eight times during his tenure in Congress, according to the ad. It also attacks the Senator for not preventing six separate government shutdowns and for voting for "trillions in spending and billions in higher taxes." 
"Most Americans know how important it is that Washington stay within its budget. After all, our families have one," the voice-over says in the ad. "But Washington has its own way and seems to ignore their responsibility to pass a budget."
The 30-second spot ends by prompting Floridians to call Nelson and "tell him it's time for him to finally do his job and pass a responsible budget."
The ad follows a barrage of negativity flowing from the Scott campaign, the latest instance depicting Nelson as "toeing the party line" over judicial nominations.
The latest affront, however, isn't funded by the Republican governor, or any committee attached to his Senate campaign. It's backed by America Next, a conservative organization that claims to be uninterested in winning elections, instead focused on "winning the war of ideas," according to the organization's mission statement.
Still, the Scott campaign likely doesn't mind the outside intervention; the Governor's depicted himself as a Washington outsider who's ready to change things up. And just last month he unveiled a campaign promise to push a proposal that would stem paychecks to members of Congress when they fail to pass a budget, a platform point complemented by America Next's latest ad.
Scott has also promised to fight for term limits, supermajority approval for tax and fee increases, and a presidential line-item veto.
Watch the ad here or below: