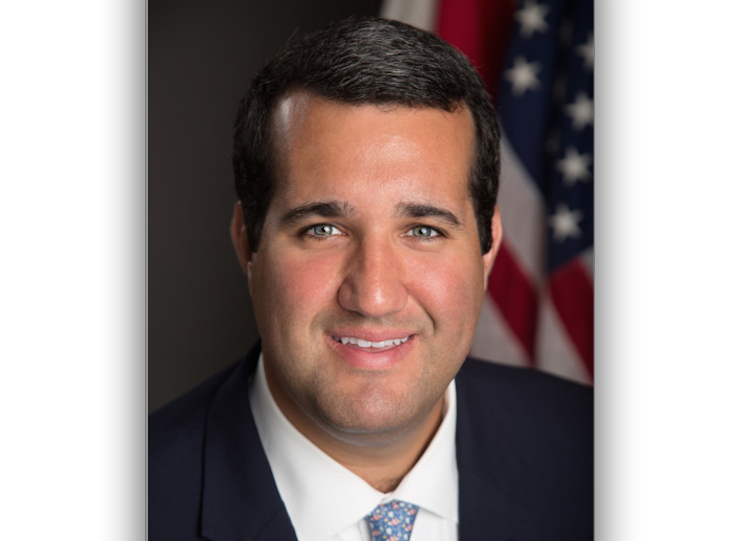 Republican Florida House of Representatives candidate Tyler Sirois has picked up the endorsement of the Florida State Lodge and the District 7 Council of the Fraternal Order of Police in his campaign for House District 51.
"We believe that his dedication to serving his community will inspire others to lead Florida in the right direction and we look forward to working with him in Tallahassee," the FOP stated in a news release.
Sirois, of Merritt Island, is in an Aug. 28 Republican primary battle with Cocoa Mayor Henry Parrish, with Democrat Mike Blake of Cocoa awaiting the winner for the Nov. 6 election.
The district covers much of northeast Brevard County, and is being vacated by the departure of term-limited Republican state Rep. Tom Goodson.