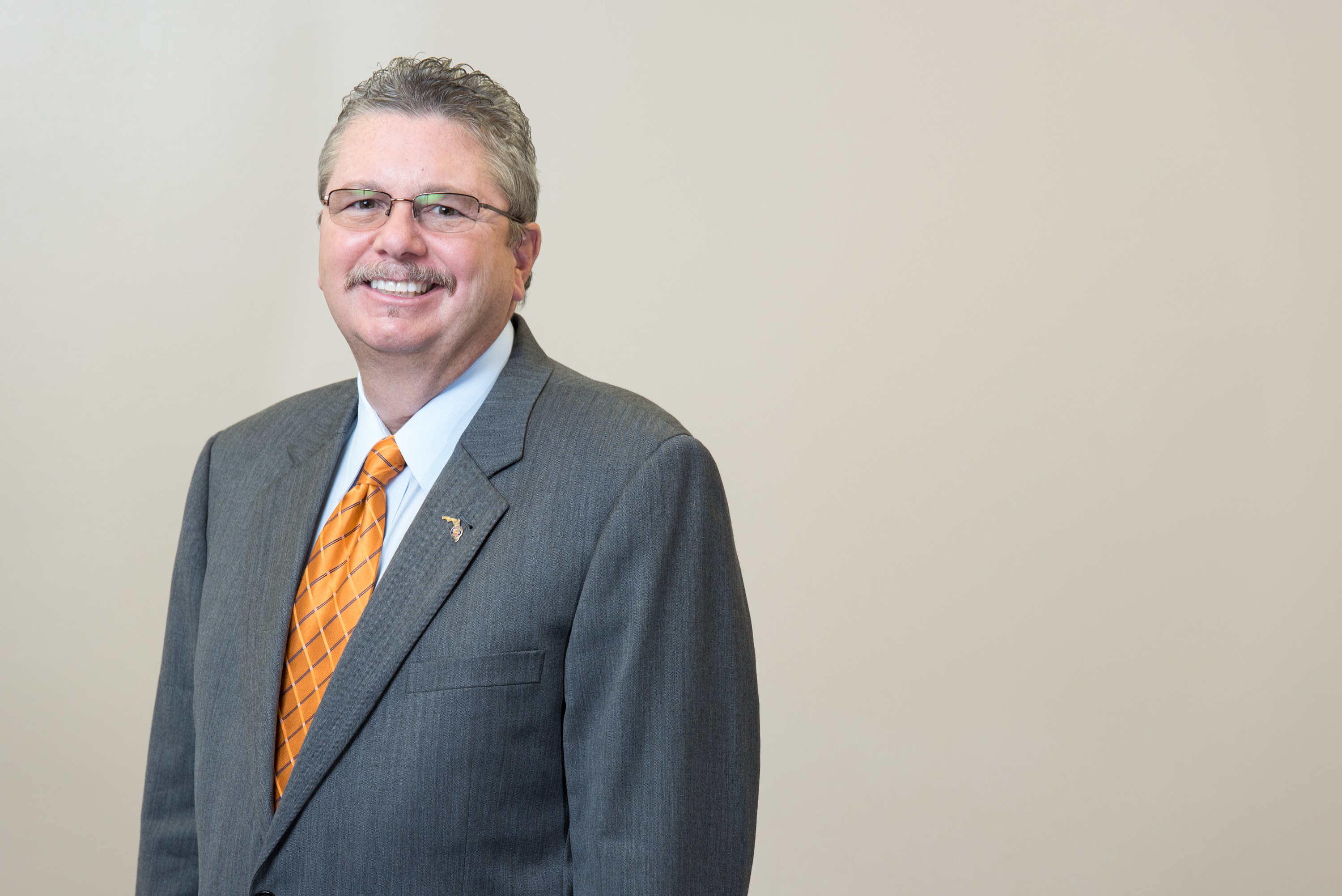 Madeira Beach attorney Ray Blacklidge raised another $13,800 between his campaign and committee over the past two weeks, building on his fundraising edge over Republican primary opponent Jeremy Bailie.
Blacklidge and Bailie are running to replace exiting Republican Rep. Kathleen Peters in Pinellas County's House District 69. Peters announced last year that she would not seek a fourth term in the district and would instead run for a seat on the Pinellas County Commission.
The new reports, covering Aug. 11 through Aug. 23, show Blacklidge added $6,700 in hard money, including max checks from Florida Beer Wholesalers, Great Bay Distributors and the Associated Industries of Florida, among others.
The other $7,100 was collected by his political committee, Friends of Ray Blacklidge, which deposited a $5,000 check from the Property Casualty Insurers Association of America Political Account and a $2,000 check from Windhaven Insurance Company. The other $100 came in from Jacksonville contractor Ruben Lavarias.
Spending for the reporting period came in at more than $76,000 and included nearly $64,000 in payments to Front Line Strategies. Those payments were marked down as "campaign consulting" fees, though the Tallahassee firm provides media buying and direct mail services, which could explain large expenditures.
All told, Blacklidge has raised more than $229,000 for his campaign since he filed for the race in mid-2017 and finished the reporting period with just $7,578 left to spend — not much considering that even if he proves successful Tuesday, the seat will be hotly contested in November.
Bailie raised $2,510 in new money, including $1,000 checks from the Florida Medical Association and the Realtors Political Advocacy Committee, as well as a $500 check from JP Morgan Chase. Bailie's bid for the seat has been endorsed by the Florida Realtors.
The meager fundraising was coupled with $21,373 in spending, including a $19,410 payment to Strategic Image Management for printing and mailing work.
As of Aug. 23, Bailie had raised a total of $80,748 for his campaign and had $13,295 left to spend during the home stretch.
Bailie made headlines not long ago for being caught on video snagging pro-Blacklidge flyers off of doors while he was out canvassing. He has since publicly apologized for the stunt.
A recent poll of the race, conducted after that incident, showed Blacklidge with a 25-point lead among likely Republican primary voters. Among the two-fifths of respondents who said they had already voted, he led by 35 percentage points.
The winner of Tuesday's election will move on to face Democratic nominee Jennifer Webb in November.
Webb was also the Democratic nominee in the 2016 cycle but lost to Peters by 13 points on Election Day. The district has a small Republican advantage, and Webb has built a sizable war chest and earned some major endorsements for her second bid to flip the seat.
HD 69 covers part of southern Pinellas County including the coastal communities from Redington Shores southward as well as a piece of mainland Pinellas. The district has a slim Republican advantage.