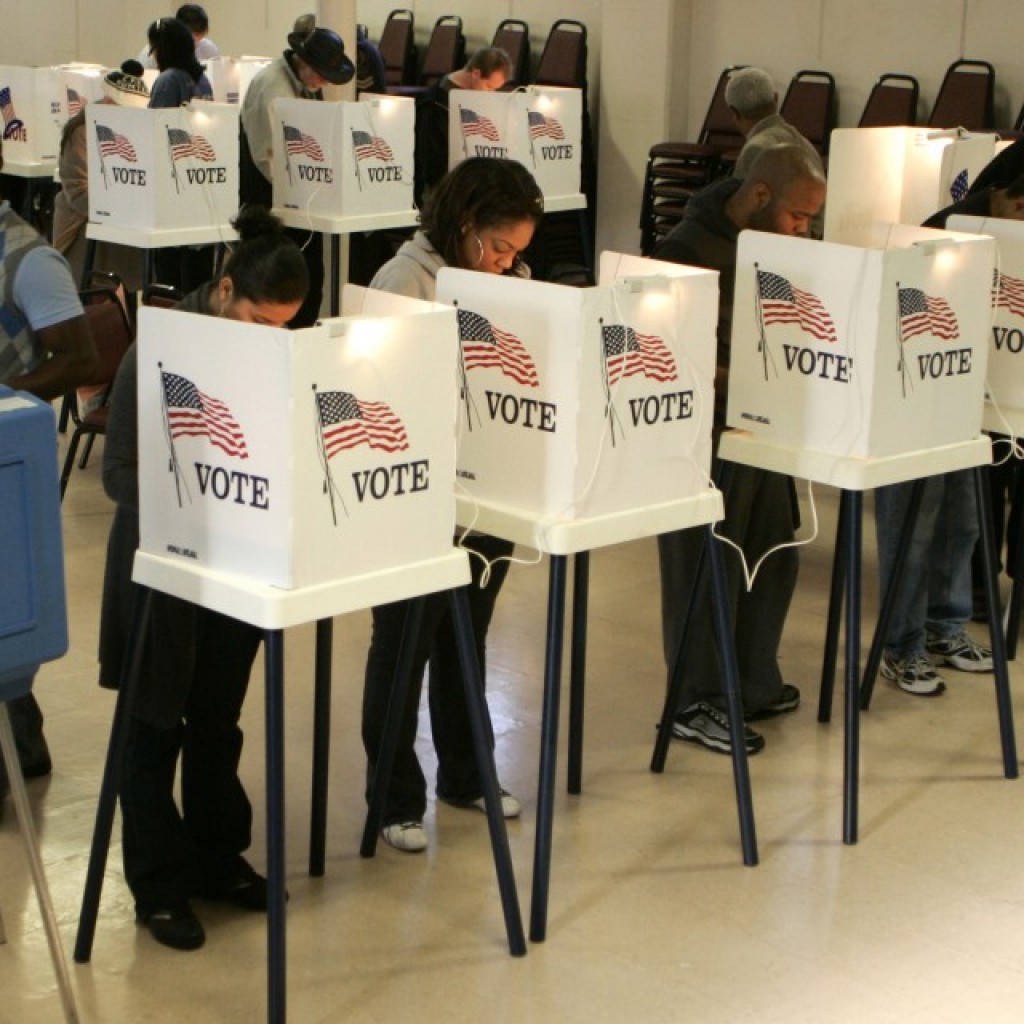 More than 1.86 million Floridians have cast their votes for Tuesday's primary election, an early turnout total exceeding that of the 2016 primary election and 2014 midterm.
Republicans hold the early edge over Democrats heading into the closed-party election.
The tally so far: 855,847 Republicans have cast their ballots compared to 810,629 Democrats as of Monday morning, according to the Division of Elections.
But Democrats have exceeded their 2014 and 2016 numbers, driving up the total number of ballots already cast.
Nearly 77,000 more Democrats voted early in person or returned mail ballots by Monday morning than the 2016 early primary turnout of 733,631. Republicans trail their 2016 early numbers by roughly 25,000.
As Democrats approached 2016 primary thresholds on Saturday, party spokesperson Caroline Rowland called the turnout "unheard of in a midterm election."
More Democrats voted early last week, with 318,570 going to the polls by Monday, compared to 298,281 GOP voters.
Republicans returned more mail-in ballots, 557,566, than Democrats, 492,059.
Nearly 200,000 third-party or nonparty affiliated voters cast their ballots through the same period.
Meanwhile, 1,384,187 vote-by-mail ballots have yet to be returned. Florida has 13 million registered voters.